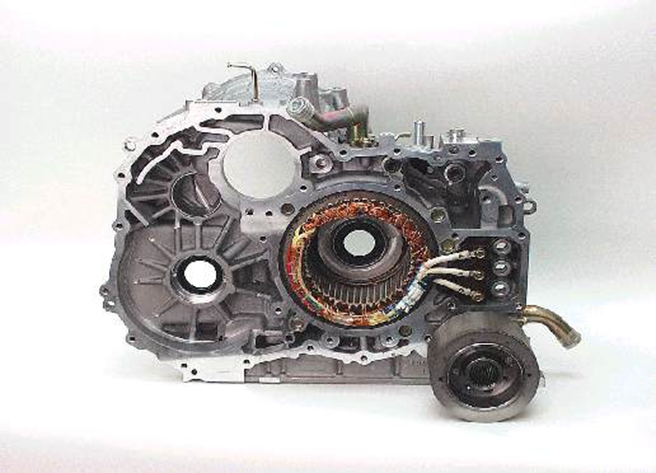 Targeting to be in full production next year, Hitachi Automotive Electric Motor Systems has established a new company for the development, manufacturing and sale of electric motors for electric vehicle manufacturers in the USA. Called Hitachi Automotive Electric Motor Systems America, Inc., the company will be based at a 64-acre site in Berea, Kentucky at existing office and manufacturing facilities owned by Hitachi Automotive Systems.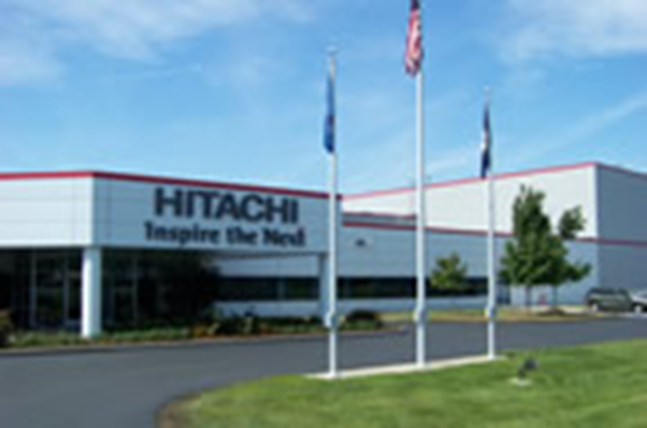 Full production is expected to start in 2022 dependent on the effects of Covid-19, according to Noboru Yamaguchi, president. Establishment of the new company will further strengthen Hitachi Automotive Electric Motor Systems' business foundation in the expanding electric vehicle market and respond to growing demand for electric vehicle motors in the USA, he said. Shingo Nakamura has been named president of the new subsidiary.
While Hitachi has not disclosed which products it will make at the plant, it has a range of motors and integrated systems for hybrid-electric and full-electric vehicles in its e-powertrain portfolio. It is in production of and provides complete system compatibility for a variety of EV and PHEV applications.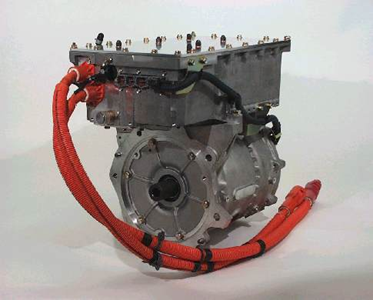 Shown at top is its hybrid electric vehicle traction motor with the motor housing between the internal combustion engine and the gear. The motor can provide main or supplemental power to the vehicle. Hitachi also has developed powertrain systems for hybrid trucks and buses. Shown above is its electric motor and inverter for small, full-electric vehicles which is being used in Nissan's Hyper-Mini.