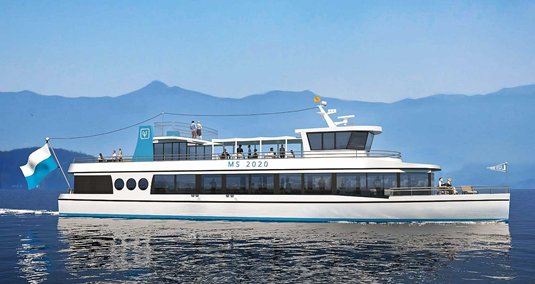 Featuring innovative windings, industrial transformers from Block are finding a maritime purpose aboard electric passenger vessels in Germany. Typically, they are installed in factories to protect machinery networks.
Shown above is a new tourist ferry that will ply the waters of Lake Starnberg starting this April. The largest electrical passenger ferry in Germany, it has the company's TT3Neo isolating transformer installed as a component for the power supply below deck.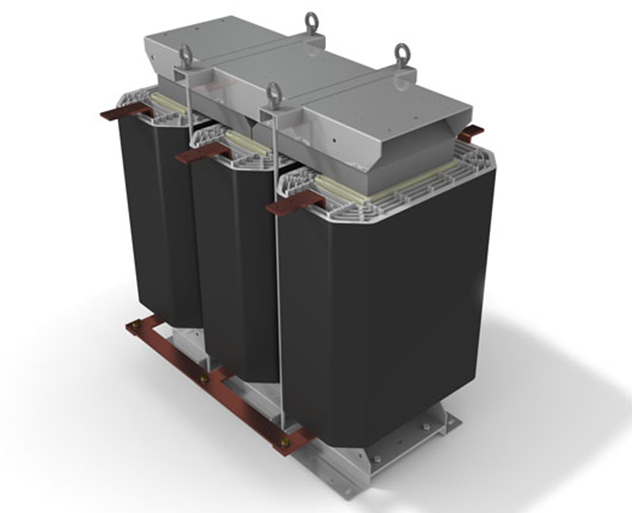 With an output of 100 kVA, the transformer was developed as a customized solution for the vessel. The transformer's innovative winding structure with galvanic isolation between the windings allows it to evenly dissipate the heat loss that occurs during operation. This optimizes the cooling of the isolating transformer to provide ideal protection, especially in high power ranges. One of the largest type of transformers manufactured by Block, the TT3 Neo is usually installed in manufacturing plants for controlling large machines and providing power protection in ranges from 10kVA to 1MVA.
Aboard the ferry, it also forms a neutral point so that single-phase, everyday consumer devices on the passenger vessel can be supplied with 230 V/50 Hz, thus, serving as a supply element for ship and passengers. With a length of 35 meters and a width of 8.5 meters, the vessel can carry up to 300 passengers. A battery system with a capacity of 1600 kilowatt hours provides the required electrical energy. The ship also has an elevator and a charging station for e-bikes. It was delivered to the lake in February via a complicated journey by canal and overland from Bonn in which it had to be dismantled to four sections.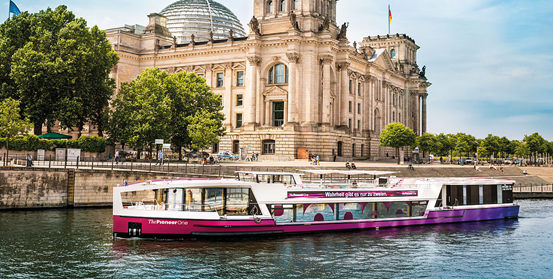 Last year, a TT3 transformer began helping power a new electric ferry which carries journalists and audiences between government buildings along the river Spree in the nation's capital. The "Pioneer One" was launched in the spring, becoming the first ship in which one of Block's TT3 transformers was used. The vessel is designed for daily use on the Spree and all inland waterways with its electrical drive system ensuring low-emission and silent movement. TV transmission facilities and a podcast studio are on board as well. Live broadcasts and event formats with up to 100 participants can be easily implemented on the 131 feet long, 23 feet wide and over 2,153 square feet of space. For more info, see www.block.eu.