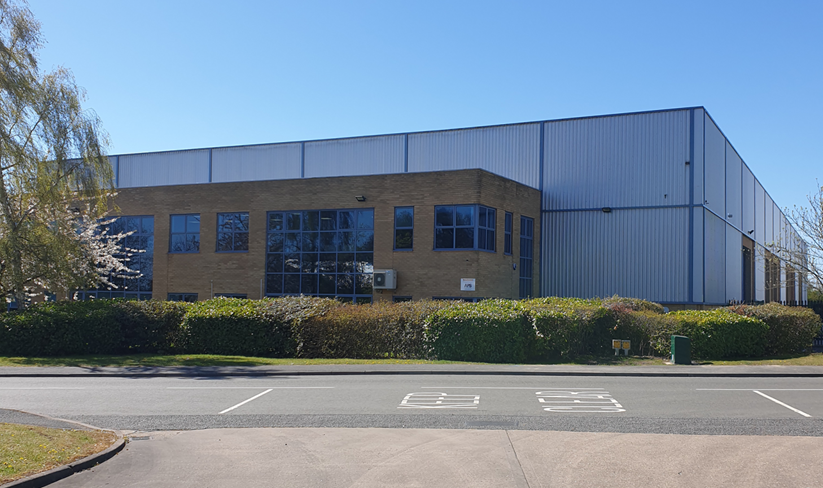 Ridgway Machines, a manufacturer of precision taping and coil winding equipment, has relocated to a new, expanded headquarters and production facility in Leicester, UK.
The premises accommodate the company's recent growth including important new orders and machinery introductions as previously reported in Magnetics Magazine, and allow for future growth as the business continues to thrive despite the Covid pandemic, the company announced in late April. The new office and production facility is now fully operational with all departments now relocated to the much larger premises.
With over 100 years of engineering experience, Ridgway has become a leading manufacturer of precision taping and winding machines for the electrical and energy industries. Its equipment is used for manufacturing electrical coils, cable and conductors, also to manufacture reinforced thermoplastic pipe (RTPP for oil and gas pipelines. It plans to install a new RTP line at the facility in June. For more info, see www.ridgwayeng.com.