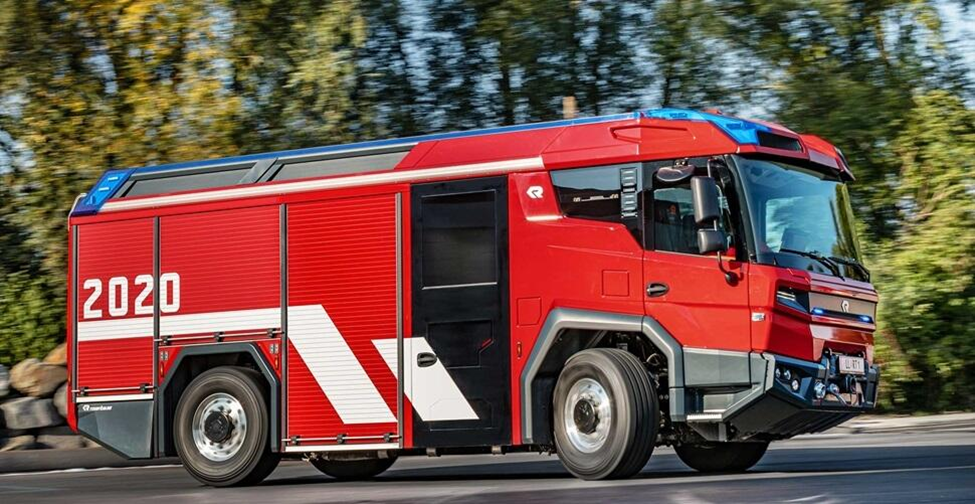 Welcome to e-Mobility Manufacturing Fest at Magnetics Magazine
Stay tuned for more!
From powering firetrucks to ferryboats, Volvo Penta is aggressively building its prowess in the design and production of electric drivelines and e-propulsion systems. Long known as a supplier of diesel power systems for industrial and marine markets, the Swedish sibling of Volvo automobile and truck brands is making bold steps toward electrification as the markets that it serves increasingly electrify their transportation platforms.
On the road, firetrucks require a lot of power. Each of the breakthrough red screamers shown above from fire service manufacturer Rosenbauer rely on four permanent-magnet synchronous machines using technology pioneered by Volvo's truck and automobile companies. On the sea, Volvo Penta is looking to its fresh acquisition of Norwegian company ZEM to drive forward its capabilities in making e-propulsion systems for marine markets. ZEM integrates Danfoss Editron permanent-magnet electric motors into its systems.
In July, Volvo Penta announced that it was beginning serial production of electric drivelines for Rosenbauer's pioneering fire truck, named "Revolutionary Technology" (RT). With a completely new vehicle architecture and incorporating technology from Volvo Trucks and Volvo Buses, It becomes the world's first electric fire truck, say the companies.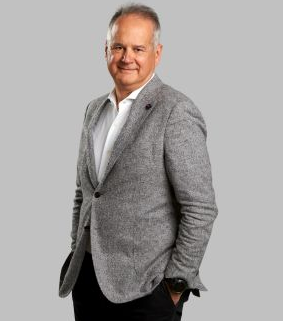 "We announced our emob partnership with Rosenbauer in 2019, and we have gone from concept to start of production in record time," says Giorgio Paris, president of Volvo Penta Industrial. "This is a milestone in our electrification journey. We see a growing demand for electric solutions in the market today and – through collaboration and pilot projects, such as this one – we aim to meet this demand and the expectations of the future."
The RT pushed Volvo Penta's electric drivelines to new heights. Unlike other Volvo group EVs that might have two or sometimes three electric machines, the RT required four to do its job. All four electric machines have to be able to run simultaneously – two for propulsion, one for the range extender to provide extra battery power, and one for electric power takeoff, if fire-fighters want to rotate the foam pump for example. To achieve this, the Volvo Penta engineers created a system that is completely cutting edge in terms of Volvo Group technology.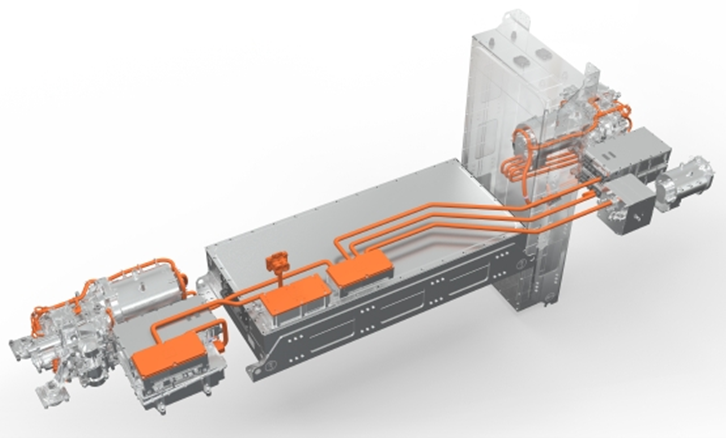 Due to the required compact dimensions of a city fire truck, Volvo Penta created a new Active Cooling Unit (ACU). This component was developed in part collaboration with Rosenbauer. The new ACU draws on a 600V system – instead of the conventional 24V – this extra power allows Volvo Penta to not only cool the batteries but also offer cooling capacity to the vehicle. The two propulsion motors have the potential to provide a total output of up to 360 kW (490 hp) and impart a propulsion and an acceleration to the RT comparable to airport rescue and fire-fighting vehicles with 1,000-hp engines. 
Three test firetrucks have already been delivered to Berlin, Amsterdam and Dubai. So far, the crews have been amazed at the vehicle's battery capacity and the many other advantages of not having a large diesel engine such as increased crew cabin space and more side panel storage. Now the first electric drivelines have entered the production stage at the Volvo Penta Vara plant in Sweden.
"The RT's success in real-world field tests and the start of production of the electric driveline are two milestones in Volvo Penta's electrification journey," concludes Giorgio. "A journey that will continue to be reinforced through strong collaboration. We will continue to perform and transform – focusing on today's technology while at the same time further developing zero-emission solutions at an accelerated pace."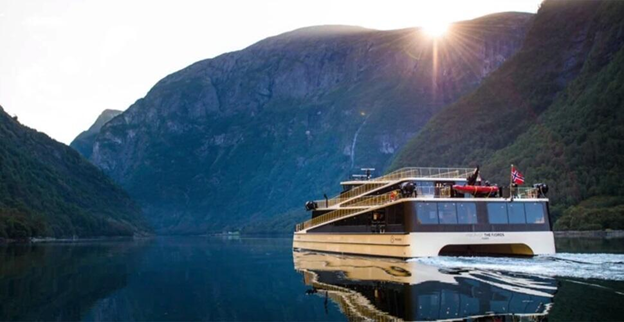 In June, Volvo Penta moved resolutely toward marine e-propulsion when it acquired majority ownership of Norwegian marine battery and electric driveline solutions supplier ZEM AS. The company has 12 years of market experience as a supplier of both marine battery systems and complete electric drivelines and a strong track record in Norway, the most mature marine e-mobility market in the world.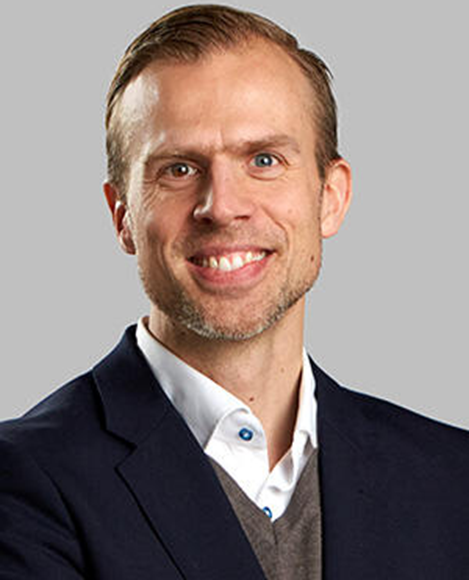 "As a part of the Volvo Group's great electromobility initiatives, Volvo Penta has a solid technology foundation to leverage. Marine electromobility, however, has a unique set of requirements," explains Peter Granqvist, chief technology officer of Volvo Penta. "There are very specific considerations that are of the utmost importance around the installation environment, safety, as well as the use case itself plus the current lack of charging infrastructure," he said, explaining the rationale for acquiring ZEM, which has a particularly strong expertise in battery technology and systems engineering for marine e-propulsion.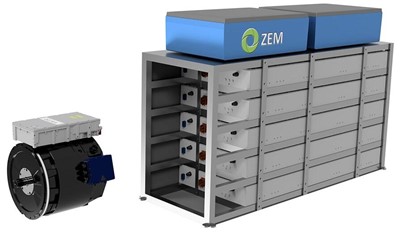 "Volvo Penta's vision is to become a leader in sustainable power solutions, where we are driving transformation on land and at sea towards a more sustainable society," explains Heléne Mellquist, president of Volvo Penta. "With this acquisition, we are now able to offer driveline solutions for marine customers through ZEM and also contribute to the broader marine electromobility footprint through battery supply. It is a step forward in our transformation and will also allow Volvo Penta to capture new opportunities."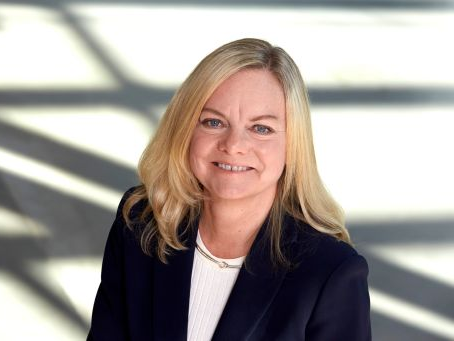 ZEM will remain operating under its current brand, and under the leadership of Egil Mollestad, the long-time CEO of ZEM and a recognized technology pioneer in the maritime sector. The collaboration between Volvo Penta and ZEM is expected to grow gradually. Although ZEM will continue to grow its battery and complete driveline business, over time the two companies will create complete packages together.
According to ZEM, it integrates Danfoss Editron electric motors for the propulsion part of its systems. Based on synchronous reluctance assisted permanent magnet (SRPM) or permanent magnet synchronous machine (PMSM) technology, they are liquid-cooled and designed to work in harsh operating environments, typical in drivetrain applications. They can work both as a generator or as a motor. Typically, they are paired with Danfoss Editron inverters based on electronics from Semicron in Germany.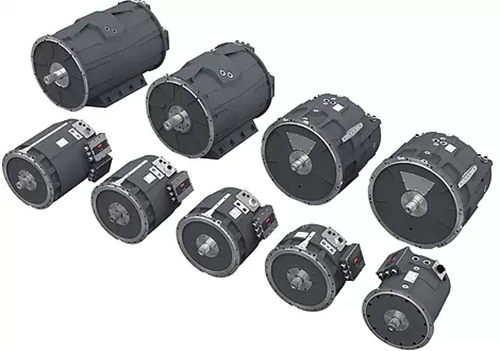 A business division of Danfoss, Danfoss Editron specializes in hybrid and electric powertrain systems for off-highway and marine markets. It develops and manufactures power systems for heavy duty vehicles, machines and marine vessels, based on its unique synchronous reluctance assisted permanent magnet (SRPM) technology.
For more info, see www.volvo.com, www.zemenergy.com, www.danfoss.com.