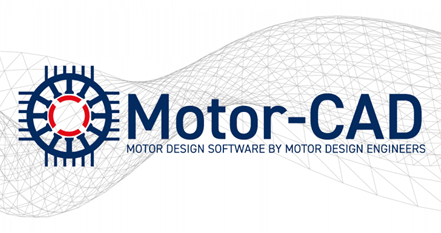 Motor Design Ltd has released a new version of its Motor-CAD software. Among the enhancements is improved capability for non-linear magnetization which can be an important aspect in assessing whether a motor equipped with permanent magnets will operate safely.
As explained by Mircea Popescu, chief technology officer, permanent magnets can be irreversibly demagnetized due to either high magnetic load or high temperature. The BH demagnetization lines are non-linear and defined by so called knee points, that determines the maximum safe operating point for permanent magnets. Now Ansys Motor-CAD accurately model this phenomenon by using dedicated formula for the non-linear BH demagnetization lines.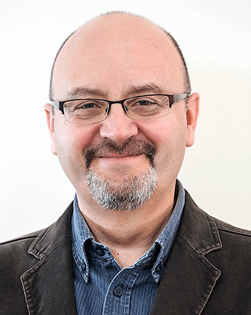 A motor designer can analyze if an electrical motor equipped with permanent magnets will be safe in operation, electromagnetic and thermal, and that possible faults such as short-circuits in the winding or at power converted terminals will not damage irreversibly the magnetization status of the magnets, notes Popescu. The new v14 of the company's electric machine design tool has more than 25 new or enhanced features.
Located in Wrexham, southwest of Chester in the UK, MDL has been developing electric motor design software since 1998. Motor-CAD is a tool for rapid multiphysics simulation of electrical machines across the full torque-speed operating range. Since 2019, it has partnered with Ansys to link its software with Ansys simulation tools. See www.motor-design.com.