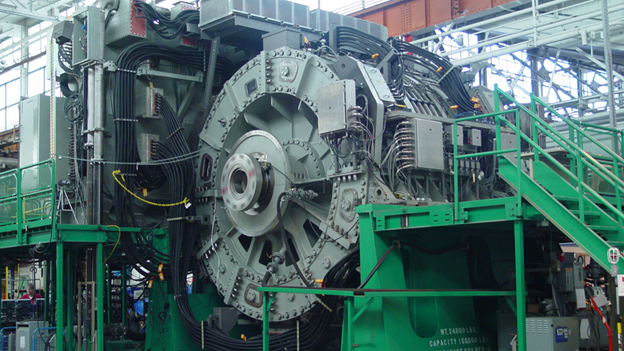 Defense contractor Leonardo DRS has opened a new state-of-the-art manufacturing facility at its site in Menomonee Falls, Wisconsin for naval power products, many which employ magnetic components and technology. The site houses the engineering design, test and manufacturing facilities for naval and
Welcome to e-Mobility Manufacturing Fest at Magnetics Magazine 
Stay tuned for more! 
marine power distribution, power conversion, motor controls, drives and automation/control equipment. Products from the site have been deployed on every Navy combatant delivered since 1945 including the Navy's newest ship designs.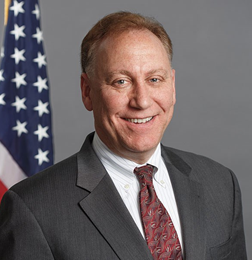 "This new facility is opening at the right time to service the US Navy as their requirements grow," said John Baylouny, Leonardo DRS chief operating officer. "Our company and the Naval Power business has been growing, and together with the expanding mission-critical needs of our customers, this new facility will modernize our business to ensure our customer is given the best support for years to come," said Jon Miller, senior vice president and general manager for Naval Power.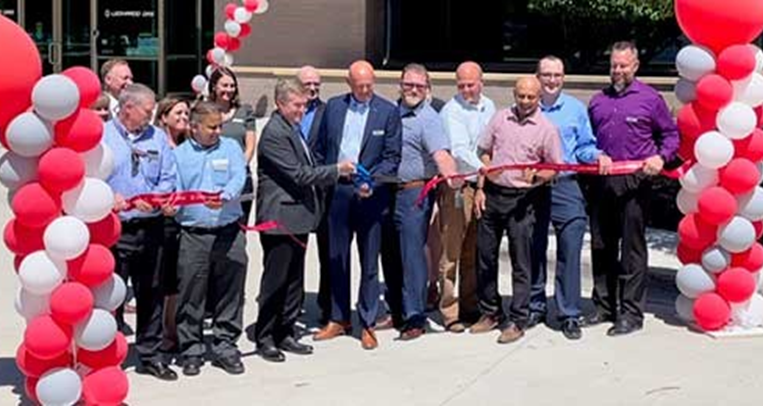 One of the company's specialties is the design and manufacturing of permanent magnet hybrid and full electric propulsion systems for navy vessels in both shaft-mount and gear-mount configurations. For full electric drive ship propulsion, its 36.5 MW model shown at top, for example, is a 50,000 HP machine that is approximately 17 feet square at just over 125 tons and produces more than 2 million foot-pounds of torque. Among its lightweight, compact permanent-magnet motors for hybrid electric drive architectures is a 1.5 mw gear-mounted system.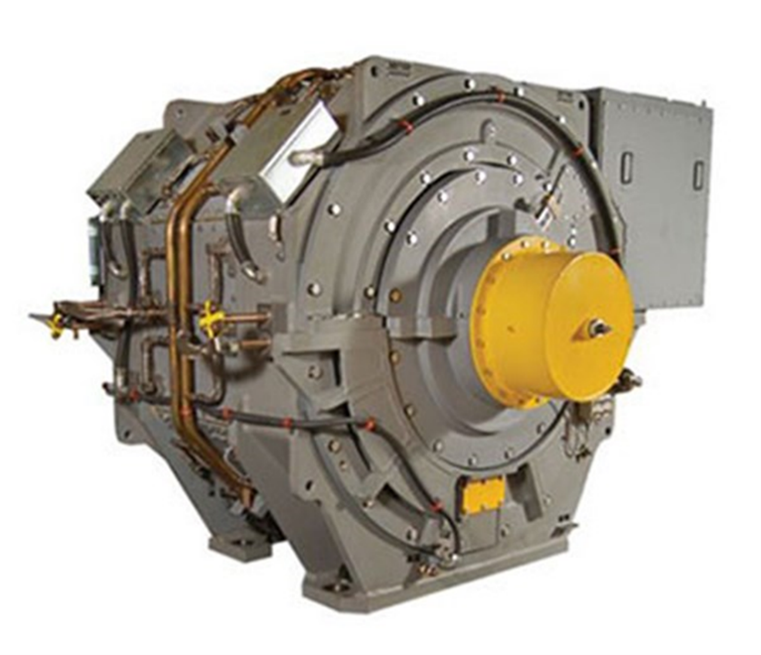 It has built a series of permanent-magnet hybrid electric drive systems for US Coast Guard offshore patrol cutters. Designed as auxiliary propulsion systems, they provide capability for the ship to operate much more efficiently at slower speeds, increase mission duration capability, reduce emissions and offer emergency take-home capability in the event of a failure of the main propulsion diesel engines. When coupled to the main propulsion gearbox, the system allows the ship to operate quietly and efficiently during loitering operations and saves fuel at on-station operations.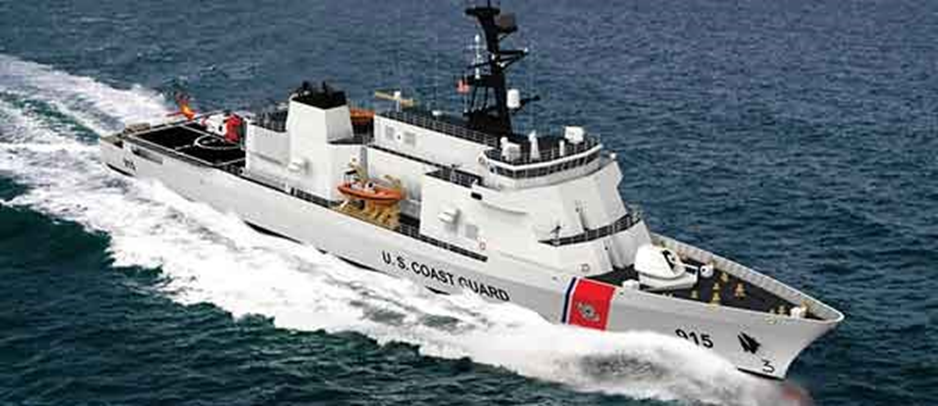 Headquartered in Arlington, Virginia, Leonardo DRS provides defense products and technologies that are used across land, air, sea, space and cyber domains for sensing, electronic warfare & cyber, network computing, communications, force protection and electrical power and propulsion. See www.LeonardoDRS.com