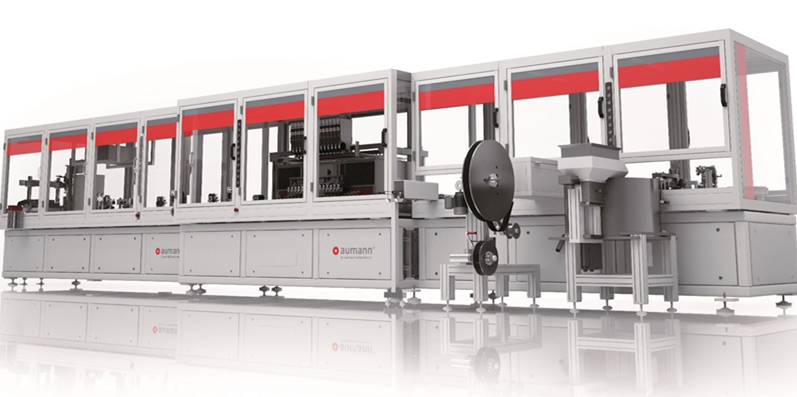 Aumann AG, a leading manufacturer of machinery for e-mobility production solutions, reports that its order books jumped 25% in the first half of this year compared to the same period a year ago, registering another sign of resurgence from Covid-19 disappointments in the coil winding and electrical manufacturing sector.
Revenues of €72.8 million in the first half of this year 2021 were still 14.1% below the previous year, owing to after-effects of the previous year and the company still posted a loss for the period. But order intake in its E-mobility segment increased significantly by 79.3% to €75.0 million in the first
half of the year, thereby accounting for 72.1% of the total order intake. The order backlog stood at €134.4 million as of June 30 June, the highest level the company has seen since 2019.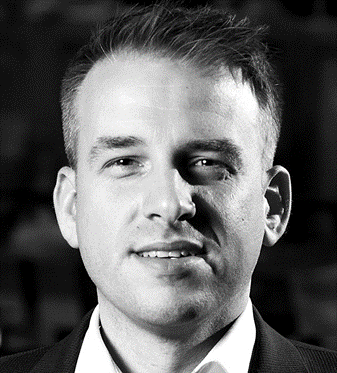 "Our order books are filling up and innovative automation solutions made by Aumann are enjoying
strong demand again. In the E-mobility segment, our order intake in the first six months almost reached the entire previous year's level. Demand is particularly strong for our new energy storage production solutions, which also include highly automated production lines for battery pack assembly," commented Sebastian Roll, CEO.
Based in Beelen, Germany, Aumann manufactures specialized machines and production lines for components for electric and classic driveline systems, also for aerospace and consumer electronics manufacturing. See www.aumann.com.