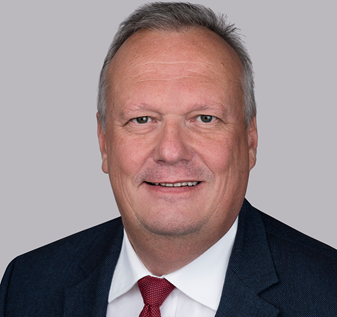 Essex Furukawa has been awarded a contract to be the sole supplier of magnet wire for a premium brand of the world's largest automaker, presumably Volkswagen, as part of a project that includes 33,000 tons of winding wire specifically designed for 800-volt applications.
"As we look towards the next generation of automobiles it has become increasingly clear that innovations within the EV market will be on the frontline of growth," Klaus Borstner, president of Essex Furukawa Magnet Wire Europe, shown above, said in announcing the deal. He didn't name the customer for the major order of his company's High Voltage Winding Wire product (HVWW), however, the Volkswagen Group is generally considered to be the world's largest automaker.
"We believe that HVWW will walk hand in hand with that evolution as automakers create ways for their EV lines to match the performance capability of internal combustion engines." The investment will be fulfilled exclusively at the company's plant in Arolsen, Germany, leading to an expansion for the plant and new machines to aid in production.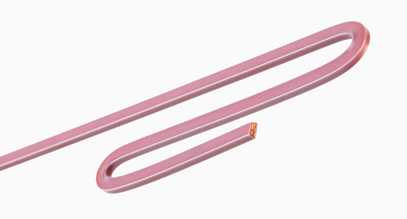 When it was initially released, HVWW earned first place in the 2017 Magna Innovation Award for its ability to enable more durable, efficient and to create the downsizing of electric traction motors allowing them to run at higher voltages and currents.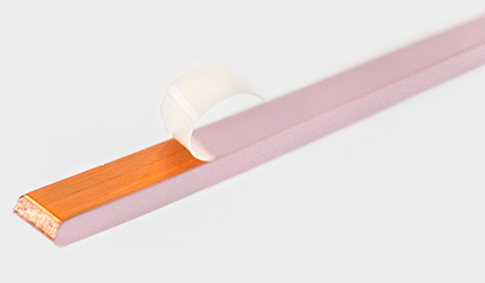 The wire is coated with extruded engineering plastic for the improved performance of EV and other products, also allowing for high voltages of over 1000V and partial discharge free wire. "The reason why HVWW will become the industry standard is that high voltage creates high heat," added Borstner. "In the electric vehicle industry, heat resistance, flexibility and repeated stress are ongoing obstacles to magnet wire performance.
"We anticipate that this will be the first of many manufacturer investments," he added, noting that the same automaker plans to expand its full-electric lineup to 20 models globally by 2025, and it has announced projections that includes 7 million EVs sold on its new platform by 2030. There is the potential for this project to extend up to the parent group and its expanding line of EV products, he said.
Based in Atlanta, Essex Furukawa Magnet Wire LLC is a global joint venture formed in 2020 between Essex Magnet Wire and Furukawa Electric Co., Ltd., both leaders in the magnet wire market. See www.essexfurukawa.com.