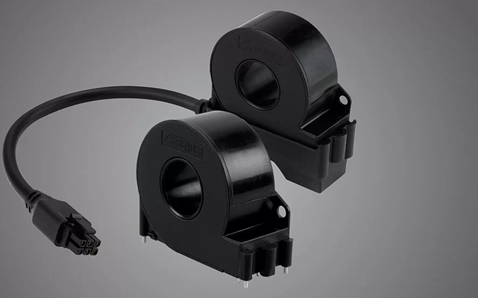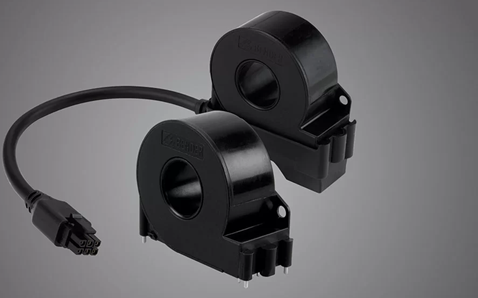 Bender, a global manufacturer of electrical safety products, has introduced a new current transformer optimized for charging electric vehicles. The compact CTBC17 is designed for use in e-mobility infrastructure and AC charging stations to monitor leakage currents in mode three electric vehicle charging. 
It features an integrated magnetic field shielding to prevent interferences from external magnetic fields and can be configured for PCB mount or cable harness connection. Internal diameter is 17 mm, making the transformer suitable for the use of supply lines with a large conductor cross section. 
Headquartered in Gruenberg north of Frankfurt in central Germany, Bender GmbH employs 1,100 people at operations in 15 countries serving numerous industrial and medical applications. For more info, see www.bender.de.