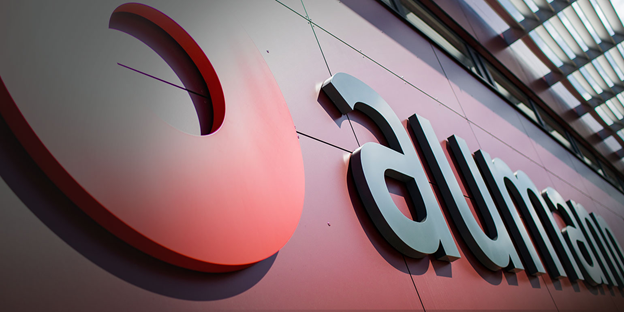 Aumann, the German maker of coil winding equipment for manufacturing electric motors, reports a dramatic upsurge in business — helped notably by adding battery machinery to its product mix for the automotive industry. Order intake company-wide increased by more than 40% to €175.9 million during the first nine months of 2021.
Orders in its e-mobility sector surged by 71% to €120.6 million, accounting for more than two-thirds of the company's new business. "Aumann is continuing its successful streak in the field of energy storage. Even after just nine months, we already know that we will achieve the highest E-mobility order intake in the company's history by the end of 2021," said Sebastian Roll, CEO.
Among the new orders was another major E-mobility contract in battery manufacturing technology. The latest developments confirm Aumann's strategic positioning as a successful provider of automated e-mobility production solutions for both electric drive trains and battery systems, said Roll. For more info, see www.aumann.com.