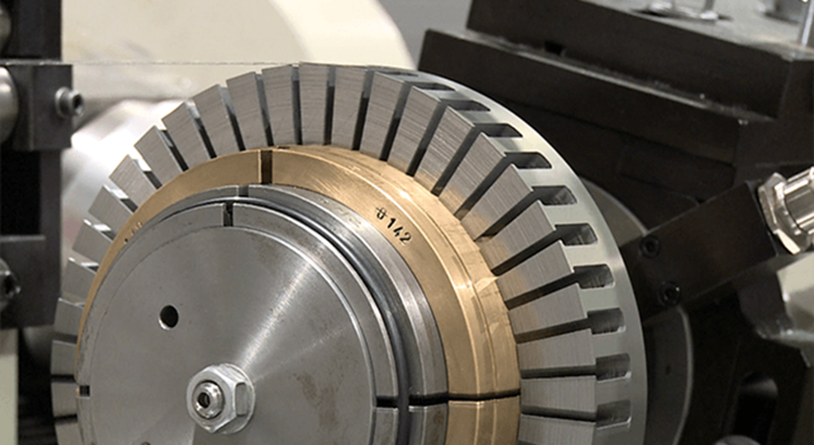 Centered around its Magelec permanent-magnet axial flux motors developed in Shanghai, Omni Powertrain Technologies is building out its e-powertrain portfolio for vehicle electrification with new strategic alliances and products under a new corporate umbrella.
Headquartered in Houston, Omni has evolved from a manufacturer of gears and other automotive components to become a global provider of complete e-drivetrain systems under its new corporate identity. Now its organizational name encompasses all its component brands including Omni Gear, RPM Drivelines, GB Transmissions, FloTorq Hydraulics, and Magelec Propulsion. The change addresses the growing interdependence of the firm's separate technologies to offer complete solutions for modern powertrains.

"Historically, we have been considered a provider for components. Today, our customers require a broader approach, blending our capabilities with mechanical, hydraulic, and electric systems to offer tailored solutions for their complete powertrain needs," said Jeff Daniel, CEO, when the change was announced in 2020. Many of its clients are leading OEMs of mobile equipment and industrial machinery using the systems in applications such as agriculture, construction, mining, commercial vehicles and motorsports.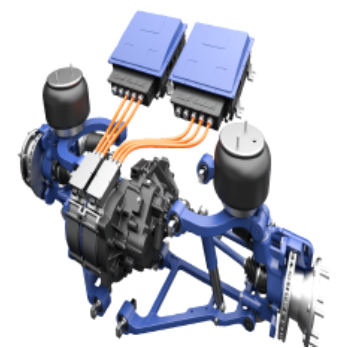 Working in cooperation with a manufacturer of suspension systems, last year it announced the development of a new electric drive option for urban buses and trucks. Designed for vehicles with 4×2 or AWD configurations, it combines an e-drive unit with an independent suspension.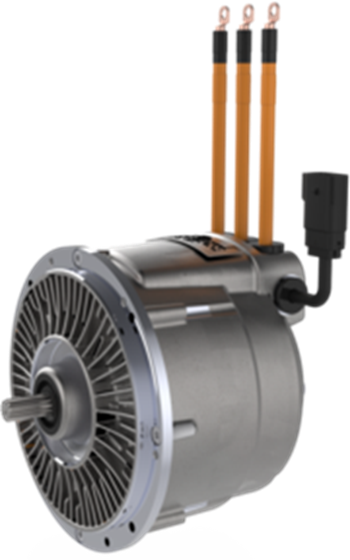 Another recent development is a new series of electric cartridge motors by the Magelec unit. Intended for use in light electric vehicle applications for traction or auxiliary functions, the LV series can be easily integrated with Omni planetary or parallel shaft gearboxes to achieve various continuous torque ratings.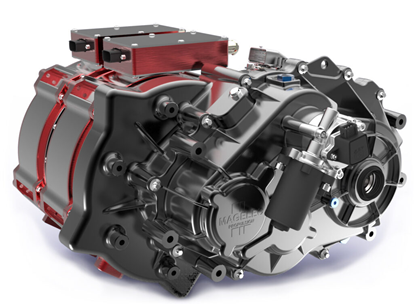 The core product of the Magelec Propulsion unit, centered at the company's Shanghai campus, is its high-tech motor – axial flux permanent magnet synchronous motors that include drive motors, inverters, gearbox and drive system accessories. By using different electrical steel alloys, magnet grades and winding techniques Magelec can design numerous variations for tailoring the motors to OEM machinery serving particular markets. For more info, see www.omnipowertrain.com.