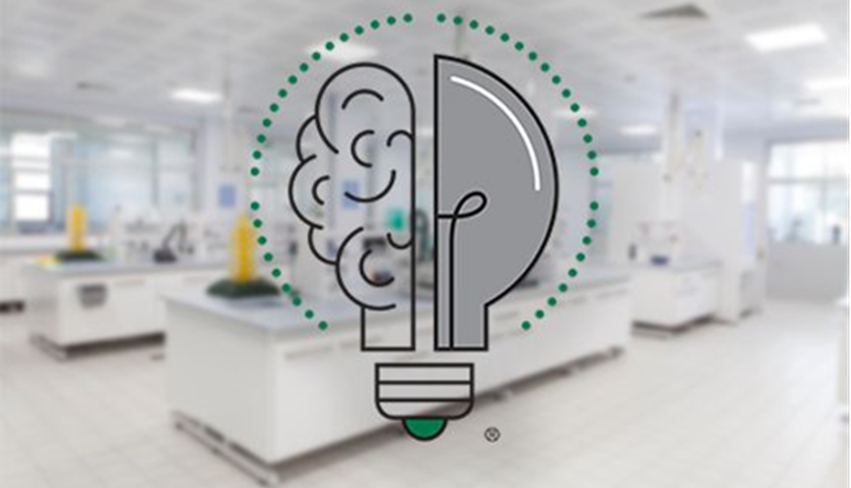 Essex Furukawa, a global provider of magnet wire that is used by most major OEMs, Tier 1 suppliers and other manufacturers in the automotive, energy, industrial, and commercial & residential sectors, has opened its third MagForceX Innovation Center, this new one in China.
The research & development facility is located in Suzhou and has been tasked with developing a new production method that complies with environmental regulations in China as well as to exceed current limitations for the magnet wire/winding wires being used in electric vehicles within that country.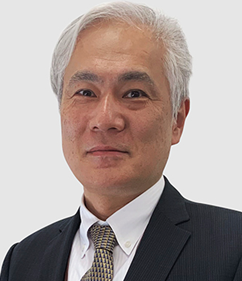 Mike Mesaki, SVP of Global R&D for Essex Furukawa, said that the new center will be pushing to advance the expanding EV market. "In China, the conversion to environmentally compliant automobiles, mainly battery EVs, is expected to progress rapidly in the next few years," he said. "We believe that supplying products manufactured with Essex Furukawa's best technology is the fastest way to customer satisfaction in response to this focus on environmental friendliness."
The MagForceX centers are available to help answer the demands of corporations for disruptive technology solutions through analysis, design, research and development. The collective is using a collaborative approach to transform ideas into realities by following the mission of providing innovation with a purpose to satisfy the current and future needs of customers. The two other centers are located in Fort Wayne, Indiana and Hiratsuka, Japan.
Engineers at the centers are tasked with developing innovative new products and technology to drive the future through strategic partnerships with our customers. There are three main areas of concentration: motor design and engineering technology specific to HV/EV applications, equipment development and design to the industrial marketplace, as well as disruptive technology to evolve the capability of magnet wire and its insulation systems.
Mesaki added that the latest location will augment the work being done to be specific to China as well as meet the demands of the Essex Furukawa Vision 2030 holistic sustainability program. "Essex Furukawa already has Innovation Centers in the United States and Japan to develop new products, new production methods, and new materials that support carbon neutrality," he said. "With our new facility in China, we will further accelerate these innovations with a focus on new production methods and their products that have less impact on our environment."
Based in Atlanta, Georgia, the company is a global joint venture formed in 2020 between Essex Magnet Wire and Furukawa Electric Co., Ltd. For more info, see www.essexfurukawa.com.