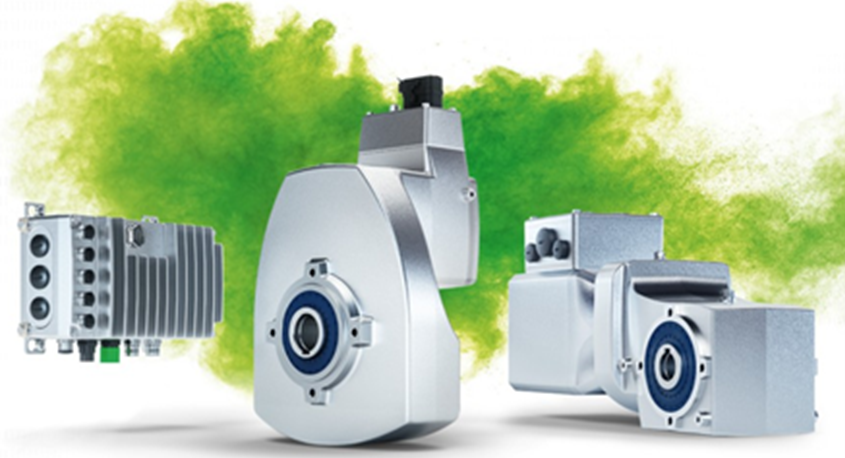 By integrating its recently developed compact permanent-magnet synchronous motors, Nord Drivesystems has built a high-efficiency portfolio of geared motor systems for industrial applications. The new DuoDrive geared motor has an efficiency of up to 92%, making it one of the most efficient geared motors in its power class.
This was achieved by integrating the company's IE5+ synchronous motor into a single-stage helical gear unit resulting in a completely new approach in geared motor design, says Nord: With our IE5+ synchronous motor, we have already been able to significantly reduce losses compared to the current IE4 series. DuoDrive goes one step further and sets new standards with regard to power density, installation space and version reduction.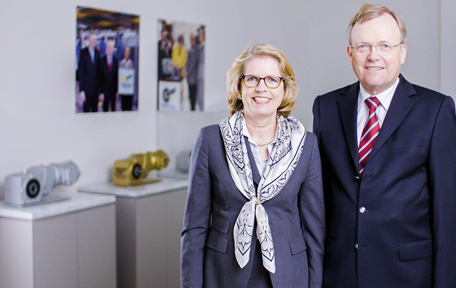 "We on the management board and each of our more than 4,000 employees worldwide are very proud of our truly revolutionary DuoDrive geared motor," say managing partners Jutta Humbert and Ullrich Kuechenmeister. "This heralds a new era of drive technology!"
"We focus on becoming better and better, developing innovative drive solutions for more than 100 branches of industry. It takes courage to break new ground and to challenge the status quo. We have the courage because we are listening to our customers' needs and wants, and transform them into sustainable products and concepts," say the partners. "With 48 companies in 36 countries worldwide, we are close to our customers."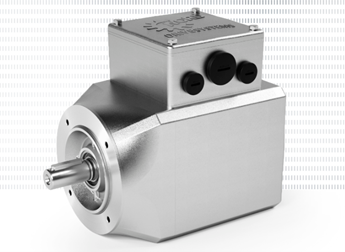 Introduced in 2020, the IE5+ permanent magnet synchronous motors became Nord's most efficient motors yet. The compact units are designed for demanding conveying applications, with smooth surfaces optimized for washdown and other harsh or highly-regulated environments. They can be used for a wide range of applications including food and beverage, intralogistics, airport baggage handling, and post and parcel industries that frequently operate at partial loads or reduced speeds and may need to quickly adjust load size and speeds. The motors deliver power ranging from 0.5 HP – 1.5 HP, torque ranges from 14.2 – 42.5 lb-in., and speeds from 0 – 2,100 rpm, all in a single motor frame.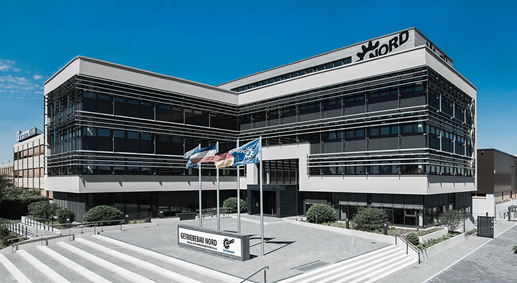 Headquartered in Bargteheide, Germany, Nord produces a diverse range of drives for torques from 88 to more than 2.2 million lb-in, provides electric motors in the power range of 0.16 to 1,341 HP, and manufactures frequency inverters with the required power electronics of up to 215 HP. See www.nord.com.