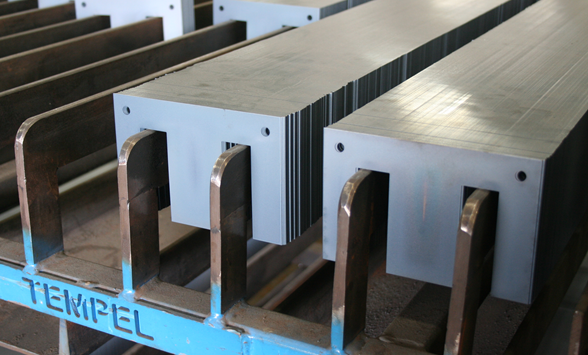 Targeting the growing electric vehicle market and electrification market trends, Worthington Industries has bolstered its steel processing business with the acquisition of global lamination manufacturer Tempel Steel for $255 million. Tempel makes motor and transformer laminations of electrical steel, tailored for its ability to amplify their magnetic performance.
It operates five manufacturing sites located in Chicago, Canada, China, India and Mexico, and has about 1,500 employees. Revenues were $377 million in its most recent fiscal year ended September 30, with $35 million in profit.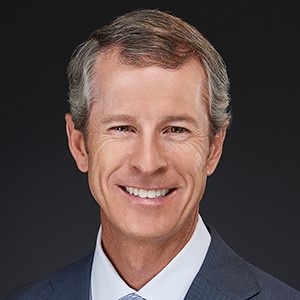 "The addition of Tempel makes us a world leader in the rapidly growing electrical steel market that includes transformers, machine motors and electric vehicle motors," said Andy Rose, president and CEO. "Tempel expands our sustainable mobility offerings beyond lightweighting and hydrogen to more widely serve the global market for hybrids, EVs and the electricity infrastructure needed to support them." Plans call for it to become part of the Steel Processing segment of Worthington. Headquartered in Columbus, Ohio, Worthington is a diversified industrial manufacturer with about $3.6 billion annual sales.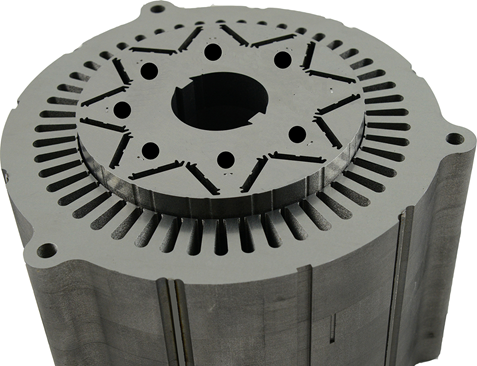 Electrical steel is an iron alloy tailored to use the ferromagnetic properties of iron to produce specific magnetic properties important for motors, transformers and generators by magnifying the magnetic effects of current-carrying coils. Key attributes are low power loss per cycle, low core loss and high permeability.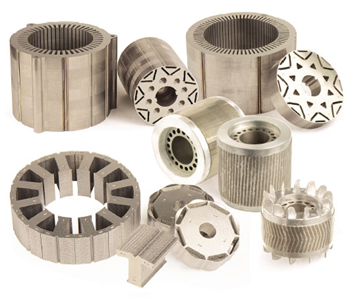 Founded in 1945, Tempel has served the automotive industry for decades in applications such as electric power steering, antilock braking systems, engine cooling as well as fuel, oil and water pumps. Well known for being one of the automotive industry's leading lamination suppliers, Tempel has supplied the electrical steel laminations for many OEM and Tier 1 light passenger and commercial vehicle hybrid and applications. Among recent investments to serve the EV market are an automotive focus factory at its site in Changzhou, China and opening a hybrid/EV focus factory in Mexico in 2019.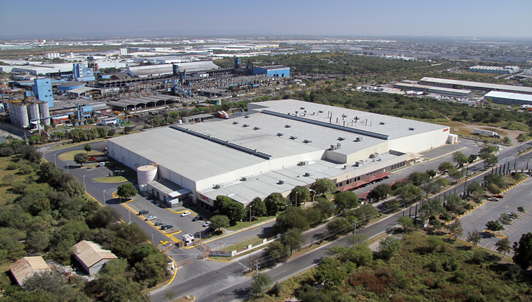 Tempel will significantly enhance Worthington's existing automotive offerings, says the company. Among its diverse lines of business, Worthington is a value-added steel processor and producer of laser welded solutions that provide lightweighting and safety-critical components to the mobility market. Through on-board fueling systems and gas containment solutions, it also serves the growing global hydrogen ecosystem. Worthington operates 53 facilities in seven countries and employs about 8,000 people. For more info, see www.worthingtonindustries.com and www.tempel.com.