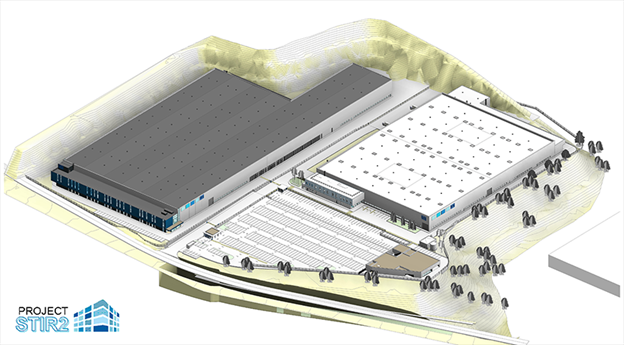 WEG, the Brazilian maker of industrial motors, generators and impregnation materials, plans to build a new electric motor factory in Santo Tirso, Portugal in concert with its expansion in Europe. In other recent developments, it is building its largest hydroelectric generator ever and been awarded for its achievements in technology innovation.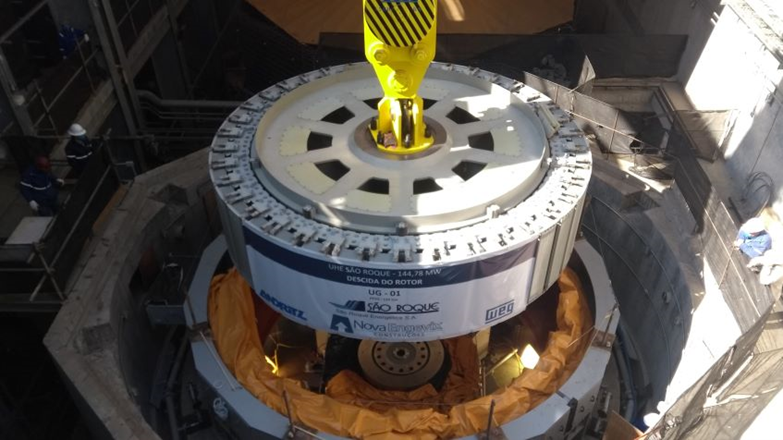 In Portugal, the company intends to invest 23.5 million euros to build 22,680 square meters of manufacturing facilities on the same area where it already has a 16,300 square meter low voltage industrial motor factory. Purpose of the new unit is to expand the production of large electric motors and transfer its factory located in Maia to Santo Tirso, centralizing all operations in a single manufacturing site.
"We are not only making investments to increase production capacity, but also improving our operations in Portugal. In addition to moving the production of medium and high voltage, flameproof motors, electrical panels, automation solutions and service support to Santo Tirso, we are also planning to increase electrical motors range for larger sizes in the country", says Alberto Kuba, managing director of WEG Motores – Industrial Business Unit. The new factory should start operating in the first quarter of 2024.
WEG started its own operations in Portugal twenty years ago with the purchase of an electric motor factory in Maia. In 2015, the company started the construction of a new electric motor factory in Santo Tirso, 24 kilometers away from Maia. This unit was inaugurated in 2018 and incorporates a verticalized production line that counts on machining processes, rotor manufacturing, winding, assembly and dedicated electrical testing laboratories.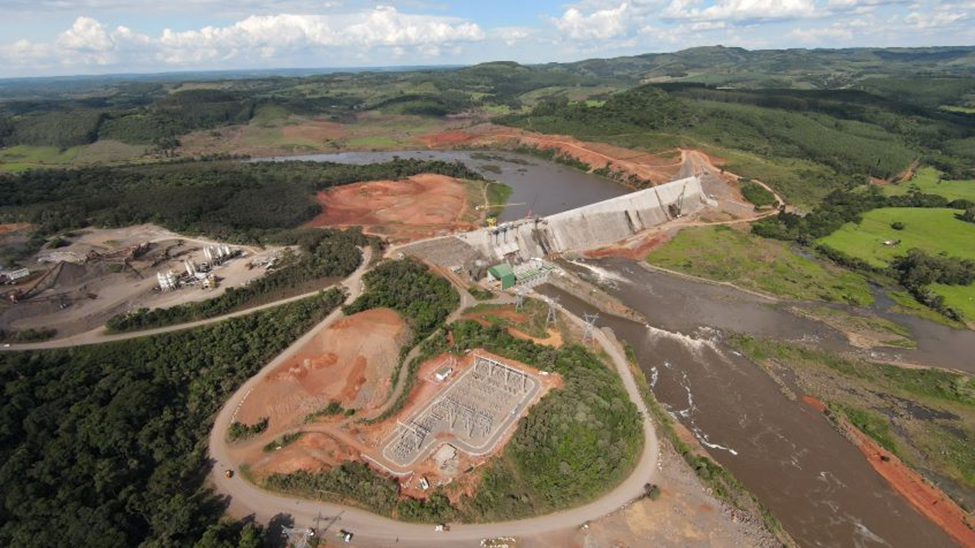 The hydrogenerators will be part of Sao Roque Hydroelectric Power Plant in Brazil, with 142 MW installed capacity. WEG´s package includes three 50.5 MVA, 13.8 kV and 180 rpm SLW 4000 hydrogenerators and the auxiliary equipment. Weighing 285 tons each and approximately 8 meters in diameter, they are the largest electric hydrogenerators ever produced by the company.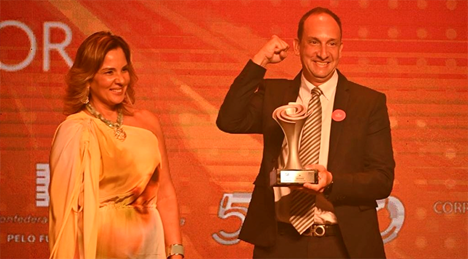 In March, WEG was a winner in Brazil's largest innovation program, winning the award for Innovation Management – Large Company category. "It is a great honor to receive recognition for the research, development and innovation work that has been carried out by WEG continuously, even at challenging time periods such as this pandemic," said Rodrigo Fumo, WEG's global director of engineering and technological innovation, who received the trophy. "In recent years," he noted, "WEG has invested an average of 2.7% of its revenue in research and development initiatives. In 2021, 55.7% of the company's revenue was generated with products developed within five years." For more info, see www.weg.net.