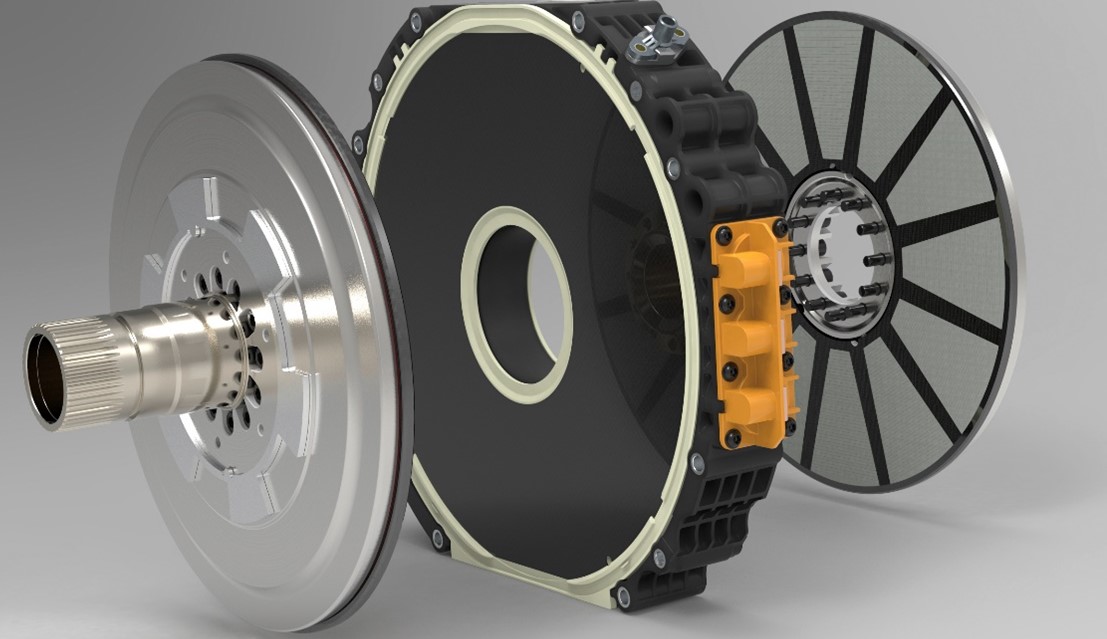 Leveraging its purchase of axial-flux motor developer YASA in England, Mercedes-Benz soon will build the high-performance motors at its Berlin site, as the luxury car brand seeks to go all electric by 2030. The move comes as the company embarks on transforming its sprawling manufacturing site there with new electrification and digitalization initiatives. By insourcing further electric drive components, the Berlin plant is charting a new course for its future and expanding its portfolio of products.
Mercedes-Benz acquired YASA last summer, securing access to its innovative axial-flux technology. Based in Oxford, the company specializes in making permanent-magnet axial-flux motors and controllers aimed at helping electrify automotive and aviation markets with both hybrid and pure electric powertrains. Designed with a radically different magnetic configuration than traditional motors, axial-flux motors typically are lighter yet have high power and torque densities while using fewer magnets than a comparably rated motor. They are gaining favor with many e-mobility manufacturers seeking to maximize power while reducing vehicle weight.
The core advantage of an axial-flux motor is that the spinning rotor has a larger diameter, because it turns alongside the stator, rather than inside it, explains YASA. Torque equates to force multiplied by radius. With an axial-flux design there's a larger radius than in a conventional radial motor, you get more torque for the same force. This means for the same permanent magnet and copper winding provision, you get more torque. This aspect of axial-flux motor design typically delivers a 30% torque density advantage over a conventional radial motor.
The YASA motor topology also removes the stator yoke, which reduces the stator iron mass by up to 80%. This innovation provides more than 30% power density advantage and a 5% range benefit over the radial electric motors on which most of today's first generation mass-market EV's depend. The YASA motors feature a proprietary 'Yokeless And Segmented Armature", leading to the company's name. The armature windings consist of separate segments particularly suited to mass manufacture with minimal application engineering.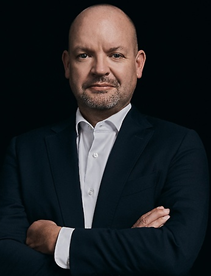 "The transformation of the automotive industry is more evident at our Berlin site than at any other Mercedes-Benz plant," says Jörg Burzer, member of the Board of Management of Mercedes-Benz AG, Production and Supply Chain. "The transformation from a production site for purely conventional drive components to a competence center for digitalization and production in the field of e-mobility is a significant step for us and our employees. With the production of high-performance electric motors, the Berlin plant will become a key pillar of the sustainable Mercedes-Benz electrification strategy."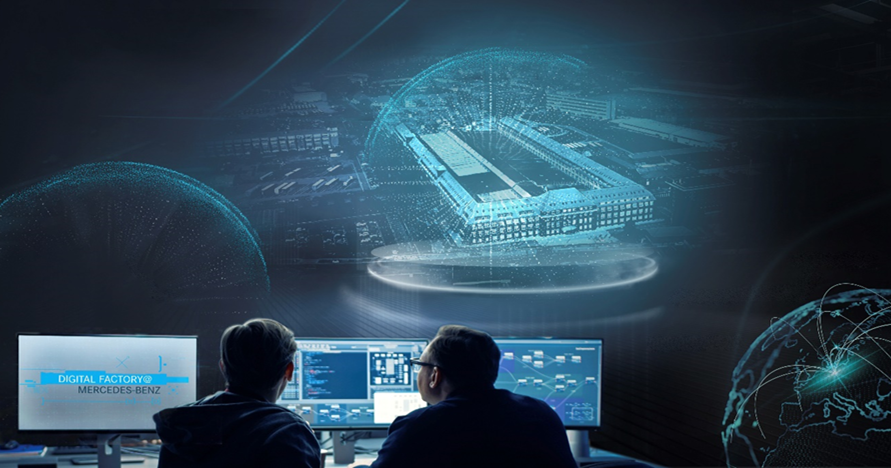 Mercedes-Benz is investing a low triple-digit million euros amount in the transformation of its Berlin plant within the next six years. See www.mercedes-benz.com.