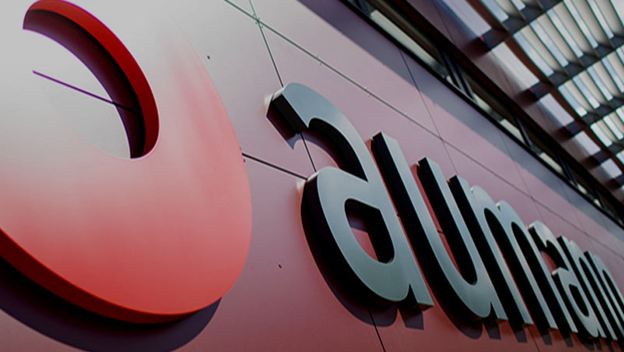 Flush with over 100 million Euro in liquidity and enjoying robust business growth, e-mobility equipment maker Aumann is signaling that it plans to make one or more acquisitions soon. In recent financial reports, the Beelen, Germany-based company said its order intake grew by 50%, reaching €236 million, in 2021 and that it expects significant revenue growth in 2022 with good prospects for acquisitions.
Orders reached €236 million in 2021. At around €98 million, the e-mobility segment accounted for 61% of revenues in the past financial year while its order intake reached €169 million and accounted for more than 70% of orders. In the field of battery technology, Aumann was able to win several future-oriented orders in 2021. Total order backlog grew by more than 70% to around €176 million compared to the previous year.
It revealed that it is currently in discussions with several potential merger and acquisition targets. These include several North American and European companies that would allow Aumann to expand its geographical focus and technology portfolio. The revenue size of each potential acquisition is in the double-digit million range.
Aumann is a leading manufacturer of specialized machines and production lines for components for electric powertrain systems and international equipment supplier for systems in the fields of automotive, aerospace, consumer electronics and other industries. Equipment for coil winding in the manufacture of motors and generators has long been a hallmark for the company, while in recent years it has expanded into machinery for battery manufacturing. For more info, see www.aumann.com.