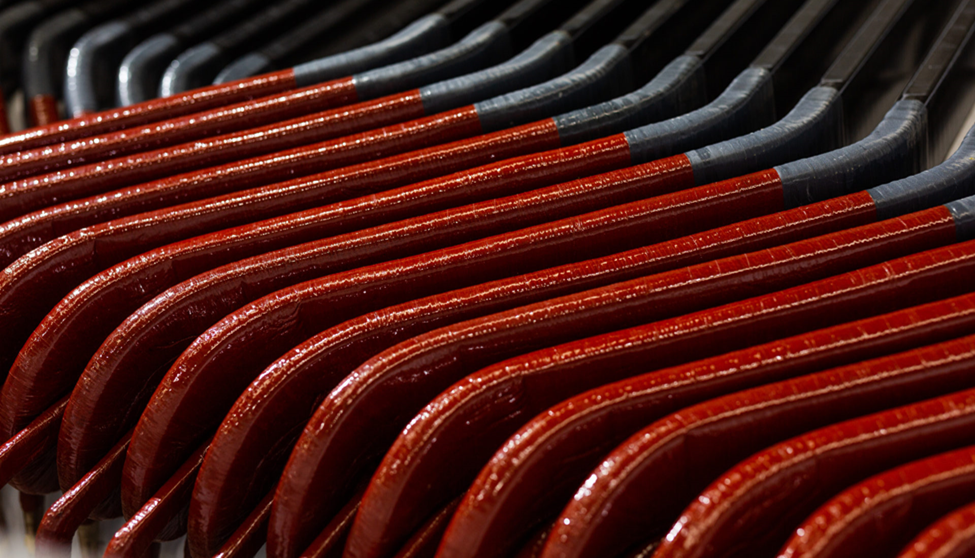 Preformed Windings, a British manufacturer of high voltage coils and armature coils, has launched QualCoil H resin rich coils which meet Class H rating for magnet wire insulation performance and endurance.
The company reports that it has been very busy over the past three years and, alongside manufacturing coils, has invested in over 12,000 hours of research and development in collaboration with leading OEM's and insulation manufacturers. The result is an entire range of resin rich coils offering low partial discharge levels, and the launch of QualCoil H.
QualCoil H has been independently tested and achieved over 2,000 hours on voltage endurance testing before the laboratory asked Preformed Windings if they could terminate the testing, says the company. The testing is designed to simulate the typical life of a motor or generator and the pass criteria for the test carried out was 400 hours, the company says, indicating that motors and generators employing the product will operate for longer, will be more efficient and will require less maintenance. Class H specification is rated at 180 degrees C. For more info, see www.preformedwindings.com.