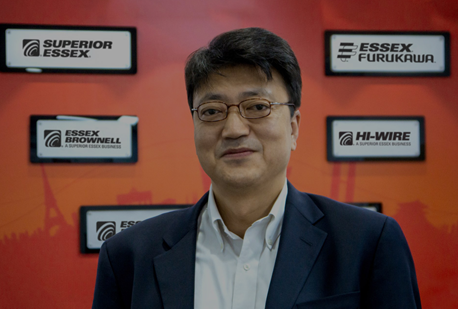 Superior Essex has named Daniel Choi as its new CEO overseeing the company and all its subsidiaries including the new global joint venture Essex Furukawa Magnet Wire as well as Superior Essex Communications, Essex Brownell, Essex Energy Italy, IVA and Hi-Wire, effective March 1. He replaces Brian Kim, who had been CEO for seven years. Choi has been associated with LS Cable & System, parent company of Superior Essex, since 1999.  Most recently he served as regional president, North and South Americas. Choi holds a PhD in Material Science Engineering from Seoul National University and received his MBA from Helsinki Business School.  He is based at corporate headquarters in Atlanta, Georgia.
With more than 3,000 employees in 11 countries, Superior Essex is a major global provider of magnet wire and fiber communications fiber as well as power-over-ethernet technology. Adding to its operations, it recently established a worldwide information technology center in Belgrade to share its IT services globally.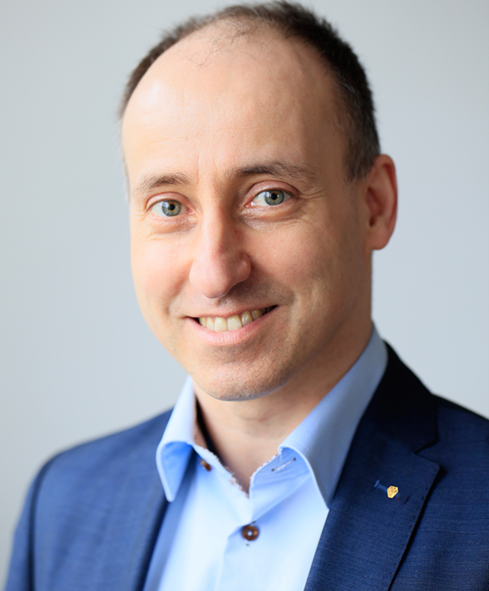 Sam Maddalena is the new CEO of TDK-Micronas GmbH, replacing Guenter Weinberger, effective March 1. Maddalena joined the company in 2021 as chief strategy officer after a long career with Melexis. "His experience within the industry and his management skills will be a strong support for TDK-Micronas and the magnetic sensor and embedded motor control business of TDK to achieve further growth in our target markets", says Noboru Saito, CEO of TDK's sensor business company. The company also named Christian Rook as chief operations officer. TDK-Micronas is the center of competence for magnetic-field sensors and CMOS integration within the TDK group, having shipped over five billion Hall sensors to automotive and industrial markets. Headquartered in Feiburg, Germany, it employs about 1,000 people.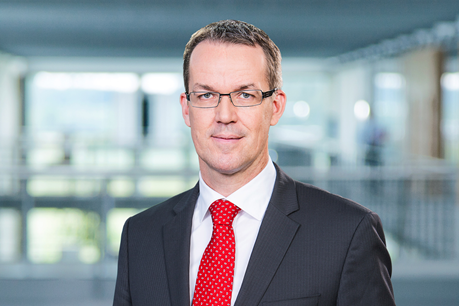 Automotive engineer Matthias Arleth is the new CEO and chairman of the management board of the MAHLE Group, a leading powertrain supplier for the automotive industry with strong initiatives in the design and manufacture of new e-powertrains. He joined the company from automotive component supplier Webasto, where he was vice chairman of the board of management. "In Matthias Arleth, we are gaining the services of both a recognized expert in product development with respect to future-oriented technologies and a consistent driver of transformation processes," said Prof. Dr. Heinz K. Junker, chairman of the supervisory board. MAHLE has more than 72,000 employees worldwide. Arleth gained his degree in automotive engineering at Ulm University of Applied Sciences then held positions with various companies including the Volkswagen Group, where he was a development engineer and project manager.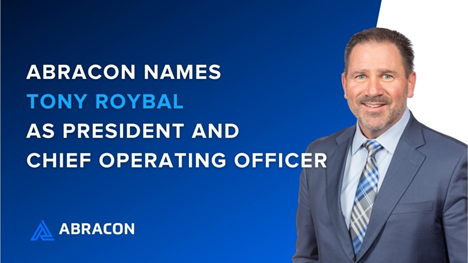 At passive components manufacturer Abracon, Tony Roybal has been promoted to be the company's new president and chief operating officer, after joining the company recently from his former position as president of Avnet Americas. Roybal reports to CEO Mike Calabria and will lead the global sales, engineering, and marketing teams.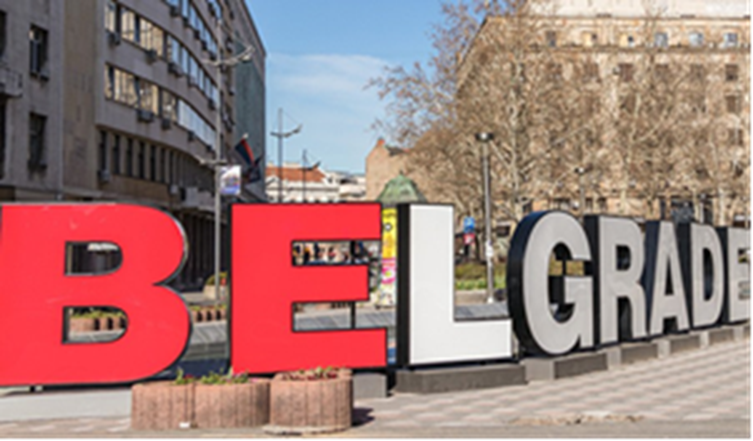 From its new Global Information Technology Shared Service Centre in the Serbian capital city of Belgrade, Superior Essex aims to offer an extended scope of IT services to its operations worldwide. The location was chosen so IT specialists can provide real-time global IT shared services across more time zones to support global operations of all company operations and subsidiaries including Essex Furukawa Magnet Wire, Superior Essex Communications, Essex Brownell, Essex Energy Italy, IVA as well as Hi-Wire.
The new location not only alleviates certain pain points but will also help cross-functionally, explains Manish Kumar, VP of Information Systems. "Simply put, we needed to expand our technical coverage," he said. "With this new facility we can correct issues before America even wakes up. We can slowly continue to grow this support center to aid across all time zones and performance needs, as well as aid in recruiting top talent in the area."