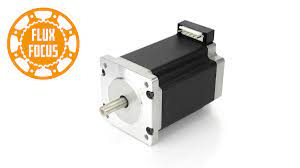 Permanent magnets between the stator teeth make Nanotec's SCB6018 with 60 mm flange a smooth-running yet powerful stepper.
FluxFocus technology guides the entire magnetic flux into the stator teeth. This prevents flux leakage and provides more torque across all speeds. The thus optimally magnetized stator generates a holding torque of up to 3.6 Nm.
Combined with a closed-loop controller, the SCB6018 is ideal for use in valves and textile or other applications that require rapid acceleration over a short distance. Its second shaft end can be fitted with magnetic or optical encoders.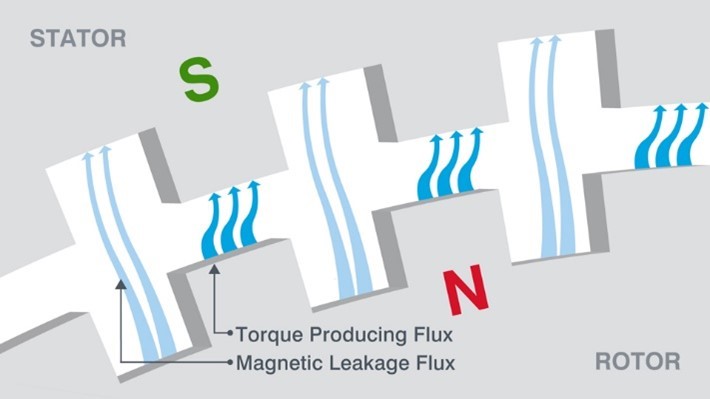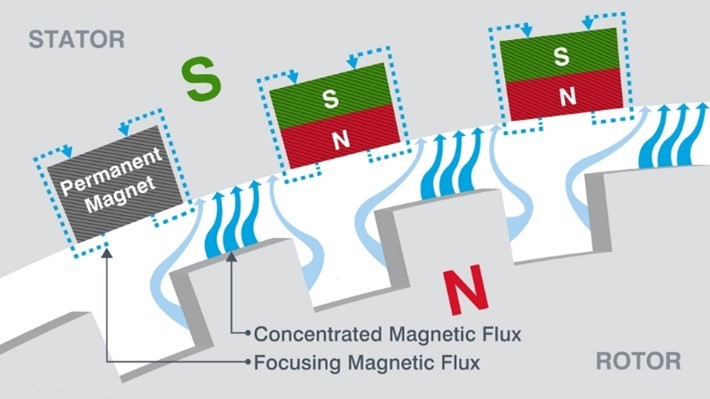 About Nanotec
Nanotec was founded in 1991 and is now among the leading manufacturers of motors and controllers/drives for industrial automation and medical engineering applications. The company has been based in Feldkirchen near Munich/Germany since 2011. With some 250 employees in Germany, Bulgaria, the USA and China, Nanotec serves customers around the world.