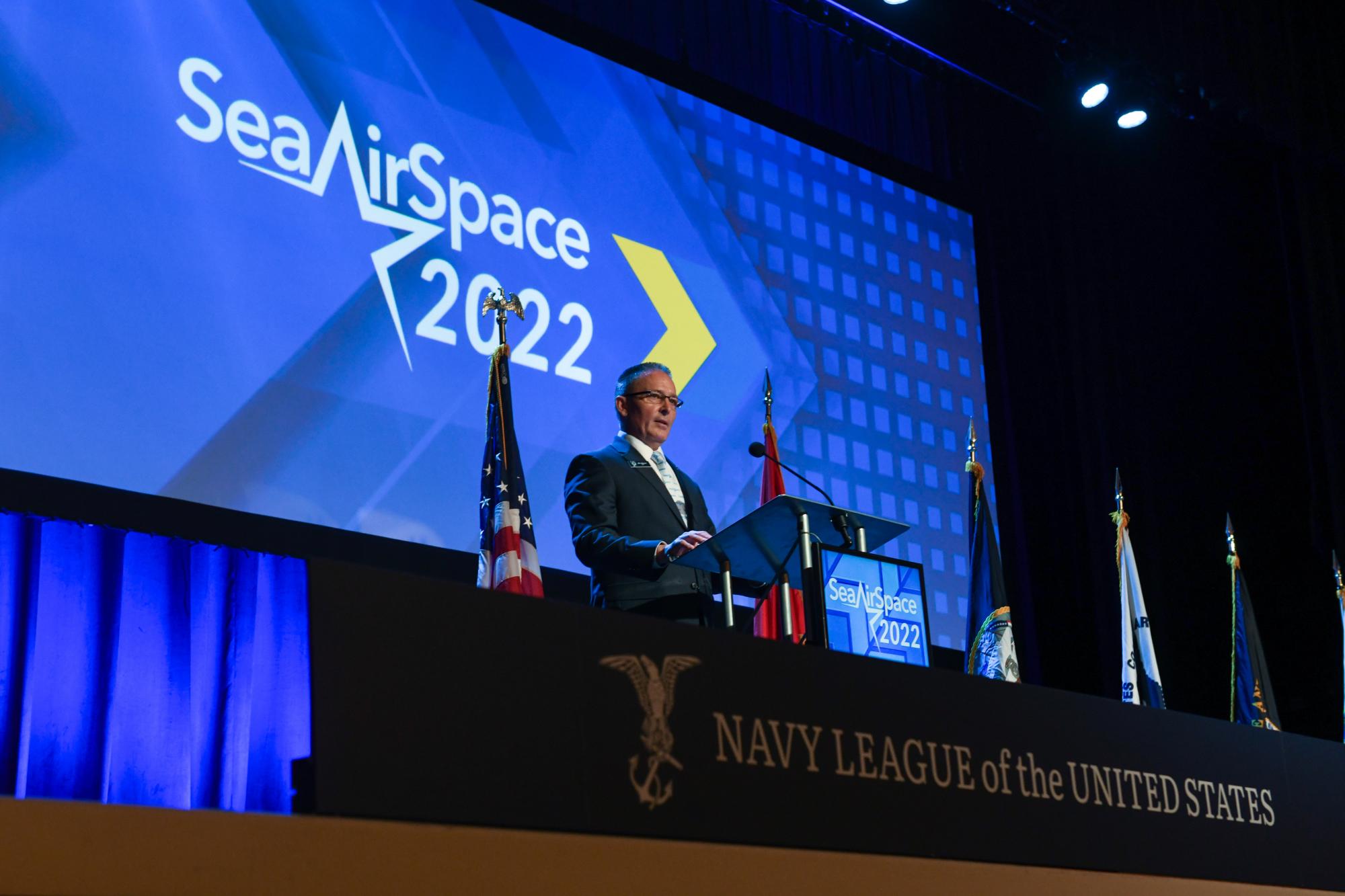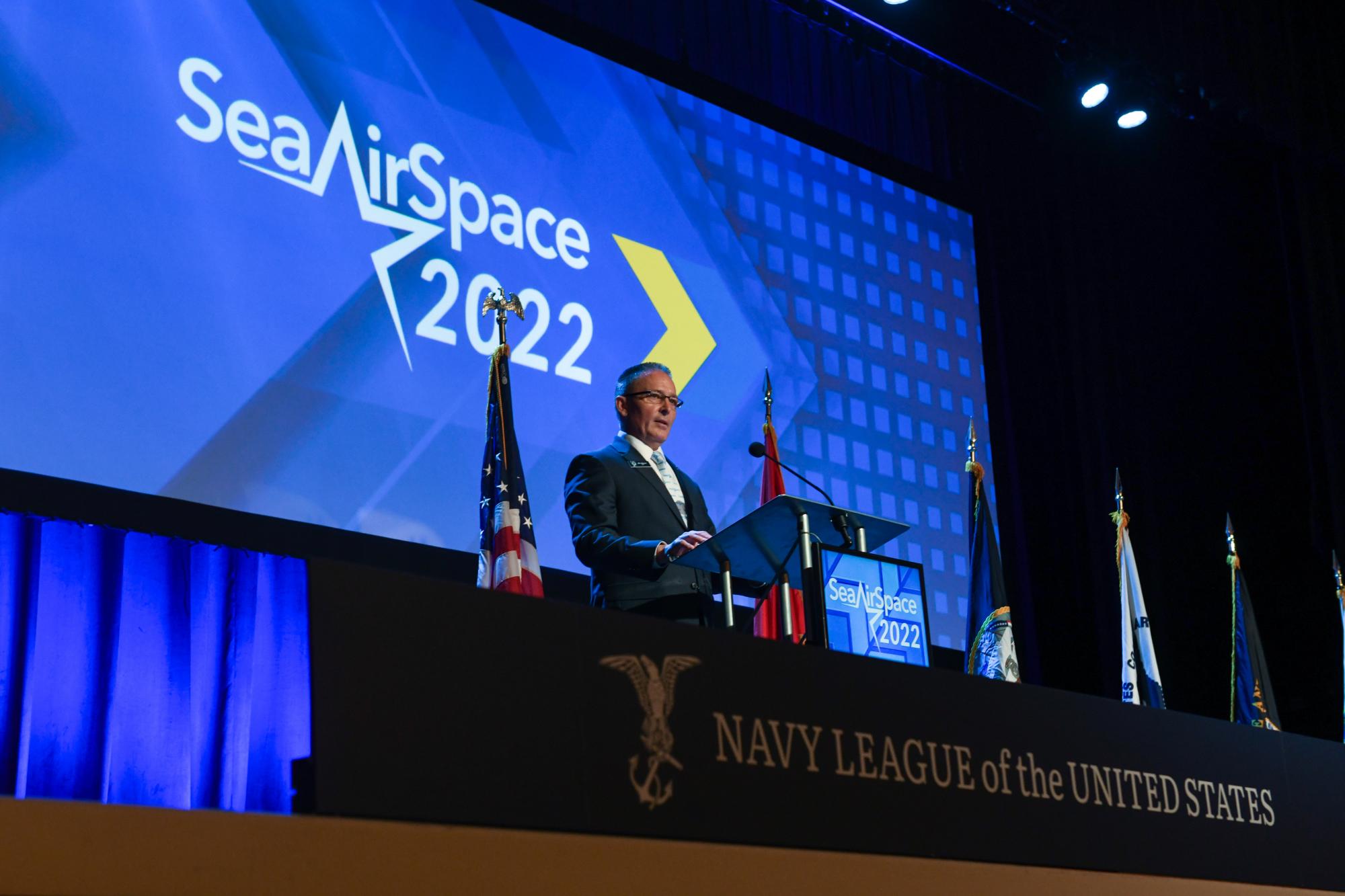 Calnetix Technologies' Defense and Aerospace Division exhibited at the Navy League's Sea-Air-Space Exposition in April at National Harbor, Maryland, showcasing its power management and electromagnetic drive solutions for defense and aerospace.
"Our high-speed technologies enable reliable, low-cost solutions and fast implementation timelines, providing the lowest overall life-cycle costs for our customers," said Vatche Artinian, CEO of Calnetix. "These high-speed technologies have been proven to provide super performance and increased system reliability in a wide variety of industrial applications, and we are adapting them for the defense and aerospace industries."
Calnetix displayed two product sets at this year's Sea-Air-Space Exposition – a Magnaforce high-speed electric motor generator and an Electrocycle controller.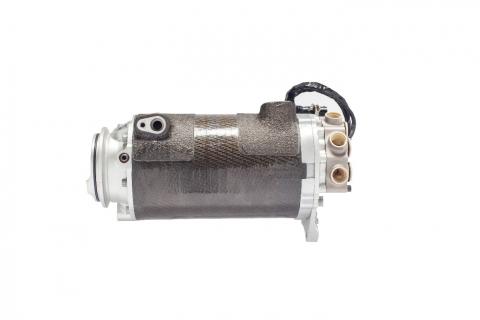 Calnetix's Magnaforce motors and generators are designed to provide maximum power density while maintaining high operating efficiency and optimum thermal performance. They are ideal for many defense and aerospace applications where maximum power density and minimum weight are paramount.
Calnetix's Defense and Aerospace Division is developing a high-frequency 500 kW Enercycle DC – 1000 inverter for future ground combat vehicles. This endeavor is part of the United States Ground Vehicle Systems Center's (GVSC) Platform Electrification and Mobility (PEM) project.
The bi-directional inverters will use silicon carbide (SiC) metal-oxide-semiconductor field-effect transistor (MOSFET) technology to provide high-temperature operation and power density, high system efficiency of up to 98.5%, and unmatched power levels and durability for the harsh environments the U.S. Army's Ground Vehicle Systems are designed to endure.
Sea-Air-Space is the largest maritime exposition in the United States and continues as an invaluable extension of the Navy League's mission of maritime policy education and sea service support. Founded in 1965, the exposition brings the U.S. defense industrial base, private-sector U.S. companies and key military decision-makers together for an annual innovative, educational, professional event.
About Calnetix Technologies
Headquartered in Cerritos, California, Calnetix specializes in high-performance, high-speed motor generators and advanced magnetic bearings and control systems. Its patented, underlying technologies, which have been in use since the company's inception in 1998, have made the company a world leader in the design and production of high-speed machines.