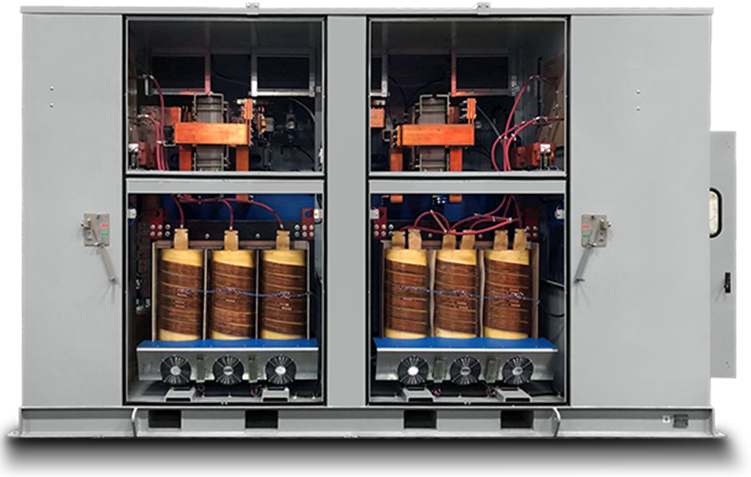 Sensata Technologies, a manufacturer of sensor and motor products many with magnetic-rich designs, has acquired fast-growing Dynapower Company for $580 million in cash in a move that Sensata emphasizes will advance its efforts to serve expanding electrification markets. No stranger to magnetic technologies itself, Dynapower develops energy storage and conversion products including several types of power transformers.
Based in Swindon, England, Sensata said it expects the deal to close in the third quarter. The Dynapower product line will add to Sensata's array of motors, sensors and encoders including those of its BEI Kimco unit that prides itself on pushing the limits of magnetic motion control in its brushless DC motors and voice coil actuators. Sensata has more than 21,000 employees and global operations in 13 countries.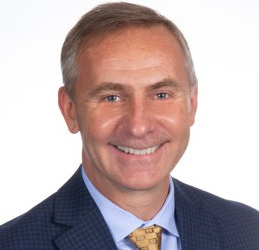 "We are very pleased to bring Dynapower's leading energy storage and power conversion solutions into Sensata's portfolio through this acquisition," said Jeff Cote, CEO of Sensata. "Dynapower enables us to deliver highly engineered, mission-critical power conversion systems to fast growing renewable energy storage, industrial and defense customers and help drive our electrification growth vector."
Dynapower is expected to generate over $100 million in annualized revenue in 2022 with approximately 20% profitability while averaging annual growth in excess of 30% through 2026. Through its rapid expected revenue growth, Dynapower is expected to represent more than 50% of the $500 million of acquired revenue needed to reach Sensata's goal of $2 billion in electrification revenue by 2026.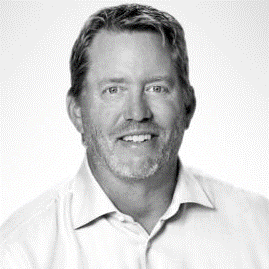 "My entire leadership team and I are very excited about joining forces with Sensata, leveraging their global resources to further scale our great business and accelerate the transition to green energy," said Adam Knudsen, Dynapower's CEO. With headquarters in South Burlington, Vermont, Dynapower manufactures a wide range of power conversion solutions and provides aftermarket services for continuous reliability and efficiency.
Its open wound dry-type vacuum pressure impregnated transformer, shown at top, is designed for long, reliable service life in harsh industrial applications and is the most commonly used in its rectifier systems. The copper windings are coated in polyester varnish and impregnated using a vacuum-pressure process and then baked to cure.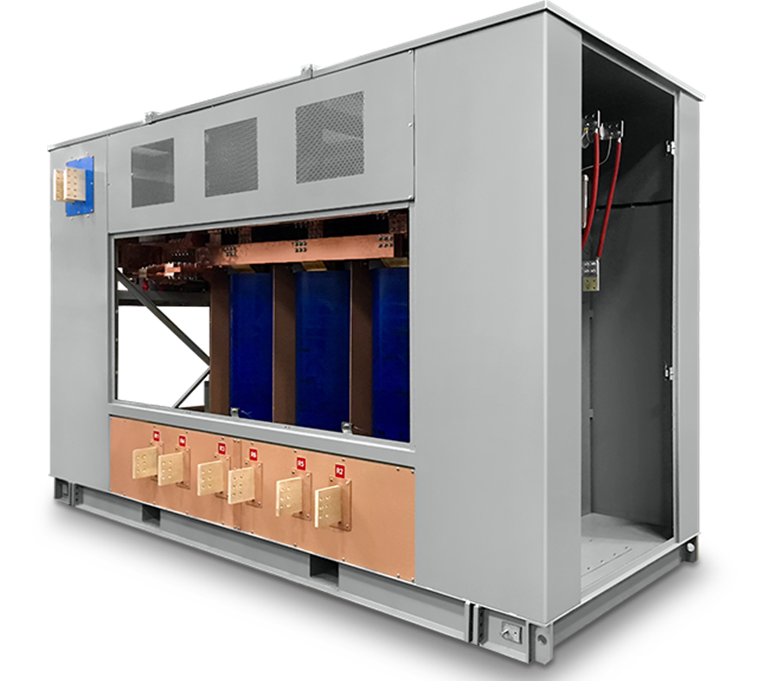 Its cast coil dry type transformer, positioned for a lower total cost of ownership, is built with an epoxy casting process that locks the windings in a very strong, high-dielectric epoxy resin. See www.sensata.com and www.dynapower.com.