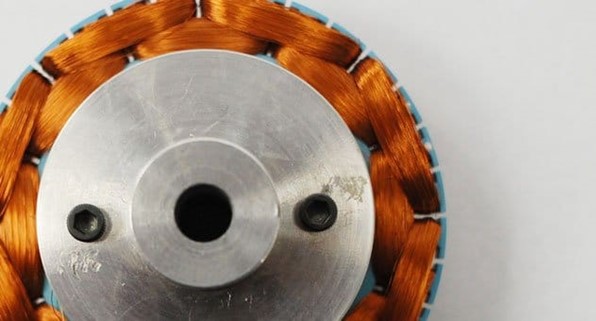 Airex LLC, a specialist in precision winding technology, and FPH Group, a manufacturer of electrical drive systems and light weighting technologies for ground-based vehicles in the defense industry, are the latest two acquisitions by Allied Motion Technologies, coming only a few months after its merger with ThinGap. Allied Motion announced the Airex deal in late June and the FPH deal in late May, the same month it announced its merger with ThinGap, a manufacturer of zero-clogging slotless motors.
Airex brings a 70-year history of electromagnetic solutions to the Allied portfolio including linear and rotary motors, also magnetic bearings, much of it centered around its patented precision winding technology for magnetic components.
"This acquisition is another excellent addition and strategically expands our motor offerings as it brings decades of materials understanding, engineering and lean manufacturing experience focused on providing quick-turn response times and custom solutions to our customers. From a product line perspective, Airex linear motors are the 'Best-in-Class' as they provide the highest torque density in the industry and have been selected and utilized in our Alio solution offerings for many years," commented Dick Warzala, Allied Motion chairman and CEO.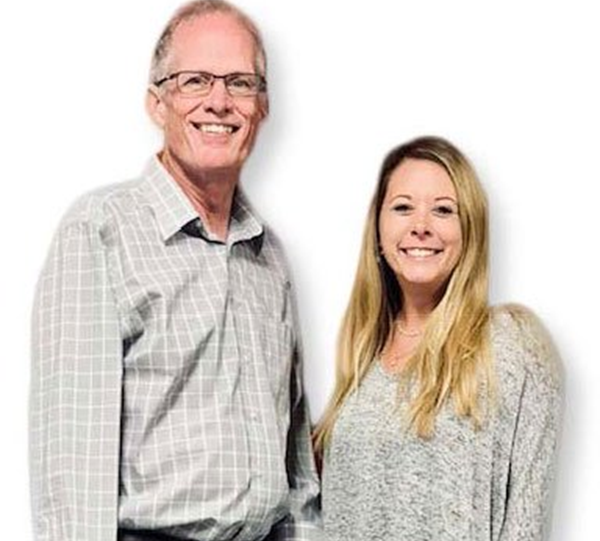 Lindsay Badger, managing partner of Airex, stated, "Airex has always been about developing new, high performance and high-quality technology for diverse applications. Combining our core competencies with Allied's, will help support our long-standing customer base in the years ahead and will provide a larger platform upon which to grow." Established in 1950, Airex is a third generation company headquartered in Somersworth, New Hamphsire.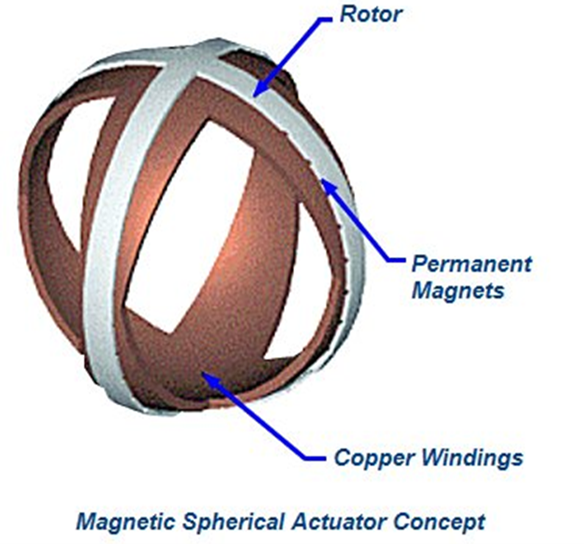 Among its capabilities are magnetic bearings where Lorenz and Maxwell technologies combine with motor technology in rotary configuration with inside- or outside-positioned rotors. The bearings can support applications ranging from super-high-speed grinding spindles to precision pointers for satellites. Another key area are precision voice coils.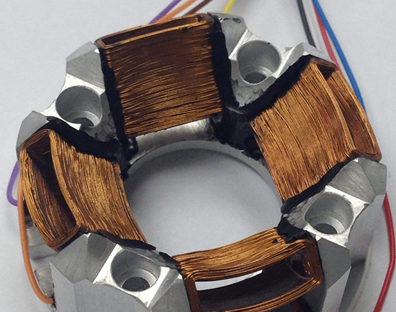 The FPH acquisition expands Allied's penetration in defense markets, bringing composite and electrification technologies to create integrated custom solutions that are compact, lightweight and energy efficient. "This acquisition is an excellent strategic fit as it provides us with a deeper penetration within defense applications including the necessary manufacturing licenses and certifications, which is a key end market focus for Allied. FPH has a proven relationship with leading defense prime contractors, which we believe we can leverage for future modernization designs as we combine Allied's scale and defense solutions with FPH's knowledge base of electrical, mechanical, fluid dynamics and composite technologies," commented Warzala.
"Joining forces with Allied will enhance our ability to advance our core competencies in support of our existing customers and provide a platform to further scale the business," said Barry Gilmour, chairman of FPH. Established in 1997, FPH is a Canadian based company with locations in both London, Ontario and Roseville, Michigan. For more info, see www.alliedmotion.com.