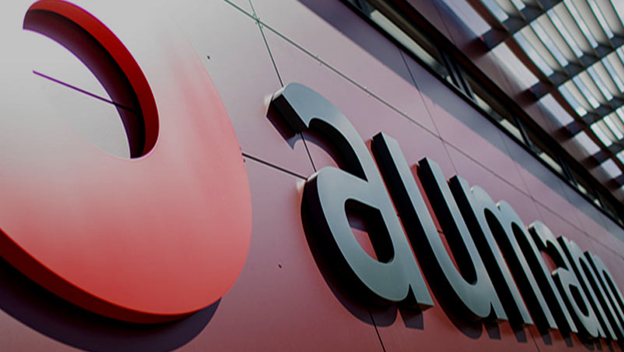 Business is booming at e-mobility machinery maker Aumann AG of Beelen, Germany. Orders and revenues have jumped significantly from a year ago. Flush with cash and business growth, the manufacturer of coil winding machinery and other automation equipment apparently is still hunting acquisitions to spend some of the money on toward expansion in new regions and technology areas. 
In May it reported that in the first quarter of 2022, order intake made a significant year-on-year improvement of 63.3% to €82.5 million. At €66.5 million, 80.6% of the order intake was related to the E-mobility growth segment. Following the dynamic order trend of recent quarters, revenue in the first quarter moved up by 23% to nearly €45 million. The order backlog increased from €116 million in the previous year by 83% to the record figure of nearly €214 million on 31 March 2022. This was driven particularly by the positive trend in the e-mobility segment, where order intake more than doubled year on year to €159 million. For the quarter, however, its liquidity decreased modestly to €95 million compared to its level of over €100 million at year-end 2021. 
The field of energy storage, which has established itself as an extraordinarily successful unit in the e-mobility segment at Aumann, again made a considerable contribution. The automotive industry is vigorously pursuing the transformation to electromobility and in doing so requires highly automated production lines which the company provides. 
Aumann revealed at the start of the year that was in discussions with several potential merger and acquisition targets. These include several North American and European companies that would allow it to expand its geographical focus and technology portfolio. The revenue size of each potential acquisition is in the double-digit million range.  
Aumann is a leading manufacturer of specialized machines and production lines for components for electric powertrain systems, supplying systems in automotive, aerospace, consumer electronics and other industries. Equipment for coil winding in the manufacture of motors and generators has long been a hallmark for the company, while in recent years it has expanded into machinery for battery manufacturing. See www.aumann.com.