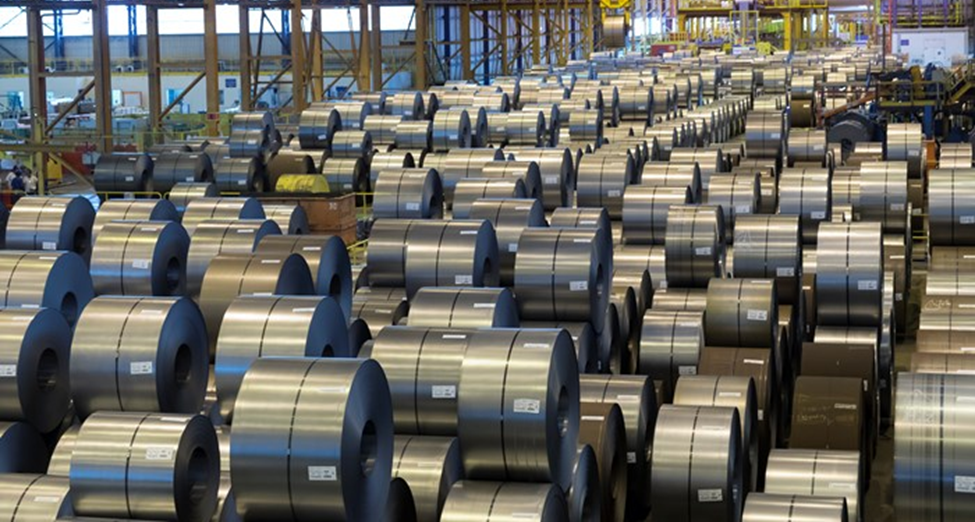 Targeting the growing electric vehicle market and planning for a startup in 2024, ArcelorMittal is expanding its production in Europe of electrical steel with the addition of a new plant near Dunkirk in northern France. Located at its site in Mardyck, the new unit will have a production capacity of 200,000 metric tons per year and represents an investment of more than €300 million. 
It will specialize in the production of electrical steels for EV motors and will become the company's second electrical steel plant in France, joining the existing electrical steel plant in Saint-Chély d'Apcher in the southern part of the country. The new operation will also make electrical steels used in electric motors for industrial machinery. 
Used in EV engines in the form of stacks of very thin layers, 0.2 to 0.35 millimeters for the automotive industry, the steels are characterized by their magnetic and mechanical properties: high polarization to maximize engine performance, low losses to promote vehicle autonomy, and high yield strength to support engine rotation. 

"This is a new chapter for our site in Mardyck, and for ArcelorMittal in France as a whole," commented Matthieu Jehl, CEO of ArcelorMittal France. "These electrical steels are a great technical challenge, which our teams are ready to take up in order to continue to serve our customers with highly technical steels, manufactured in France." For more info, see www.arcelormittal.com.