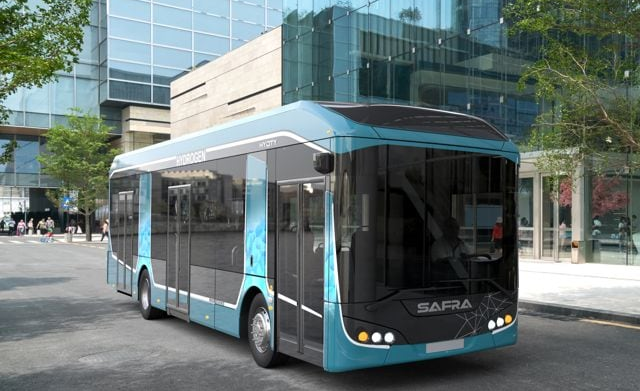 Clutching fresh orders for its hydrogen fuel tanks, €74 million in government support and spending earnestly to support its plans, French automotive supplier Plastic Omnium is moving ahead aggressively with a strategy to invest €100 million each year to increase its expertise and footprint across the entire hydrogen value chain. Its goal is to reach €300 million sales in hydrogen and fuel cell markets by 2025 and €3 billion sales by 2030.
Latest steps include:
Plans to build Europe's largest factory for making hydrogen vessels.
Deals to support French bus manufacturer Safra to build its new Hycity hydrogen buses and retrofits.
Supplying Ford with high-pressure vessels for developing hydrogen-powered service trucks in America.
Finalizing its acquisition of Actia Power for €52.5 million.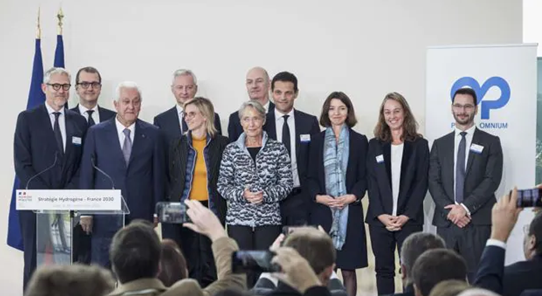 In late September, during her visit to Plastic Omnium's α-Alphatech research and development center, Prime Minister Elisabeth Borne announced a broad public funding to support the entire French hydrogen mobility value chain, including €74 million to support Plastic Omnium's growth strategy for hydrogen mobility in France. At the event, Laurent Favre, Plastic Omnium's CEO, announced the construction of the vessels factory. The facility will produce 80,000 vessels a year, with the first ones produced as of 2025.
In 2023, Plastic Omnium will collaborate with Safra to support the development of its Hycity range of hydrogen-powered buses and retrofit1 service converting diesel coaches to hydrogen. Plastic Omnium will supply Safra with type IV2 high-pressure hydrogen vessels for the buses. Destined for urban public transportation, they will feature the latest hydrogen technologies and each fitted with six vessels to provide a minimum range of 350 kilometers.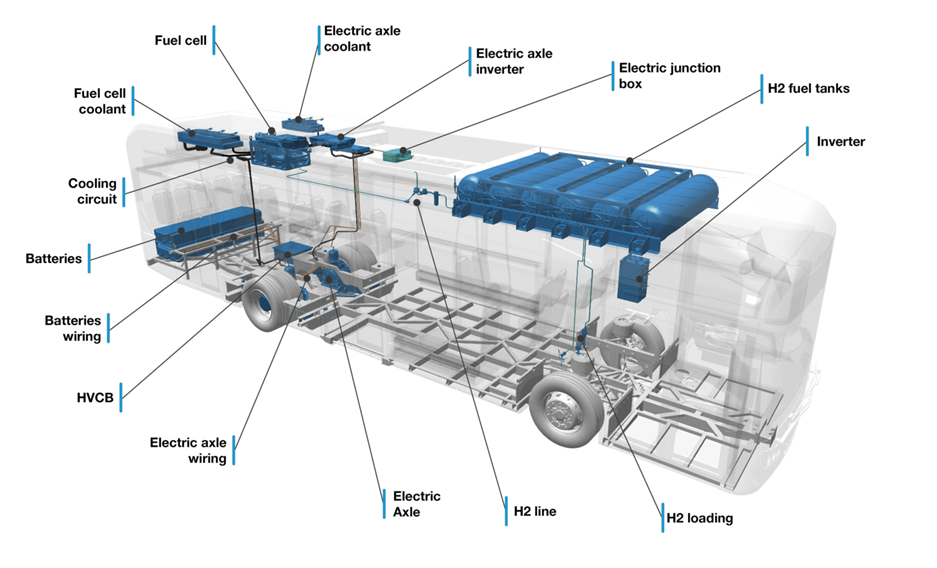 Safra also recently won Europe's largest ever contract for coach retrofits, to convert diesel coaches to hydrogen. The order placed by the Occitanie region in France highlights Safra's pioneering role as designer of the H2-pack, a complete kit for coach retrofits. Plastic Omnium will supply the hydrogen storage vessels in addition to the fuel cell systems at the heart of the powertrain.
"This partnership with Safra is an important stage in our growth strategy and a proof of Plastic Omnium's excellent positioning in the market, with its comprehensive, competitive and industrialized range of solutions for hydrogen mobility," says Marc Perraudin, CEO of Plastic Omnium New Energies.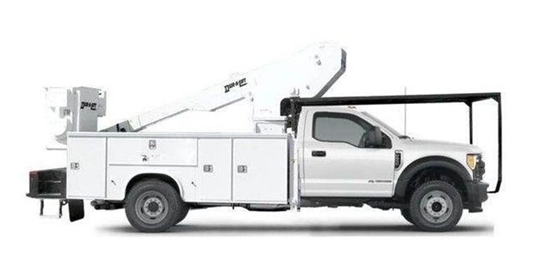 For Ford, Plastic Omnium will develop and provide 700-bar type-IV hydrogen high pressure vessels to equip the auto manufacturer's demonstrator fleet and generate real-life data for zero-emission trucks in the medium-duty sector by the end of 2023. The Ford F-550 Super Duty hydrogen fuel cell electric truck prototypes will support several applications including trucks with auxiliary equipment, such as lift buckets for working on power and telecom lines. These applications are challenging to decarbonize as they require high payload capability and, in some scenarios, nearly 24/7 uptime. Plastic Omnium will manage the development in the U.S. and produce the hydrogen vessels in its factory in Adrian, Michigan, on a new manufacturing line.
"The U.S. Department of Energy's SuperTruck 3 funding aims to expand the development of electric vehicle infrastructure and is a major boost for the hydrogen and zero-emission mobility markets. Plastic Omnium's expertise in hydrogen, along with our strong relationship with Ford in North America, gives us a unique opportunity to support this project and grow with the market thanks to our new U.S. based manufacturing", said John Dunn, Plastic Omnium New Energies president & CEO, Americas.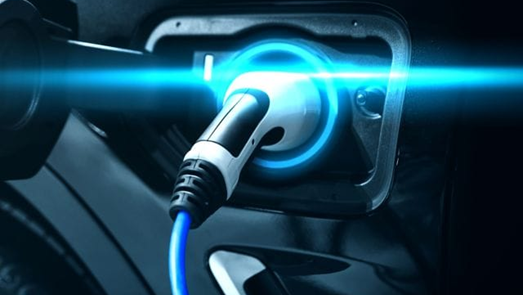 In August, Plastic Omnium finalized its €52.5 million of Actia Power Division from Actia Group and began consolidating the operations into its Clean Energy Systems Division. With a turnover of its €22 million in 2021, Actia Power specializes in the design and manufacturing of on-board batteries, power electronics and electrification systems for the electric mobility of trucks, buses, trains and construction equipment.
Plastic Omnium plans to benefit from a new technology platform and R&D capabilities for the design of electronic components, storage systems and electrical energy management, plus access to a portfolio of heavy mobility customers. The deal positions Plastic Omnium to meet the needs of all combustion and electric vehicles whether hybrid, plug-in hybrid, battery or fuel cell. Based in Toulouse, Actia Power has about 200 employees in France, Germany, UK and USA.
Headquartered in Levallois, Plastic Omnium is a family-led independent group that operates globally, with 137 production plants in 25 countries and 31 R&D centers. A world leader in fuel tanks, it also manufactures fuel cells through EKPO, a joint venture with German parts manufacturer ElringKlinger.