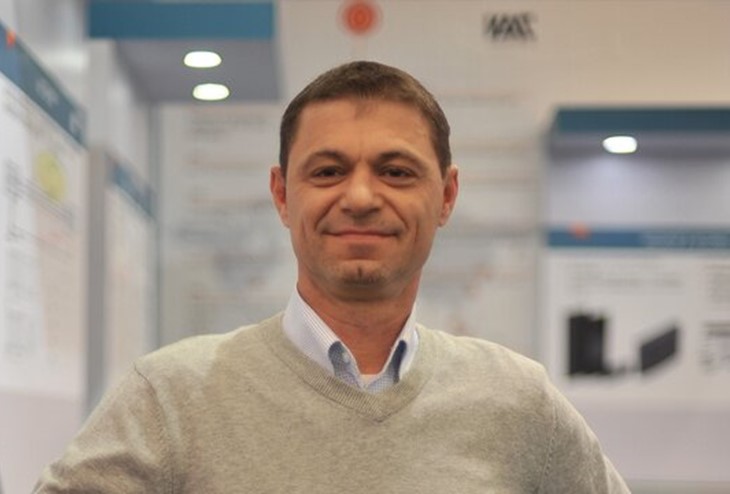 The electrification of the world is advancing in almost every industry, which has led to a rapid increase in the demand for high precision current sensors. VAC, a leading manufacturer of magnetic materials and products refined from them, has recently set up a new product management team at headquarters in Hanau, Germany and developed a new line of sensors to address these market demands. 
Dr. Dieter Nützel, who has been appointed as Head of Product Management Sensors, worked for VAC in China for more than twelve years and returned to the headquarters in Hanau for his new role. In his former position, he played a key role in multiple product developments and in shaping VACs current sensor business. 
The first focus of the activities of Dr. Nützel and his team will be the establishment and the further development of the new series of open loop sensors developed together with American semiconductor manufacturer Allegro MicroSystems. The development of the new product generation of VAC's benvac sensors for EV-charging infrastructure is also a key focus. 
The applications of high-precision sensors range from charging infrastructure for e-vehicles, renewable energies, to frequency converters for industrial drives. In addition to high accuracy at both very low and very high currents, VAC's products are also characterized by very low temperature dependence.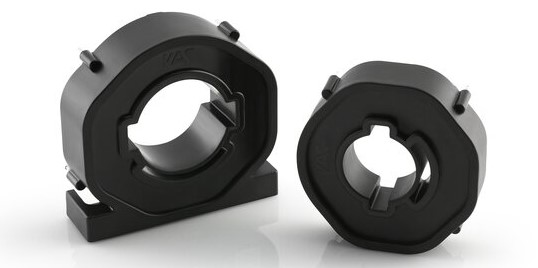 In open loop sensors, the magnetic field strength in the air gap of the magnetic core is measured by a Hall probe. It generates a small output voltage proportional to the field strength. The amplified voltage represents the output signal of the sensor. VAC's new line of open loop current sensors have a robust, automotive qualified Hall-effect element for high accuracy and linearity. They are ideally suited for the measurement of DC, AC, and pulsed currents in ranges of 300A and 600A. Four standard sensors have been designed for the line, now available for product sampling.  For more info, see www.vac.com.