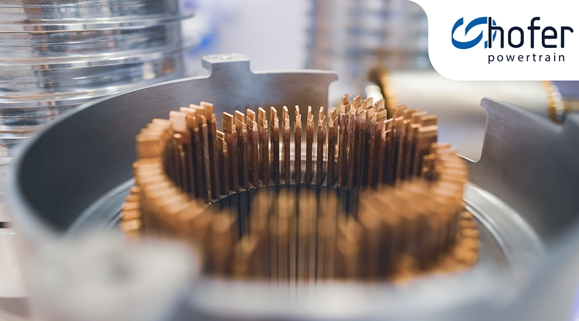 hofer powertrain of Germany has developed a new magnet wire winding technology for the motors in e-powertrains to make them smaller and lighter yet just as powerful as with previous techniques. On the electronics side, it is developing new inverter systems based on Gallium Nitride semiconductors from VisIC Technologies of Israel.
The new patented Form Litz Wire winding technology provides the same high performance as its predecessors, both pull-in and hairpin windings, yet brings a significant cost reduction of the complete powertrain system, the company says. The technology consists of parallel wires packed into a highly compact form, ensuring a high filling factor. It enables effective integration with various cooling systems, thus reducing energy losses to a minimum. Numerous tests confirm that electric motor energy losses are reduced by up to 25%, positively affecting the entire system and resulting in continuous high output for a more extended driving range.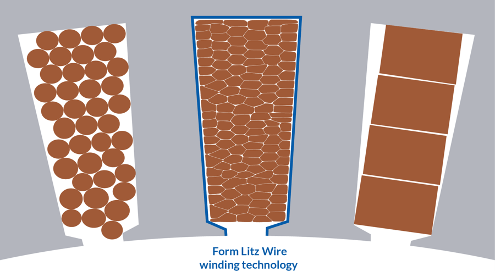 To develop its innovative powertrain solutions, hofer has focused on reducing materials in its stator, rotor and housing designs so that the quantity of copper, iron and rare earth metals in its permanent synchronous motor is substantially lower. 
Form Litz Wire is also cost-efficient. In the near-term, manufacturing can use conventional hairpin winding tools to achieve production with minimal industrialization effort. In addition, the design lends itself to consistent production quality control and offers scope for automation, reports the company. The new winding technology is suitable for electric and hybrid powertrains from passenger cars and formula-class sports vehicles to trucks and commercial vehicles. Besides technology licenses, hofer powertrain offers ready-made solutions and supports its customers as a development and manufacturing partner from conception to production and beyond.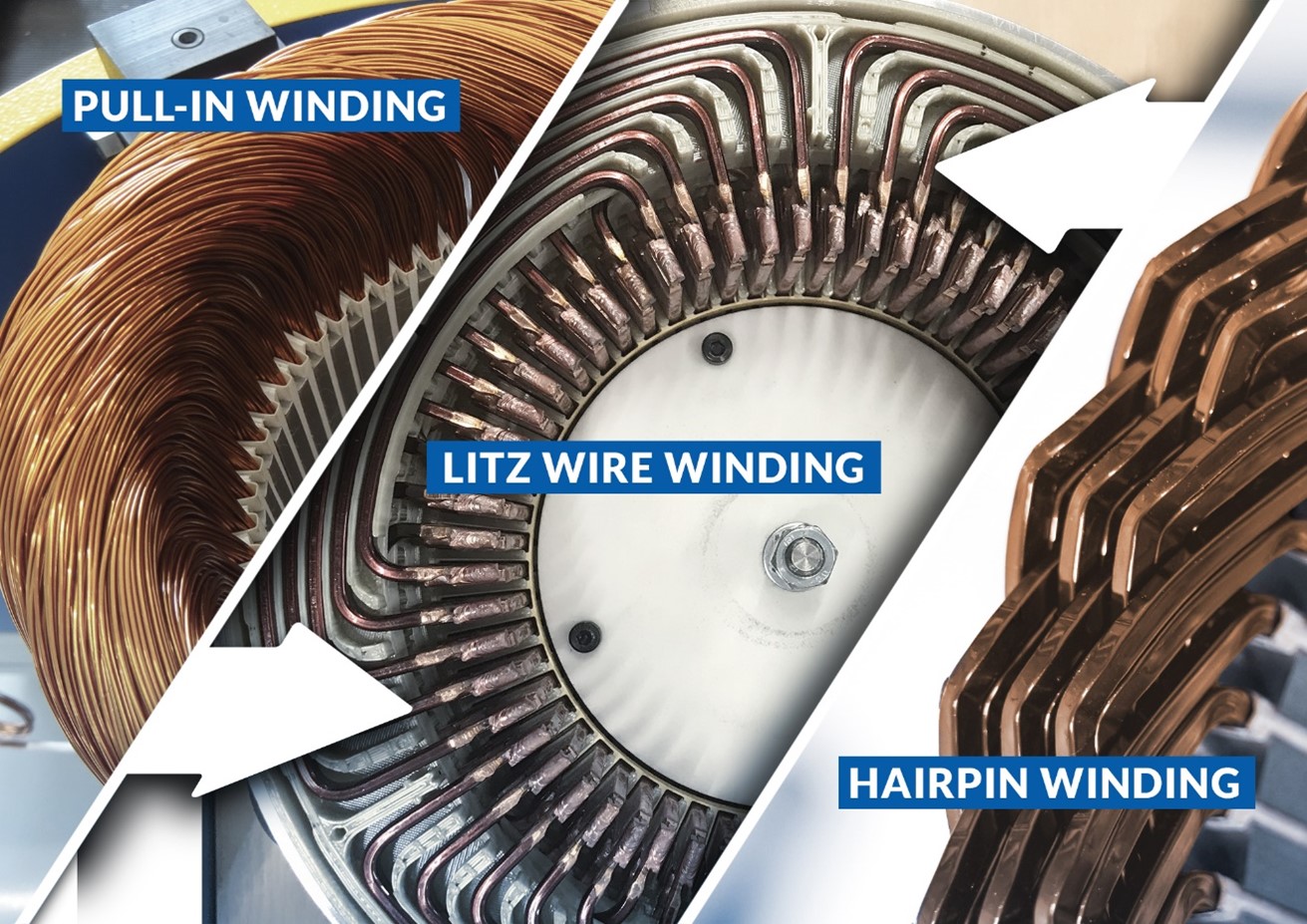 Also, ‍hofer says it is evaluating the integration into its power electronics the latest Gallium Nitride chip technology D3GaN (Direct DriveD-Mode), provided by VisIC Technologies Ltd., to achieve new efficiency and power density. Gallium Nitride semiconductors are key to efficiency improvements, says hofer, increasing the driving range and lifetime of electrified vehicles. hofer powertrain and VisIC aim to develop Gallium Nitride-based power inverters for electric vehicles to support 800V battery systems.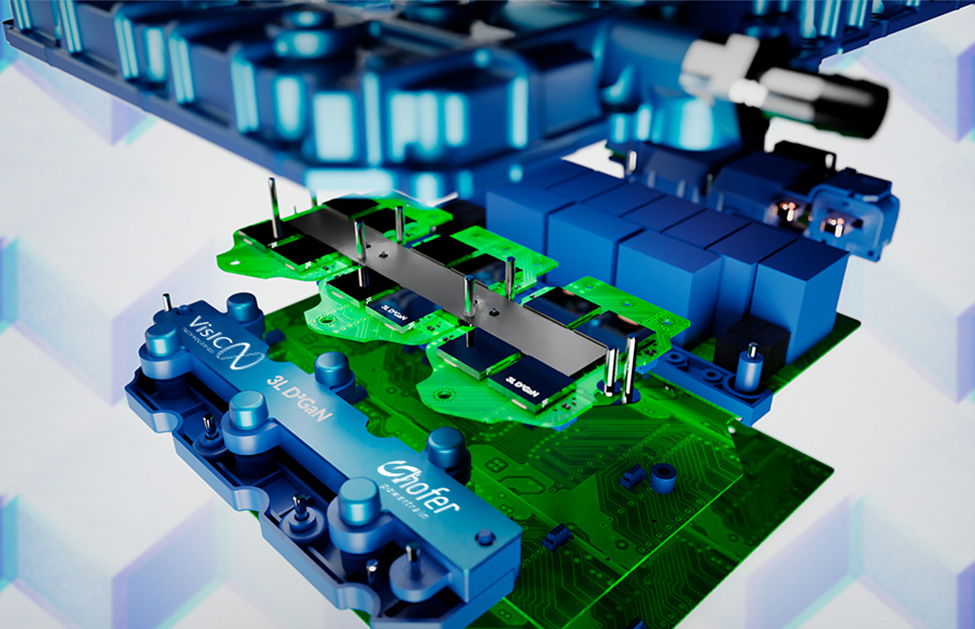 "We are proud to have reached the next step in developing efficient GaN-based, high-frequency inverters for 800V automotive applications," says Lukasz Roslaniec, Electronics Expert at hofer.‍ Based on the guiding principle "develop fast and learn fast," the company focuses on reality-based development secured by successful customer projects, which allow early benchmarking. It accelerates the design and testing processes and helps to ensure rapid further development.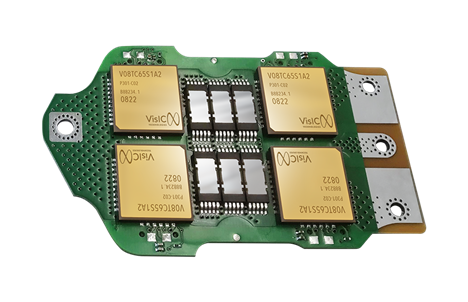 "hofer powertrain´s development paves the way for a breakthrough in GaN inverter performance, which is superior to Silicon and Silicon Carbide-based designs for high efficiency," says Ilia Bunin, Senior Product Manager & Technical Expert at VisIC.‍ The system is about to undergo a series of tests in real-world conditions and is believed to exceed expectations, leading to higher efficiency of the entire automotive powertrain. For more info, see www.hofer.de and www.visic-tech.com.