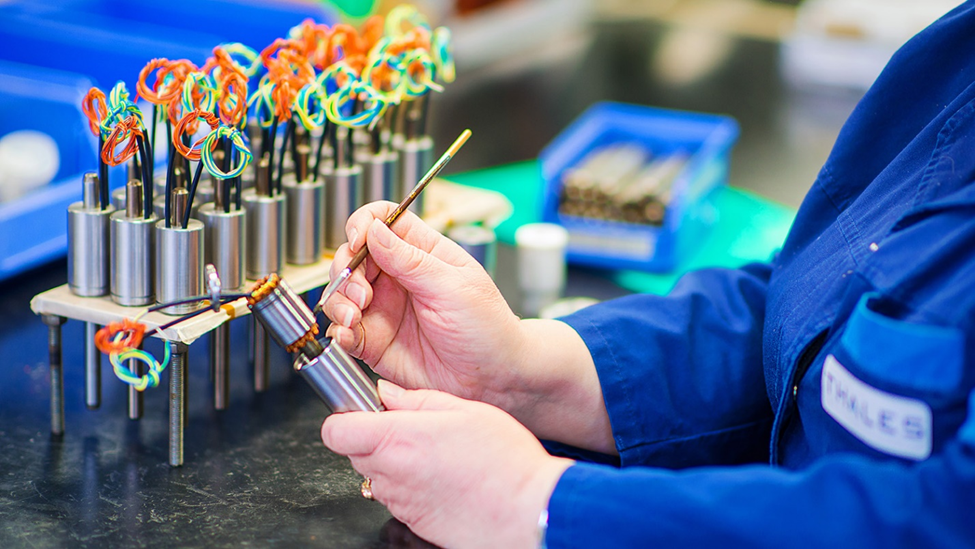 As electrification of aircraft intensifies, French aerospace firm Safran intends to be onboard in many ways. It expects to broaden its portfolio in 2023 by acquiring the €124 million aeronautical electrical systems business of Thales. 
The two companies announced in September they had entered into exclusive negotiations for the deal. The proposed acquisition includes Thales Avionics Electrical Systems and Thales Avionics Electrical Motors companies in France, with principal sites in the Paris region as well as maintenance and production activities in Orlando, Florida and Singapore. 
With the acquisition, Safran Electrical & Power aims to pursue its strategy as an equipment manufacturer positioned across the whole electrical chain. The electrical conversion business would make a significant contribution to Safran's portfolio of activities which would expand further in the area of electrical power generation, particularly in the defense and helicopter markets. For Thales, the potential sale is part of the Group's strategy to refocus on its core businesses in aerospace, defense and security, and digital identity and security.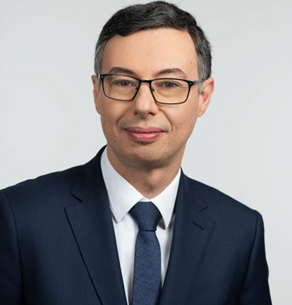 "We are delighted with the prospect of joining forces with Thales's electrical teams, which will give us even greater competences over the electrical chain, thanks in particular to their leading skills in electrical conversion," said Stephane Cueille, CEO of Safran Electrical & Power.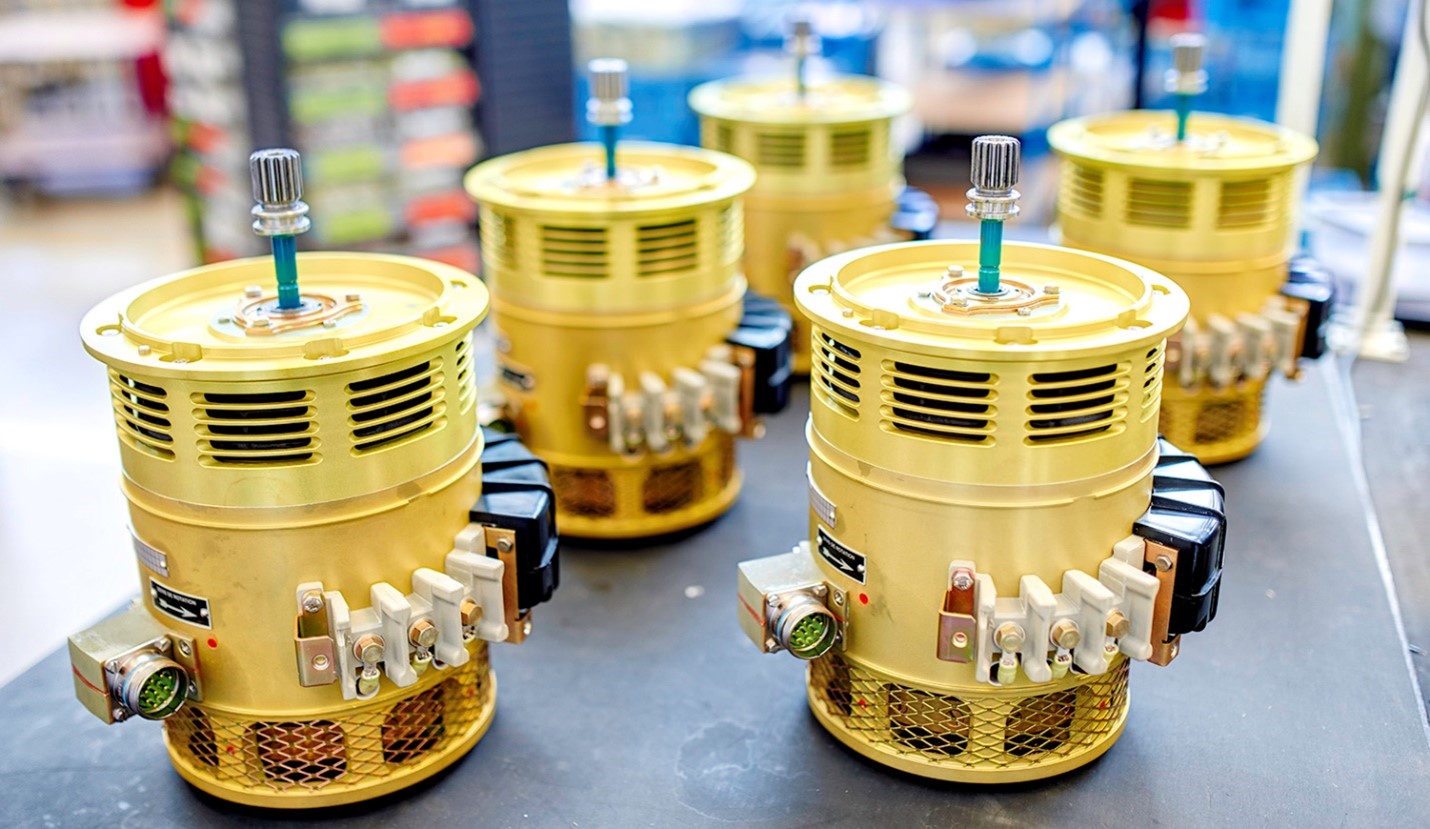 Electric power generation is a key element of any aircraft, installed to power all safety-critical loads such as flight controls along with any actuator installed. Covering a range of needs from low kW to hundreds of kVA, Thales provides solutions for civil and military airframers. The transition from hydraulic or pneumatic actuators to electric is increasing across all types of aircraft, from helicopters to commercial aircraft. Thales has a wide panel of products for aerospace applications including AC or DC motors, step motors and fans.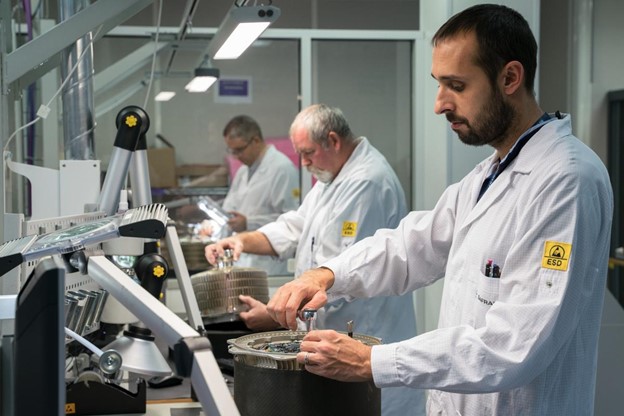 The products from Thales will join Safran's electric motor range for onboard applications and future electric propulsion for new platforms. Its ENGINeUS motors which range from 50 to 500 kW power are self-contained direct drive propulsion power pods. Their modular and scalable topology accommodates the propulsive function of new mobility platforms and hybrid turbomachinery. Its ENGINeUS 500 of high-density hybrid electric smart motors, for example, are positioned particularly for commuter aircraft. For more info, see www.safran-group.com.