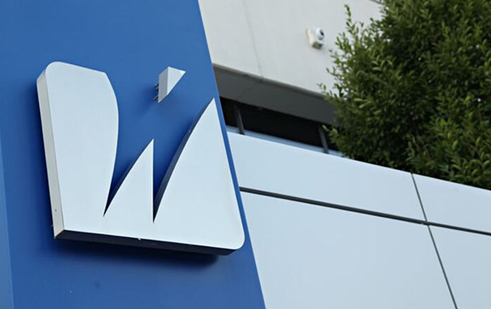 Leveraging the roots of electrical steel laminations company Tempel Steel, acquired by Worthington Industries a year and a half ago, plans are in the works at Worthington to spin off a new separate steel processing company that will combine with its sizeable rolled steel business to create a $4 billion per year enterprise. Its hydrogen storage business will remain in "New Worthington".
A key target of the spinoff is to provide high-volume laminations for motors and generators. As a value-added steel processor, the new company, temporarily named "Worthington Steel", will target particularly growing market opportunities in electrical steel and automotive lightweighting including high-volume laminations for motors, generators and power transformers, operations which were a mainstay of the former Tempel Steel.
Worthington expects to complete the separation by early 2024. It will result in two independent, publicly traded companies. The post-separation steel processing business ("Worthington Steel") will be a best-in-class, value-added steel processor with a unique capability set, sophisticated supply chain and pricing solutions and expanded product offerings in electrical steel laminations and laser welding solutions, says the company. Worthington acquired Tempel Steel in December 2021 for about $255 million and added it to its other steel business.
"Following two consecutive years of record earnings, we are excited to pursue this separation from a position of strength and create two distinct, market-leading companies with strong cash flows and compelling growth opportunities," said Andy Rose, president and CEO of Worthington. Both businesses will continue to be headquartered in Columbus, Ohio and will likely keep 'Worthington' in their new corporate names, which will be announced prior to completion of the separation, he said. The post-separation Worthington ("New Worthington") will focus on its brands in consumer products, building products and sustainable energy solutions.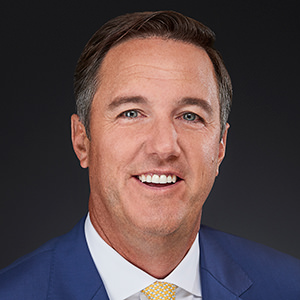 For the fiscal year 2022, Worthington's steel processing business generated $3.9 billion in sales and $259 million in operating profit. Geoff Gilmore, currently chief operating officer of Worthington, has been named to become CEO of the new Worthington Steel company.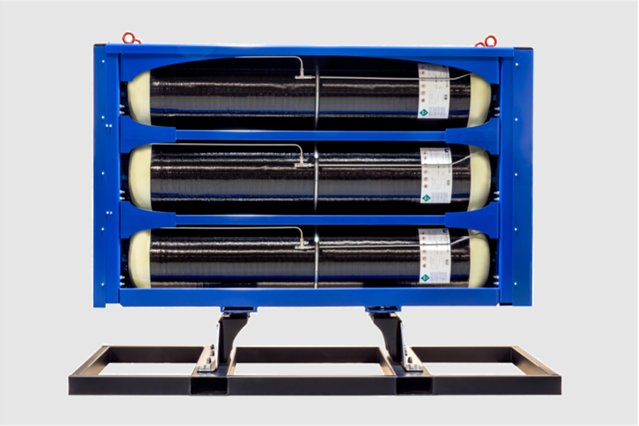 Among Worthington's non-steel businesses are its production of gas handling solutions including high-pressure cylinders for hydrogen storage and on-board fueling systems and services, as well as gas containment solutions and services for the storage, transport and distribution of industrial gases. These activities will remain in the root company.