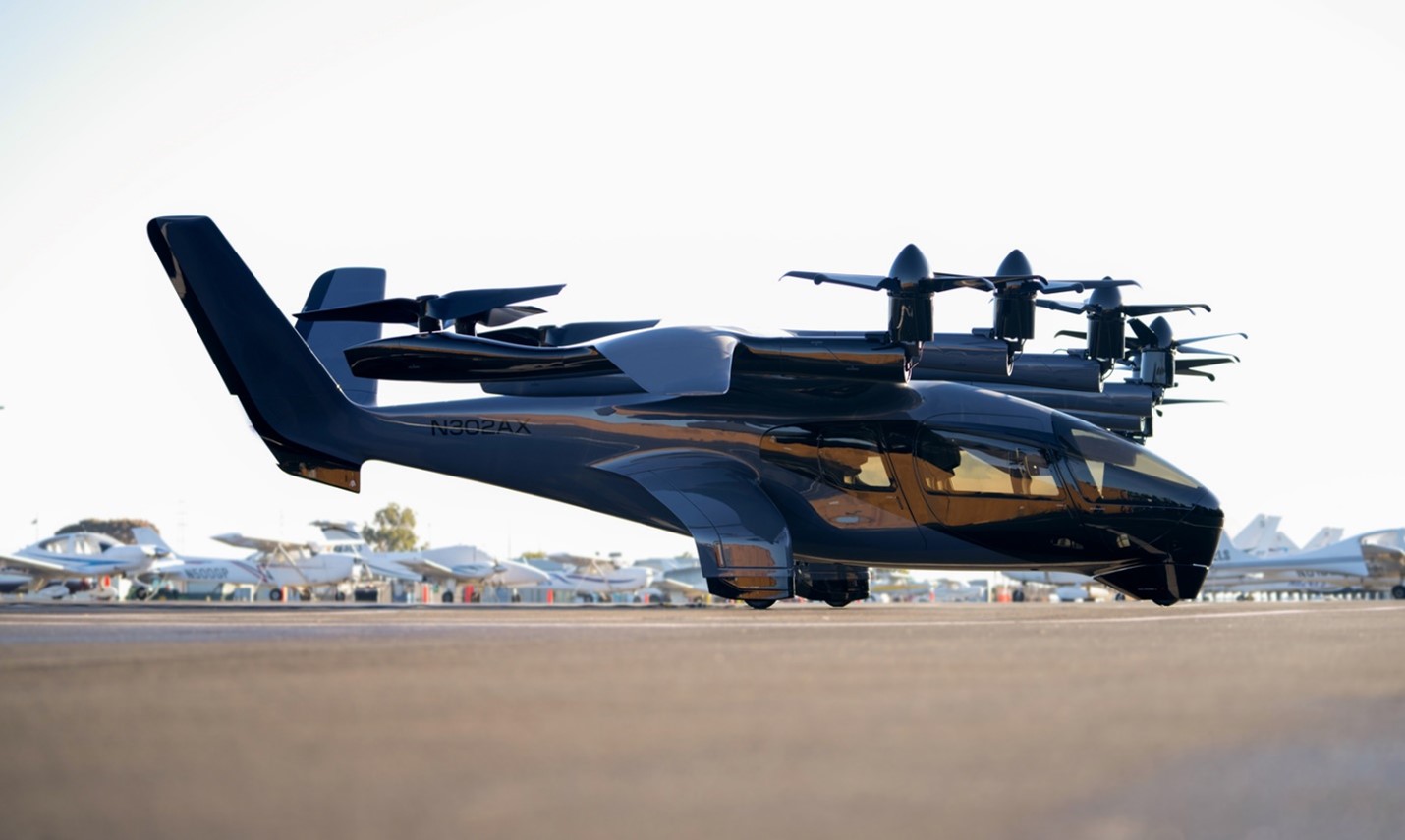 Dutch automotive company Stellantis is aggressively advancing its e-mobility pursuits with new stakes in an eVTOL aviation venture and in fuel cell developer Symbio.
Archer Aviation of Santa Clara, California and Stellantis have agreed to significantly expand their partnership by joining forces to manufacture Archer's flagship electric vertical take-off and landing aircraft, Midnight. Stellantis will work with Archer to stand up Archer's recently announced manufacturing facility in Covington, Georgia at which the companies plan to begin manufacturing the Midnight aircraft next year. Midnight is designed to be safe, sustainable, quiet and, with its expected payload of over 1,000 pounds, can carry four passengers plus a pilot. With a range of 100 miles, Midnight is optimized for back-to-back short distance trips of around 20 miles, with a charging time of approximately 10 minutes in-between.
The partnership leverages each company's respective strengths and competencies to bring the Midnight aircraft to market. Archer brings its team of eVTOL, electric powertrain and certification experts while Stellantis will contribute advanced manufacturing technology and expertise, experienced personnel and capital. The goal is for Stellantis to mass produce Archer's eVTOL aircraft as its exclusive contract manufacturer. It also has pledged up to $150 million in equity capital for potential draw by Archer at its discretion in 2023 and 2024 and to buy more shares of Archer in the open market.
"We've been working closely with Archer for the past two years, and I am continually impressed by their ingenuity and unwavering commitment to deliver," said Carlos Tavares, Stellantis CEO. "Deepening our partnership with Archer as a strategic investor with plans for growing our shareholding demonstrates how Stellantis is pushing the boundaries to provide sustainable freedom of mobility, from the road to the sky."
"Stellantis' continued recognition of Archer's progress toward commercialization, and today's commitment of significant resources to build the Midnight aircraft with us, places Archer in a strong position to be first to market," said Adam Goldstein, founder and CEO of Archer. "Our two companies are taking these important steps together to realize a once-in-a-generation opportunity to redefine urban transportation."
In the fuel cell and hydrogen arena, Stellantis is working on plans to acquire stake in Symbio, a Faurecia Michelin hydrogen company and leader in fuel cell technologies. Faurecia, a company of the Forvia Group, Michelin and Stellantis are engaged in exclusive negotiations for Stellantis to acquire a substantial stake in Symbio alongside existing shareholders Faurecia and Michelin.
"Symbio's technical roadmap perfectly matches with Stellantis' hydrogen roll-out plans in Europe and in the U.S.," said Tavares. "This move will foster the speed of development to bring low emission products to our customers, beyond traditional electric vehicles. We're grateful to the teams at Faurecia, Michelin and Symbio for their commitment to innovation, excellence, and collaboration as we all work to achieve decarbonized mobility."
In October 2022, Symbio announced its HyMotive project to accelerate its industrialization and disruptive innovation, which will increase its total production capacity in France to 100,000 fuel cell systems per year by 2028 while generating 1,000 additional jobs. This transaction enables Symbio to expand its development by capitalizing on Stellantis' leadership in the European and American automotive markets. The closing of the transaction is expected to occur in the first semester of 2023 and is subject to customary closing conditions, including regulatory approvals.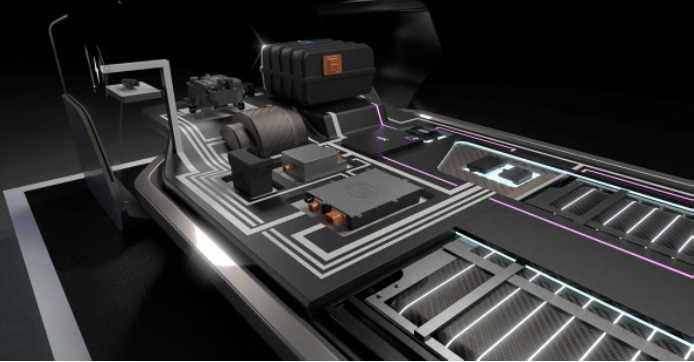 Separately, Forvia made a splash at CES 2023 in January with a multi-pronged exhibition of its efforts in e-mobility and automotive technology. Among them was an unveiling of its development of a conformable hydrogen storage system for fuel cell powered automobiles. The system presents an innovative next-generation vision to provide automotive manufacturers with the opportunity to offer a versatile electric vehicle platform capable of integrating either batteries or fuel cells. It features a compact underfloor design that meets electric vehicle packaging requirements and connected sensors for safety monitoring.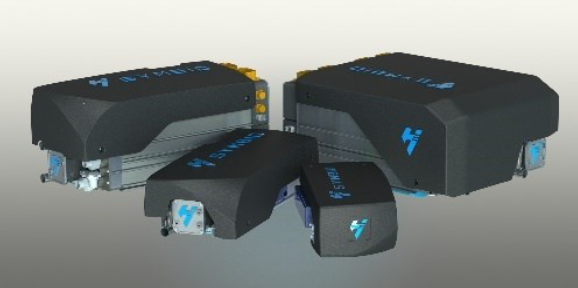 Also at CES, Symbio unveiled its upgraded StackPack 40 product that will be mass production ready by the end 2023, in alignment with plans of Stellantis, to ramp up use of hydrogen fuel cell technology on different platforms. Offering 3.9kW/L stack power density, the lifetime of the 40kW system has been boosted to reach 7,000 hours despite the extremely demanding use cycles of light commercial vehicle applications.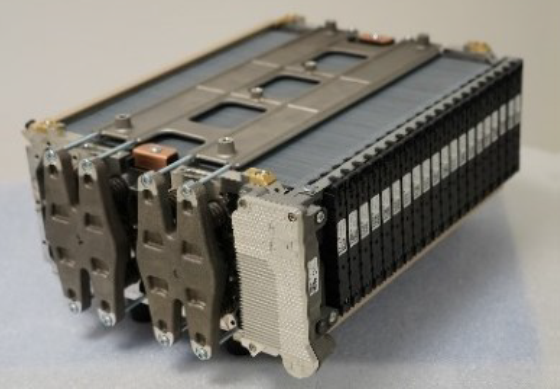 Symbio also presented its new Full Stack Monitoring (FSM) technology that will be deployed on all of its NextGeneration StackPacks. With impedance measurement between cells, the system enables optimized stack operation, prognostics on future maintenance, and remote diagnostics in case of expected performance variations. These features will make Symbio's fuel cell technology ready for large fleets of vehicles, increasing stack durability by up to 20% compared to existing solutions on the market. Production is planned to start in Symbio's new gigafactory in 2023. 
For more info, see www.stellantis.com, www.archer.com, www.symbio.one, www.forvia.com.