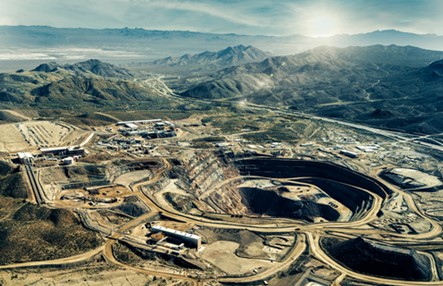 MP Materials and Sumitomo Corporation have forged a rare earths supply agreement which they say will diversify and strengthen rare earth supplies in Japan. Under the agreement, announced February 21, Sumitomo will serve as the exclusive distributor of NdPr oxide produced by MP Materials to Japanese customers. Further, the companies will collaborate on the supply of rare earth metals and other products.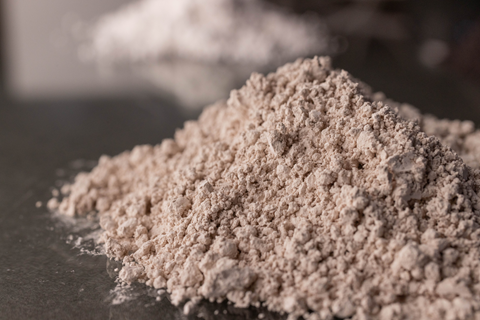 The effort to electrify and decarbonize the global economy is causing demand for rare earths to grow rapidly, outpacing new supply. China is the world's leading producer. Access to MP Materials' U.S.-produced rare earths will stabilize, diversify, and strengthen a supply chain of critical importance to Japan's manufacturing sector, say the companies.
Sumitomo has a long history in the rare earth industry. It pioneered trading and distribution of rare earth materials in the 1980s and has engaged in rare earth exploration, development, production and trading activities globally since then.
MP Materials' Mountain Pass facility is the largest source of rare earth production in the Western Hemisphere. Mountain Pass is a closed loop, zero-discharge facility with a dry tailings process that operates under stringent U.S. and California environmental regulations.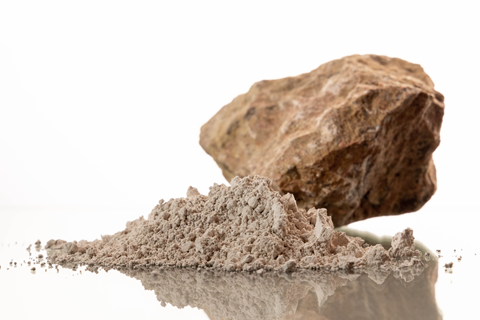 For MP, the deal marks another milestone in its dramatic growth in recent years amidst high demand for rare earths and rising prices. The company is currently expanding its manufacturing operations downstream to provide a full supply chain solution from materials to magnetics. It is building a rare earth metal, alloy and magnet manufacturing facility in Fort Worth, Texas while also scaling up its processing capabilities at Mountain Pass.
In November, MP announced that its revenues for the three-month quarter that ended September 30 increased 25% year-over-year to $124.4 million while net income Increased 48% year-over-year to $63.2 million. The higher revenues were driven by an increase in the realized price of rare earth oxide in concentrate partially offset by lower sales volumes. A 51% increase in realized price compared to the third quarter of 2021 was due to higher demand for rare earths driving increased market prices, the company said.
"We reached a major milestone by beginning the commissioning of our Stage II assets starting with the concentrate drying and roasting circuits. We also completed the building shell of our Stage III magnetics facility in just seven months," said MP Materials Chairman and CEO, James Litinsky. "In addition to advancing key projects, we grew our engineering and operations organization significantly while maintaining strong concentrate production and sales. We continue to focus on the methodical execution of our strategy to restore the full rare earth supply chain to American shores, which is of tremendous consequence to U.S. competitiveness and to our shareholders."
For more info, see www.mpmaterials.com and www.sumitomocorp.com.