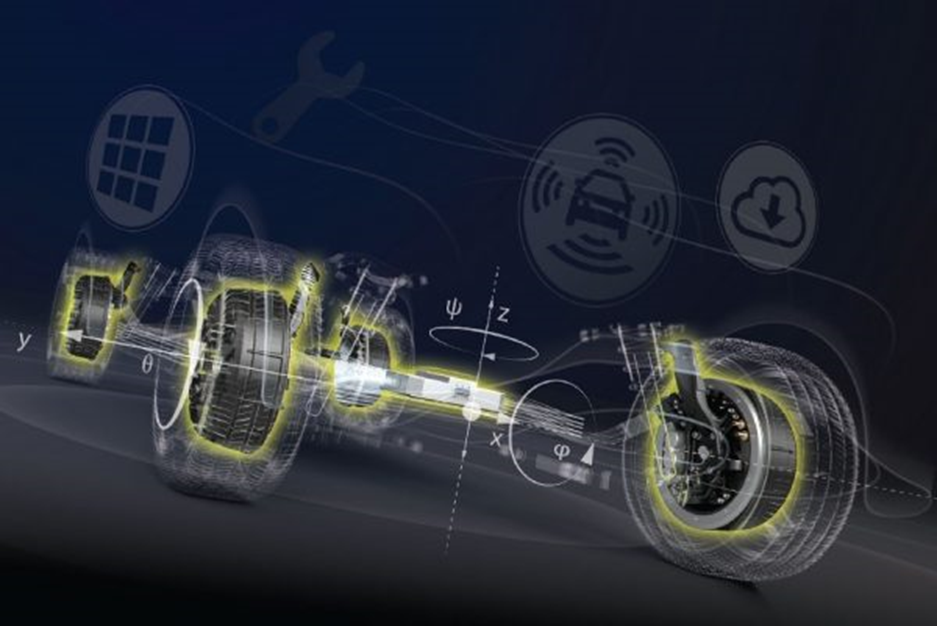 Slovenian in-wheel propulsion developer Elaphe, a designer of innovative electromagnetic topologies for pushing the limits of power density, is working on several projects designed to bring new levels of performance to the EV market. A major project involves its joint venture with power electronics specialist McLaren Applied targeting automotive applications, other are its work to develop a 350-watt gearless hub motor for electric scooters and manufacturing its systems for solar EV company, Aptera.
Having demonstrated energy efficiency of over 97% on vehicles such as the Lightyear Zero and Aptera, Elaphe's in-wheel technology has achieved torque densities up to 460 Nm/liter and 100Nm/kg. In its partnership with McLaren Applied, Elaphe joins its technology with the supplier of inverters for the McLaren P1 in 2012 and Formula 1 and Formula E since 2013. McLaren Applied has brought this technology to the wider automotive market with its 800V Silicon Carbide (SiC) inverter, IPG5. It offers unrivalled gravimetric and volumetric power density of 90kVA/kg and 130kVA/L respectively, variable switching frequency, and efficiency of up to 99%.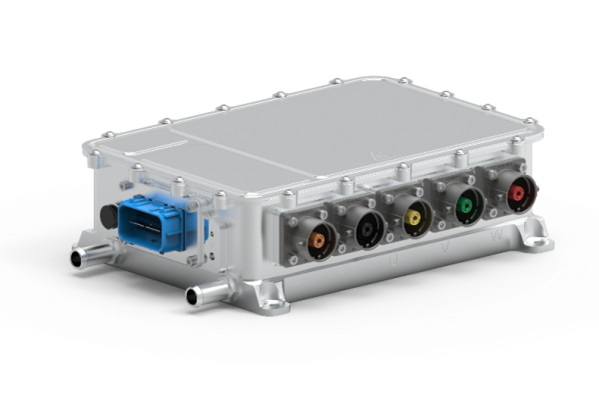 In January, the two companies announced they are collaborating to provide an in-wheel propulsion system that couples McLaren Applied's innovations in inverter technology with Elaphe's cutting-edge direct-drive in-wheel motors and vehicle controls.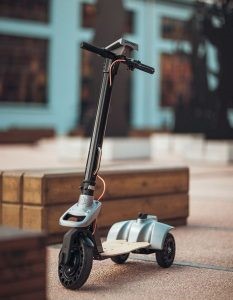 The scooter project aims at developing a modular 3-wheel electric kick scooter for urban and suburban mobility. Elaphe is involved in motor design, joining forces with another Slovenian high-tech manufacturing company, Domel, on building a 350W gearless hub motor. What is special about this motor compared to other Elaphe motors is its size, mass and power. It is much smaller and lighter and less powerful compared to other Elaphe motors.
This application required a different design approach, different electromagnetic topology, so Elaphe took one of their own old TFM designs from the drawers and improved it with a few recent developments, making this motor a superior one in terms of power, weight and energy efficiency for the specific vehicle type. There are several technical reasons for TFM superiority agains radial type motors in this specific size and power range, say Elaphe engineers.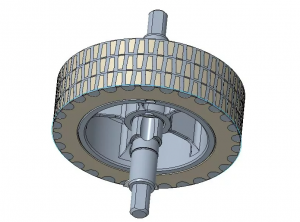 The transversal flux three-phase motor has met the expectations, being 800 g lighter than the comparable BLDC motor and is among the lightest motors in this power range in the world. It is also thermally much more stable compared to competitive solutions. A few months back, the prototype underwent its first pilot testing on picturesque Turin streets in Italy, in an industrial plant in Belgium, and at the University of Gothenburg.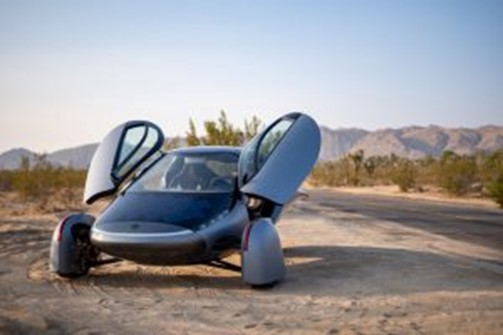 The work with Aptera, a pioneer in solar EVs based in southern California and a long-standing Elaphe partner, has led to an agreement where Elaphe will manufacture and supply Aptera with in-wheel motors, leading to a 100,000 unit annual capacity at a new production center in Slovenia and further expansion of capacities in the U.S. To continue to support Aptera and its other customers such as Lightyear and Lordstown Motors, Elaphe is working on scale-up activities. With a $36.8 million scaling plan to be finalized in the period in 2024, Elaphe plans to establish a new 160,000 square foot R&D and production center, leading to 100,000+ unit annual capacity for in-wheel motors.
In general, Elaphe says that its innovations in topology are embedded in electric powertrain design in a way that maximizes the utilization of active materials. Parts are designed to be multi-functional from creating the magnetic flux, bear electrical current to heat management and structural integrity all at the same time. For more info, see www.in-wheel.com.