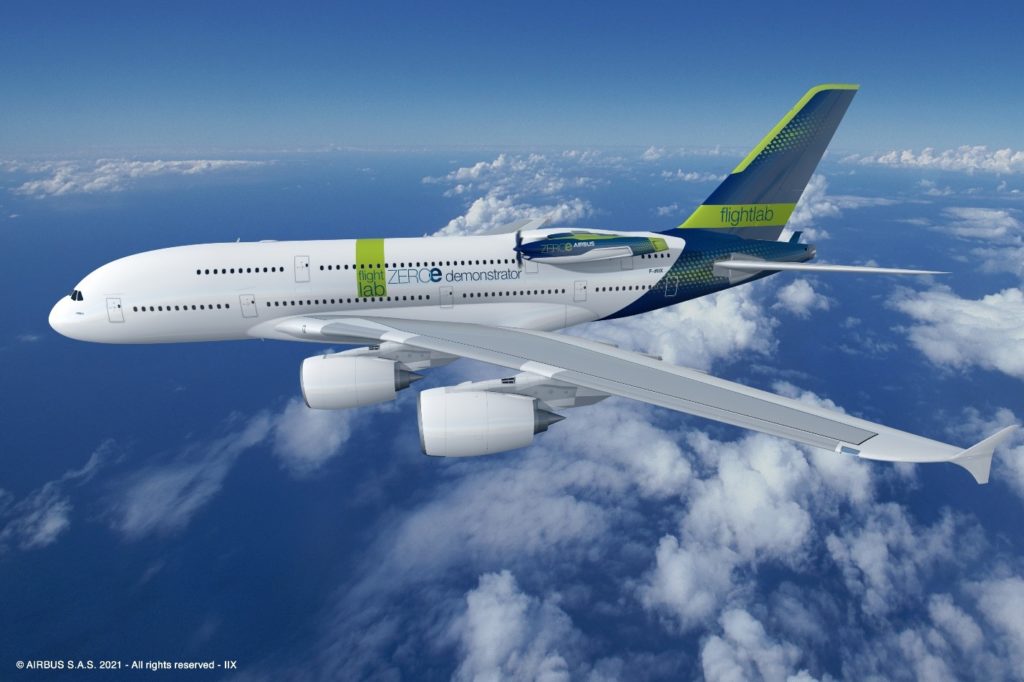 Parker Meggitt, now a business segment of Parker Hannifin Corporation, has struck a deal with Airbus to develop an energy buffer in support of the aircraft company's ZEROe demonstrator for fuel cell-powered aviation. The eBuffer will maximize safety, efficiency and weight while balancing electric and mechanical constraints.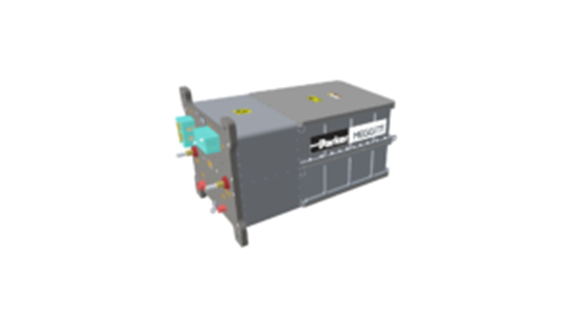 The eBuffer will be an important piece of the electrical system that will complement the fuel cell primary power source and therefore would be one of the integral components of the Airbus ZEROe demonstrator aircraft. Shown above is a 3D view of the first prototype that will be tested on ground in early 2023. Another model will be developed for the flight test campaign. Currently, the fuel cell engine for ZEROe and other parts of the hydrogen power system are being tested at the Airbus EAS Test House in Germany.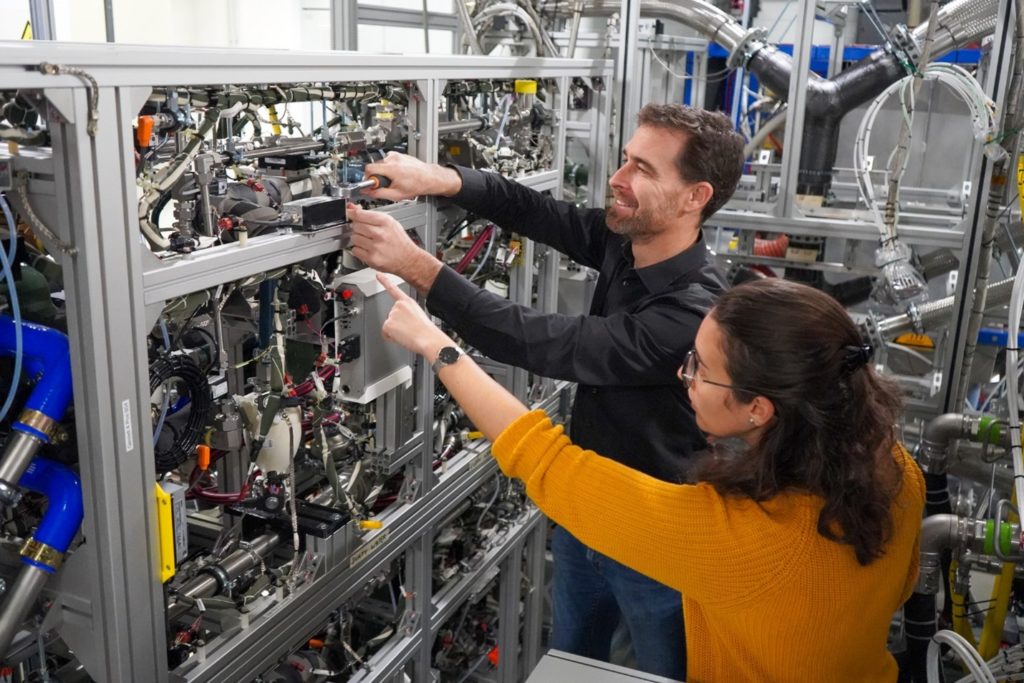 "We are pleased to partner with Airbus to develop the eBuffer in support of the ZEROe aircraft demonstrator," said Patrick Blackburn, senior director of engineering at Parker Meggitt. The company joined the Parker Aerospace Group in September 2022 following the acquisition of Meggitt PLC, a major provider of components and technology for aerospace, defense and energy with more than 9,000 people at over 37 manufacturing facilities and offices worldwide. For more info, see www.meggitt.com and www.airbus.com.