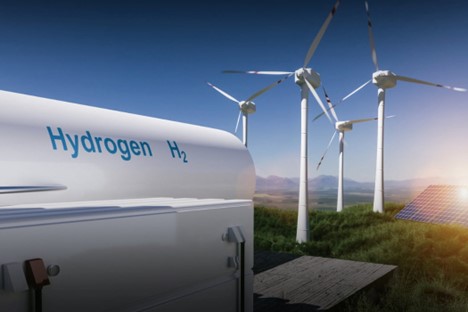 Danfoss' "Fossil Free Future" program has been granted EUR 10 million in funding in Business Finland's challenge competition for leading companies. As a Business Finland leading company, Danfoss is launching a wide-ranging R&D and innovation collaboration with existing and new partners. 
The program is divided into three areas: highly efficient smart power electronics for electrification; electrification for mobile work equipment, smart energy storage solutions and charging infrastructure; and increased efficiency and cost-competitiveness for green hydrogen production. 
Danfoss builds innovative fossil-free solutions designed to make the production and consumption of energy smart, responsible and efficient in industry and transportation. The aim is to create an ecosystem of power electronics that drives sustainable, cost-effective use of energy and that can strengthen the competitive advantage of all partners on the global market. Danfoss aims to establish an intelligent power electronics ecosystem through its business units of Danfoss Power Electronics and Drives, and Danfoss Editron. 
In energy technology for industry and transportation, the number and total volume of solutions requiring power electronics is growing strongly. The program aims to stimulate this growth by developing solutions that enable a commercially viable green transition. For example, the program aims to achieve a cost of less than €2 per kilogram in the production of clean hydrogen. 
This and other areas require the development of new types of solutions with a very high level of power density and digitalization, aiming at an increase of more than 40% in energy efficiency. In terms of transportation solutions, the program aims for an overall improvement of more than 25% in fuel consumption. In order to achieve these goals, the Danfoss ecosystem is extensively researching new technological solutions, materials and digitalization, such as the use of silicon carbide in very high power-density solutions and replacements for rare materials such as earth metals.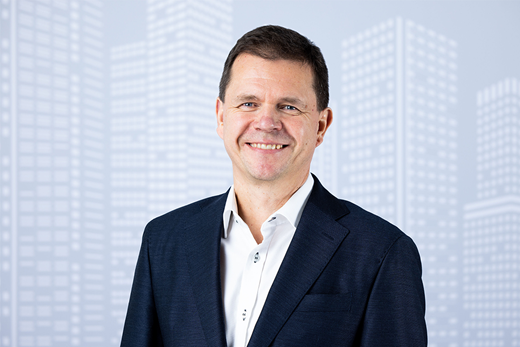 "Our ecosystem strongly supports the Finnish Government's goal of becoming carbon neutral by 2035. Furthermore, digitalization and sustainability are important parts of the suggested solutions. We have identified three critical focus areas, all of which are important for the energy transition. In all these areas, Danfoss has strong expertise and a unique position in the value chain, which gives us a significant advantage in leading the creation of an ecosystem in this field," says Mika Kulju, President, Danfoss Power Electronics and Drives.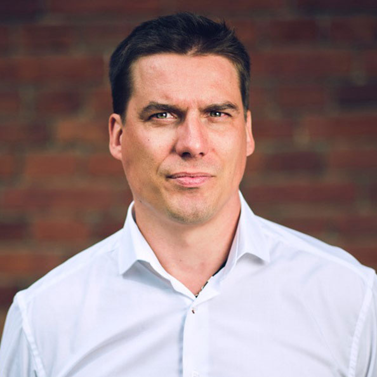 "Electrification of transportation is one of the strongest enablers of sustainable development. Our speciality is improving the efficiency of mobile equipment. We still see a lot of room for improvement in technology, but circular economy solutions such as new materials and their recycling will also play an important role as the industry grows," says Kimmo Rauma, President, Danfoss Editron. 
Business Finland is a Finnish public sector organization that provides innovation funding and internationalization services and promotes investments in Finland. Business Finland's challenge competition – in which Danfoss successfully participated – invites leading global companies to become drivers of ecosystems formed by companies of different sizes and other actors. The latest challenge competition took place in 2022 and is largely funded by the EU's recovery fund.