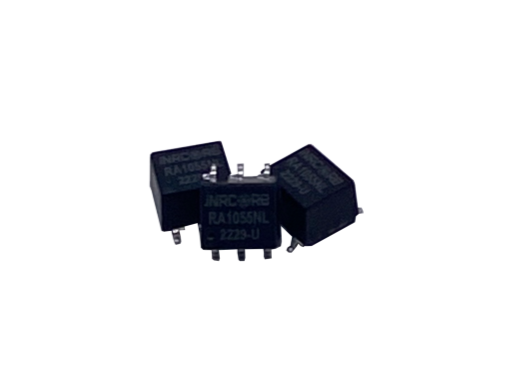 iNRCORE, LLC, a family of brands powering the world's next-generation systems with high reliability magnetics and components, has announced the release of the first in a new line of single-channel battery management system (BMS) transformers for electric vehicle (EV), data center, solar energy storage, and smart grid industries.
The first in the line, the RA1055NL, has received AEC-Q200 qualification for EV automotive applications and is available to the EV market. With a data rate of 1Mbps and isolation of 4300VDC, the BMS features double connections and full automation of key processes that significantly boost reliability.
"iNRCORE's BMS transformer solution is far more robust than other options on the market," says Leo Pan, regional sales manager at iNRCORE. "Open failure is a common issue for this type of construction. We have solved the issue, offering increased reliability for the booming EV market."
iNRCORE's single-channel BMS transformers resolves the key customer pain point of open failure at wire termination by using spot welding and adding post soldering processes. Once coil wound, wires are spot welded to terminals, which melts enamel wires to leads. Post soldering then prevents oxidation. Together these processes deliver a robust connection to increase reliability by avoiding open failure.
The new BMS transformers provide safety isolation and EMI noise suppression. They support serial daisy chain, isoSPI, SPI, and other applications. The transformers have an operating temperature of -40° to more than +125° Celsius and can be manufactured as dual channel or with higher isolation upon request.
To ensure quality, iNRCORE operates full automation for coil winding, spot welding, soldering, testing, and packing processes initially in its AS9100D-certified facility until IATF 16949 is achieved later this year.
For more information visit: https://inrcore.com/