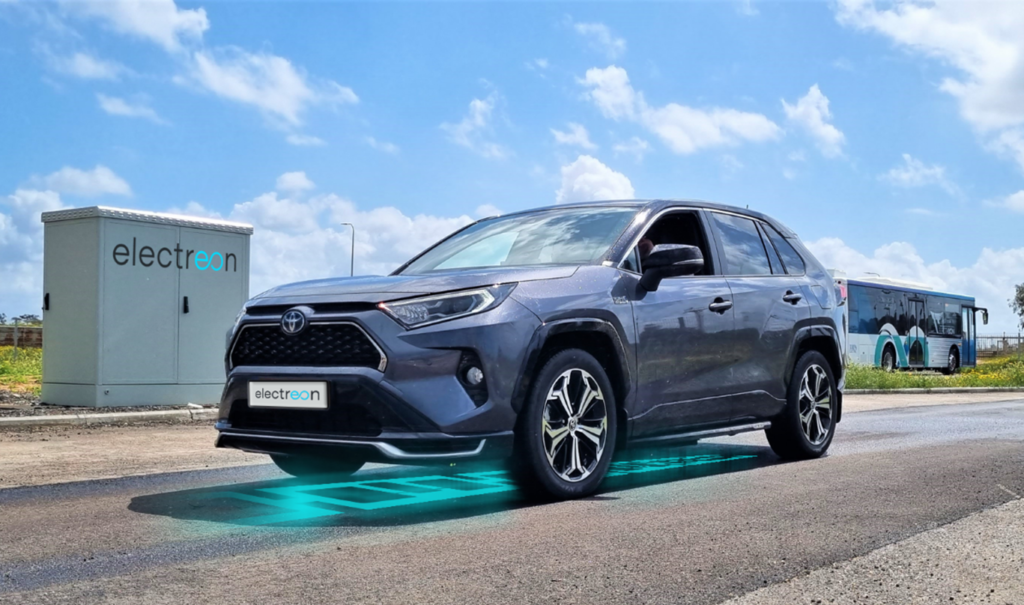 Electreon, a specialist in embedded-roadway wireless inductive charging of electric vehicles, along with Toyota Motors and automotive component supplier Denso have agreed to jointly develop an advanced wireless charging system for the mainstream EV market. The Electreon technology is also the focus of several demonstration projects taking place on roadways in Europe and the USA. 
The agreement with Toyota and Denso follows a successful comprehensive technology evaluation conducted at Electreon's headquarters in Beit Yanai, Israel where technical teams from Toyota and Denso participated. A demonstration of the RAV4-PHEV charging on the wireless road was held at the conclusion of the evaluation.

The parties intend to promote technical development for the adoption of wireless charging technology through these joint activities: co-development of an aftermarket wireless kit for current EVs to utilize wireless charging technology today; integration of the wireless technology into new cars released to the market; collaboration to shape the standardization of wireless EV charging; promotion of a joint pilot project in Japan, the U.S. or the EU, including commercial proof of business.

Toyota executives say they hope dynamic wireless charging technology will serve as one of the solutions that will solve the issues related to electrified vehicles. It may not only eliminate the hassle of charging practice but also can help to reduce the battery size required in an EV or extend relative driving range. This technology may also help to distribute power demand more evenly, reducing the load on the grid and making it easier to incorporate renewable energy sources.
Denso, a top-tier manufacturer of automotive components, says that it eagerly anticipates combining its expertise with Electreon's innovative technology to take wireless charging to the next level.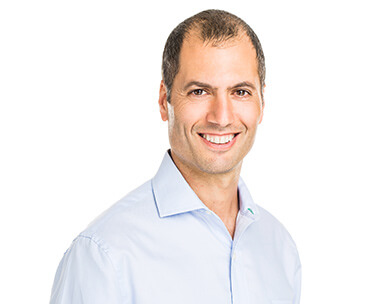 "We are honored to partner with Toyota and Denso, two of the leading and most respected companies in the global automotive industry, to provide an overall game-changing solution with Electreon's technology," said Oren Ezer, CEO and co-founder of Electreon. "This partnership will make wireless charging accessible to a diverse and wide range of drivers and will demonstrate the many benefits of wireless charging as a cost-effective clean solution for charging EVs as well as a catalyst in reducing EVs' carbon footprint."
Electreon's wireless charging technology for both stationary applications and wireless electric road systems is fast to deploy. The company's specialized copper coils are placed just below the surface of the road along highways, at bus stations, in parking lots and at logistics centers. Deployment takes place at night to minimize disruption. The coils are then covered with asphalt and the newly electrified road is ready to begin charging EVs.
Basically, wireless charging coils produce an alternating electromagnetic field used to transfer energy via induction to another coil that is placed parallel and nearby. They have already gone mainstream for cell phone and portable electronic device charging but not yet to mainstream EV charging, although several companies are pursuing the market.
Electreon's system is designed for deployment in dedicated zones and along electric roads, allowing e-fleets to charge conveniently throughout their operational day. This reduces the need for heavy batteries and flattens the electricity demand curve. The company's end-to-end solution includes underground infrastructure, vehicle-side technology, and advanced charging management software. 
The company's proprietary inductive technology dynamically (while in motion) and statically (while stopped) charges EVs quickly and safely. A management unit transfers power from the electricity grid to the in-road wireless charging coil segments when an authorized vehicle is directly above an in-road segment. Communication with vehicles is managed in real time. A vehicle unit receives the wireless energy from the wireless charging coils and transfers it to the vehicle battery. Cloud-based management software enables live monitoring and provides smart charging insights.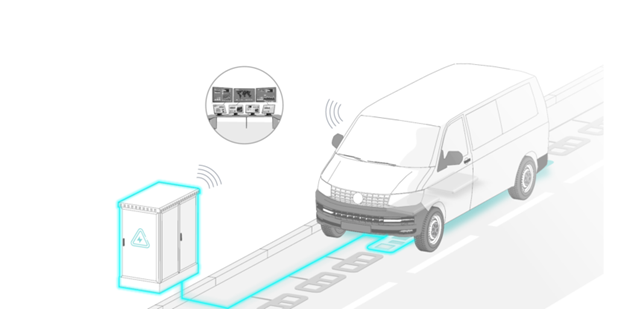 The system architecture is designed for large-scale use. Dozens of vehicles can charge simultaneously from the same system without placing additional pressure on the electric grid.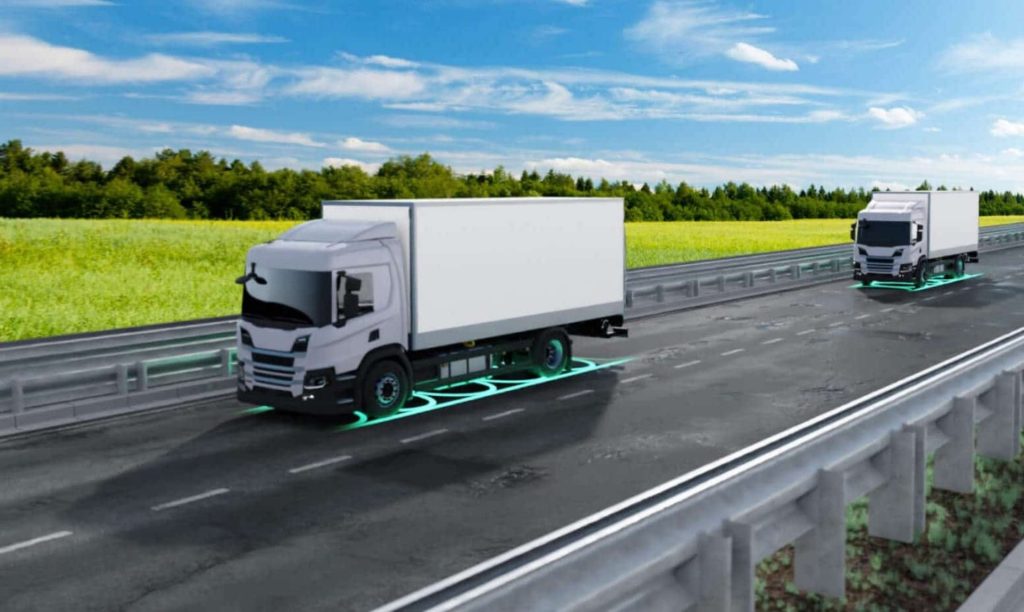 In February, Electreon teamed up with with ASPIRE (Advancing Sustainability through Powered Infrastructure for Roadway Electrification) at Utah State University in the U.S., a National Science Foundation funded Engineering Research Center, to co-develop and operate a dynamic wireless charging roadway in Utah approximately one-mile in length.
The project will be hosted by the Utah Inland Port Authority and seeks to further enable large-scale electrification in Utah and across the region in support of their sustainability goals. The project timeline includes a comprehensive development and design phase in 2023 that will include collaborations with vehicle operators and manufacturers with deployment set for 2024. The system will be designed to support the desired expansion to other regional centers including Los Angeles, San Francisco, Seattle, and Denver.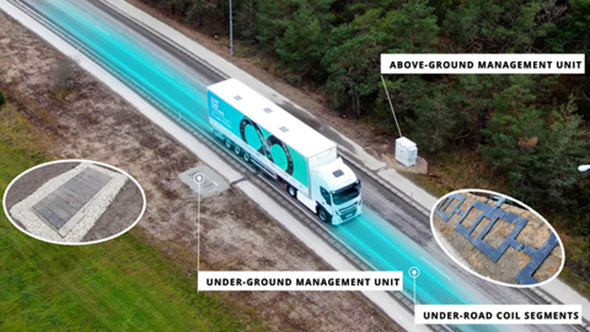 Projects in Germany are also important proving grounds for the technology. At the city of Balingen, the system is powering a public electric bus in the first-ever public wireless road project in the country in a two-phase project. In the first phase, a 400-meter-long route with two static charging stations will be deployed. In the second phase, the electric road will be expanded by another 600 meters. The project will charge an electric bus, en route to the city. This project follows a successful pilot of Electreon's technology in the city of Karlsruhe in partnership with EnBW, the leading provider of electric charging infrastructure in Germany. An electrified road was installed at the EnBW training center, powering a local public bus at peak hours.
For more info, see www.electreon.com and www.enbw.com.