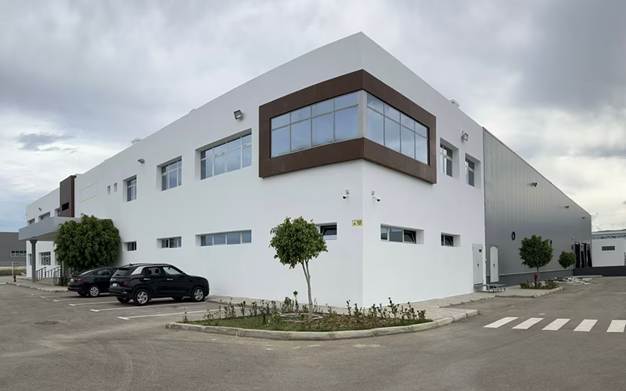 SKF and Wolong Electric Group are expanding their lines of business in the growing market for magnetic bearings and high-speed levitation motors. SKF is opening a new plant in Morocco to ramp up production of its magnetic bearings and, jointly, the two companies are cooperating to apply the bearings to more high-speed motor and drive products. 
SKF announced on May 22 that it is increasing its technical and manufacturing capabilities within magnetic bearings through an investment totaling SEK 50 million in a new manufacturing site in Tangier, Morocco. The new site will ramp up operations during the second quarter and once fully operational, will help meet growing demand for magnetic bearings used in turbomachinery and other high-speed applications such as hydrogen gas liquification and for oil-free industrial compressors.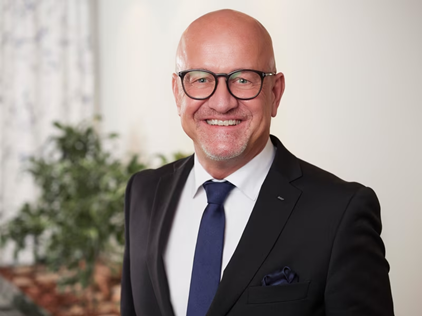 "Magnetic bearings have played a key role in traditional energy segments for many years. As this technology is now playing a central role in green industries, we need to make sure we can maintain our leading position in terms of technical development and customer service," said Thomas Froest, president of independent & emerging business for SKF. "Our new site in Morocco is an important step in this direction." 
Magnetic bearings are one of SKF's technology growth areas. The group secured a record order intake for these products of over SEK 1 billion in 2022. Headquartered in Gothenburg, Sweden, SKF has more than 42,000 employees worldwide and posted SEK 96 billion in sales in 2022.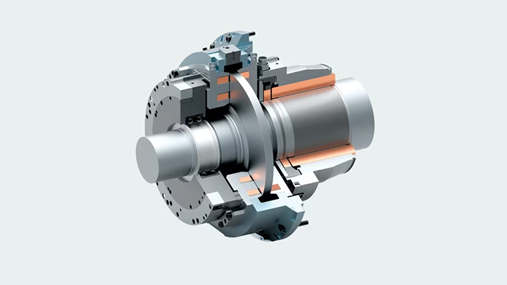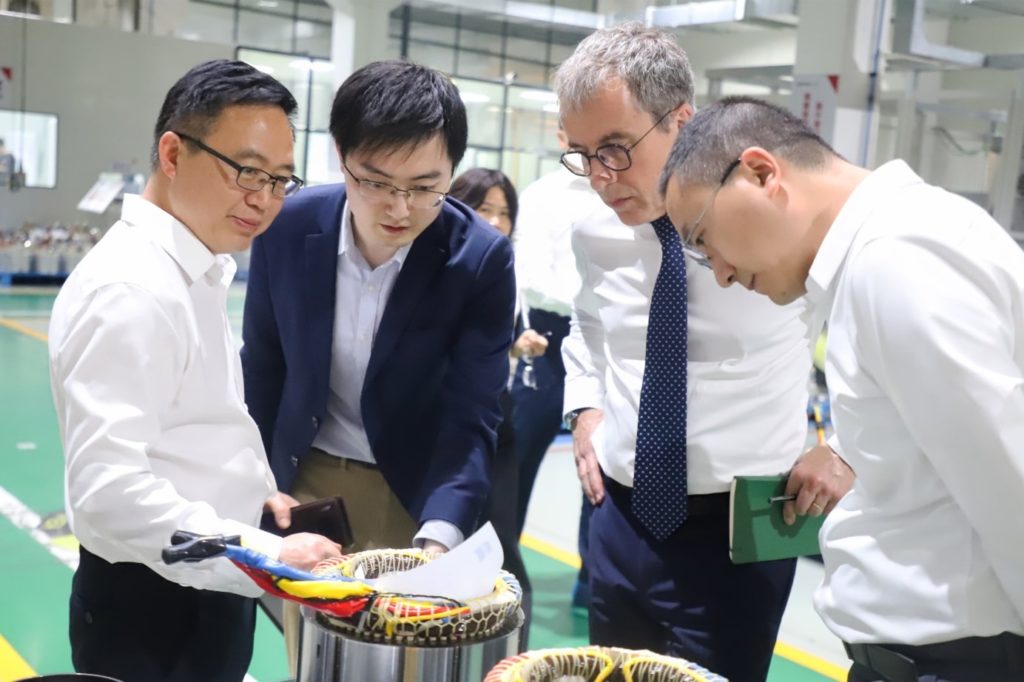 Five days earlier, on May 17, SKF and Wolong Group, the Chinese global manufacturer of motor and drive systems, jointly announced they have signed a memorandum of understanding to explore the possibilities of entering a strategic cooperation focused on the promotion and application of magnetic bearing technology aimed at bringing more competitive electric drive products within high-speed drive control to the market. 
Promoted by the application of magnetic bearing technology, high-speed drive products can increase the efficiency of high-speed direct drive systems by 30-50% compared to traditional drive control systems, the companies emphasized. Magnetic bearings are also free of lubrication, easy to maintain, with high reliability, which further improves the system efficiency and greatly reduces the life cycle cost of equipment.
Driven by China's dual carbon goal and to pursue a more sustainable development, magnetic levitation high-speed motors have become increasingly favored for rotating equipment. With low mechanical wear, low energy consumption, low noise, and long service life, magnetic levitation high-speed motors are particularly suitable for special environments such as high-speed, vacuum, and ultra clean environments. They are used in petroleum, chemical engineering, steel, coal, cement, transportation, automotive, textile and power energy industries. 
"The high-speed magnetic levitation motor market has broad development opportunities. By exploring a cooperation with Wolong Group, we will be able to provide customers with more competitive products and services, while further expanding the application of magnetic levitation high-speed drive control products," noted Froest.
"We attach great importance to our cooperation with SKF," said Douglas Pang, chairman of Wolong Electric Group. "Our cooperation in the high-speed magnetic levitation project can complement each other's advantages, significantly improve energy efficiency, and reduce carbon emissions. Our ambition is to provide the market with new magnetic levitation high-speed motors while contributing to a sustainable development."
For more info, see www.skf.com and www.wolong-electric.com.