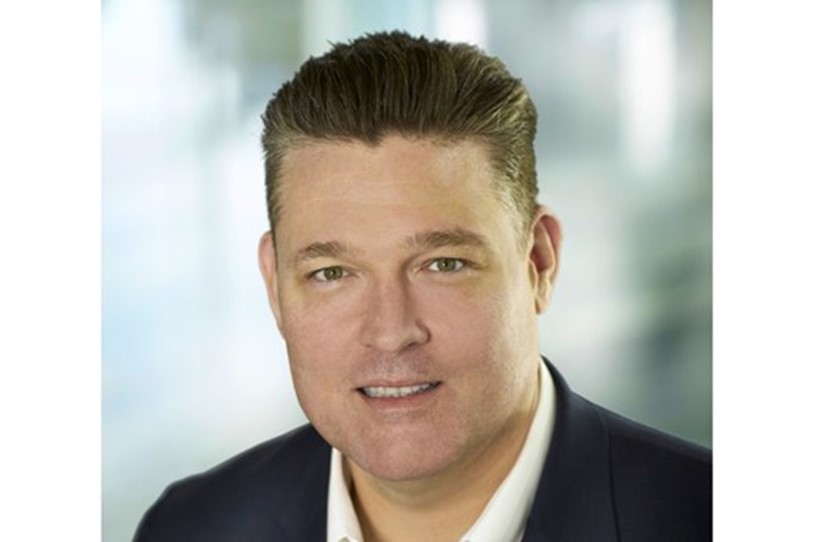 Danfoss Power Solutions, a leading global supplier of mobile and industrial hydraulics as well as electric powertrain systems, has recently appointed Mike Hill as the president of global sales. Previously senior vice president of OEM Sales, Hill will continue to serve as a key member of the Power Solutions leadership team and continue reporting directly to Eric Alström, president of Danfoss Power Solutions. He is based in Clifton Park, New York. In this role, Hill will be responsible for leading both the OEM Sales and Distribution Sales teams under one organization.
"I am happy to bring two passionate, experienced sales teams together under a simple, streamlined leadership structure," Hill said. "It is important we maintain focus on the distinct OEM and distribution sales channels and continue to work hard to better serve our customers and partners."
"Over the past few years, Mike has brought operational focus and rigor to the sales organization, while developing commercial talent and managing customer relationships as we worked through significant supply chain challenges in a high inflationary environment," Alström added.
Prior to joining Danfoss, Hill spent more than 20 years at General Electric in various global commercial leadership positions across the company's Power and Water divisions, in both the U.S. and Japan. Hill also worked for nine years with ABB Power Generation, in both the U.S. and Sweden. He started his career in steam and gas turbine performance/application engineering before moving into sales. 
Hill holds a master's degree in business administration from the University of Richmond in Virginia, U.S., as well as a bachelor's degree in mechanical engineering and a minor in international economics from the University of California, San Diego. Hill is a certified Six Sigma quality leader.