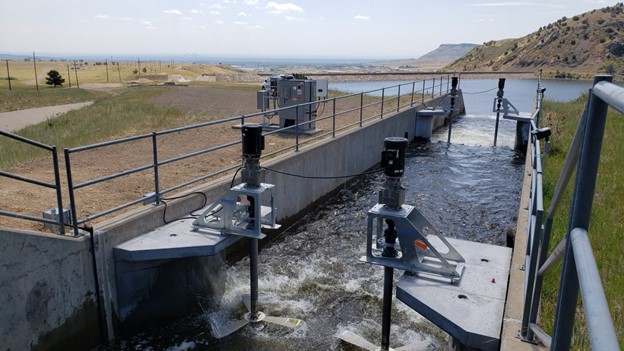 Unlike conventional hydropower which requires gravity drop and head pressure for effective operation, Atlanta-based Emrgy uses innovative twin turbines and permanent-magnet generators to produce electricity from water flowing through a channel – even if it is a slow or shallow stream. Investors and a key government agency are opening their wallets to the concept.  
Requiring only the kinetic energy or velocity of the volume of water flowing through a channel, the technology holds promise for renewable energy to be produced at many waterways too small or otherwise unsuitable or underutilized for conventional hydroelectric power.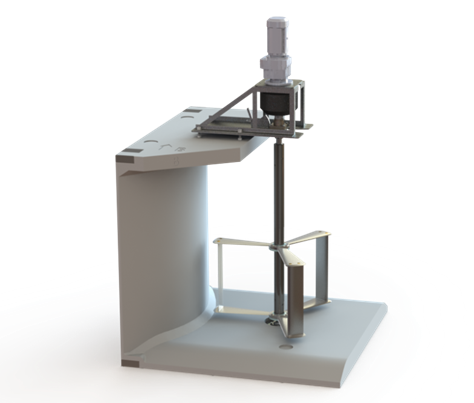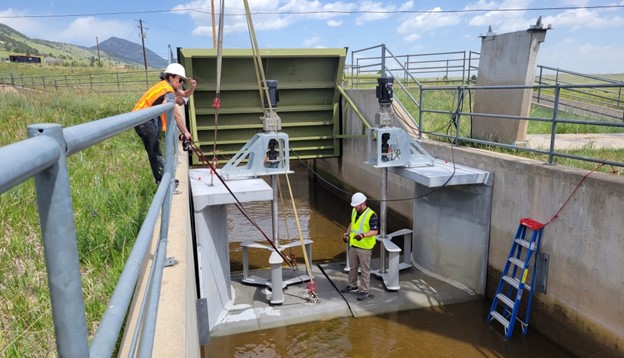 In April, the company raised $18.4 million for their proprietary hydrokinetic turbine in a Series A funding round led by Oval Park Capital, including key investors Fifth Wall, Blitzscaling Ventures, Overlay Capital, and Veriten. Emrgy plans to use the funding to open their turbine assembly facility in Aurora, Colorado with an estimated production capacity of 5 megawatts per month, deploy their distributed hydropower plants, and hire staff for their development, operations and engineering teams. 
The latest tranche followed $3.34M in funding from the federal government's Advanced Research Projects Agency-Energy (ARPA-E) in September 2021 as part of the agency's Submarine Hydrokinetic & Riverine Kilo-megawatt Systems (SHARKS) program. The goal of the program is to fund new holistic hydrokinetic designs that significantly reduce levelized cost of energy for economically viable deployments. Using this funding, Emrgy optimized their turbine performance based on the impacts of water depth and velocity alongside improved system electronics and controls. Collaboration with institutions such as Stanford University and University of Tennessee has also aided the company.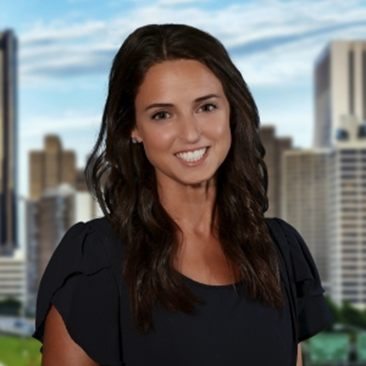 Based in Atlanta, Emrgy is headed by CEO Emily Morris who was inspired by the untapped potential of underutilized irrigation infrastructure to generate energy without disrupting the natural environment. "Together with the SHARKS program, resources and rigor are dedicated to advance Emrgy's control systems to commercially offer next generation hydrokinetic tech," said Morris.