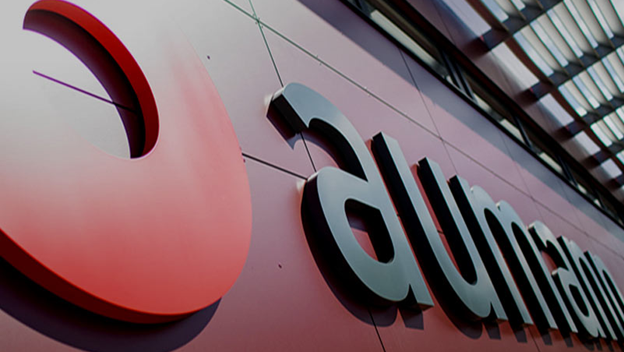 Demand for machinery to support e-mobility manufacturing is translating to a business boom for German machinery maker Aumann AG, considered a bellwether for the coil winding and electrical manufacturing sector. In its latest financials, issued August 15 and covering the first half of 2023, the company reported continued strong growth and profits with a remarkable 51.4% growth in its e-mobility segment.
Orders surpassed the strong previous year's level and a further increase in the order backlog climbed to a new record. Revenue overall climbed 29% to €119 million in the first half of the year while the e-mobility segment grew to €88.3 million. Profit margin almost doubled year-on-year from 3.3% to 6.5%.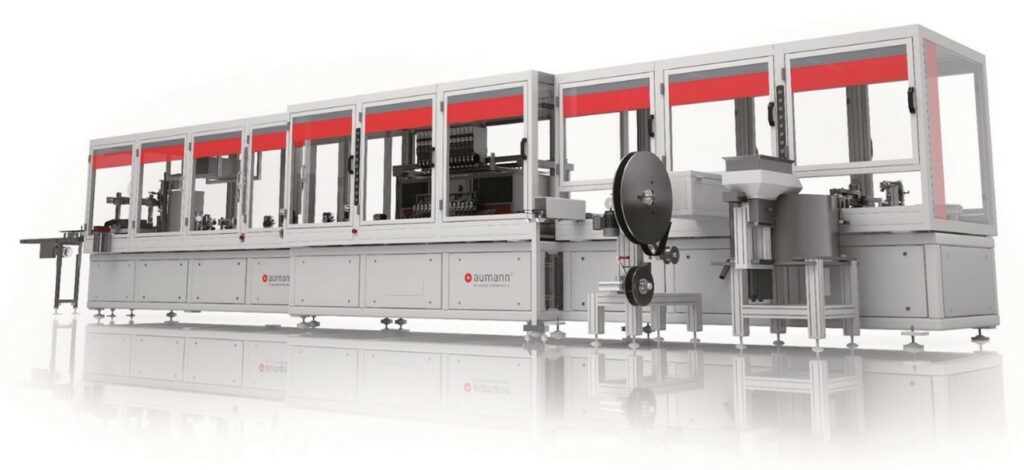 Coil-winding technology for producing electric motors is a stalwart of the company's equipment lineup. For more info, see www.aumann.com.