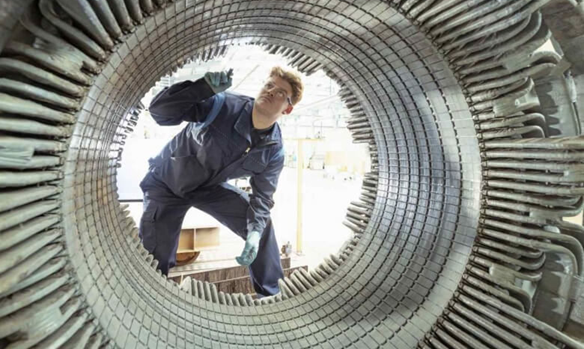 With its acquisition of Von Roll, chemicals giant Altana's encapsulation and insulation subsidiary Elantas emerges as a more powerful than ever supplier to the e-mobility and electrification manufacturing market. In late September, Elantas GmbH, a subsidiary of the specialty chemicals group Altana AG, finalized the purchase of a majority stake in Von Roll Holding AG that amounts to almost 89% of the company.
Founded in 1823, Von Roll evolved from Switzerland's largest steel and iron works to become a global market leader for electrical insulation systems that are used in motors and turbines, most of them permanent-magnet machines. It also develops high-performance materials for EV batteries and produces extremely durable lightweight components for the aircraft industry. With 14 locations worldwide and around 1.000 employees, the group serves customers in more than 80 countries.

Ravindra Kumar, president of Elantas, remarked: "Together we will make a decisive contribution to the energy and mobility transition. The acquisition puts us in an excellent position for this rapidly advancing transformation." Von Roll's technologies and products are used, for example, in wind turbines, electric cars, and industrial plants. The company's novel insulation systems and special resins for the high-voltage sector are particularly future-oriented.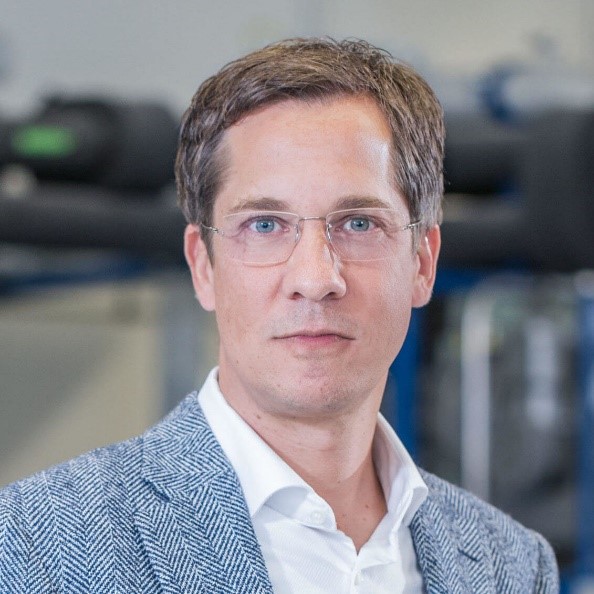 "Being part of the Altana Group opens up attractive opportunities for Von Roll to further expand its successful business development of recent years," commented Von Roll CEO, Dr. Christian Hennerkes. "The products, activities, and global presence of the two companies complement each other ideally. By combining our innovative strength, we can drive technological change even more strongly with our innovative solutions."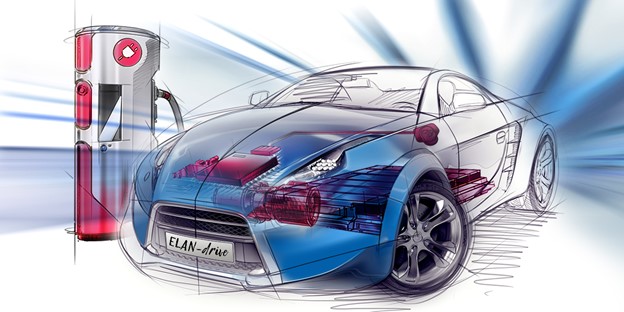 Elantas, a company of specialty chemicals firm ALTANA AG headquartered in Wesel, Germany, produces protective materials and liquid insulating materials for the electrical and electronics industry. The products are used in electric motors, household appliances, cars, generators, wind turbines, transformers, capacitors, lights, and sensors. It has 12 manufacturing companies in all the world's major regions and employs more than a thousand people.