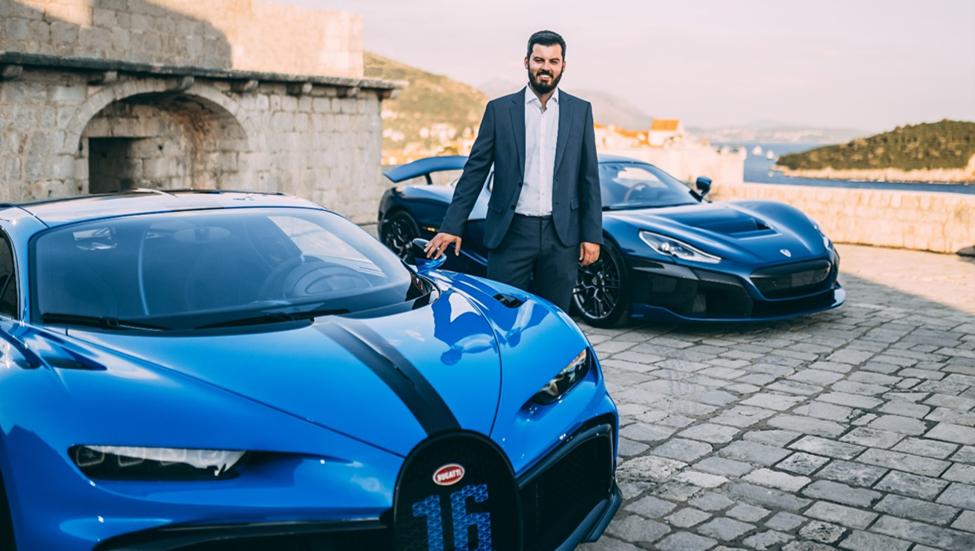 Forged around fast-growing Croatian automotive manufacturer Rimac Group, new world-class centers of electric vehicle design, engineering and manufacturing are emerging in Zagreb and Berlin to craft cutting-edge permanent magnet motors and full drivetrains, along with other EV components and systems, for some of the world's leading automakers. With backing from Porsche and Hyundai, and ties to the famed Bugati brand, Rimac seeks to up-end EV technology and become a Tier One supplier of virtually all EV components and systems for the auto industry, along with producing its own high-performance electric automobiles.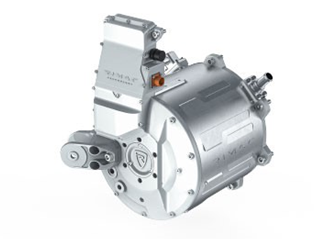 Pushing the envelope in powertrain engineering with the magnetic design in its motors and e-axles is a key part of the company's strategy. "Motors are a key factor in the delivery of power and torque from the powertrain," says the company. "This is why for the development of our bespoke e-axles, our engineers dedicate a great deal of effort to detailing motor topologies, understanding and pushing the boundaries of internal and surface permanent magnet technologies, and finding ways to achieve the best power and torque density, while simultaneously achieving high efficiency and scalability."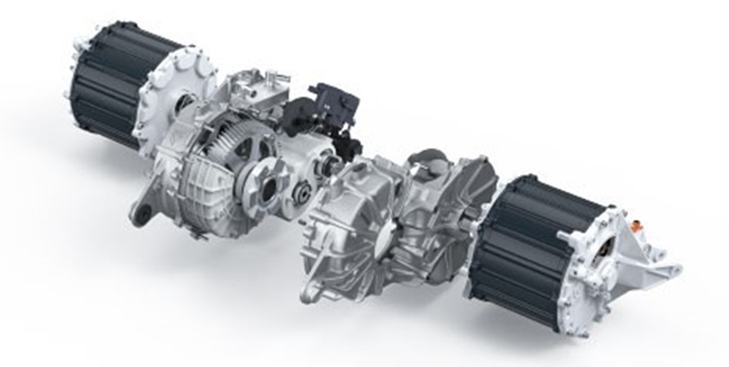 Established 10 years ago as a boutique automotive engineering house, today Its lineup of high-performance propulsion systems and components include the motors, gearboxes and inverters as well as drive controls and its own torque vectoring system to optimize the power and torque from the e-axles and motors. Additionally, Rimac offers systems for connectivity, infotainment and automated driver assistance as well as battery systems.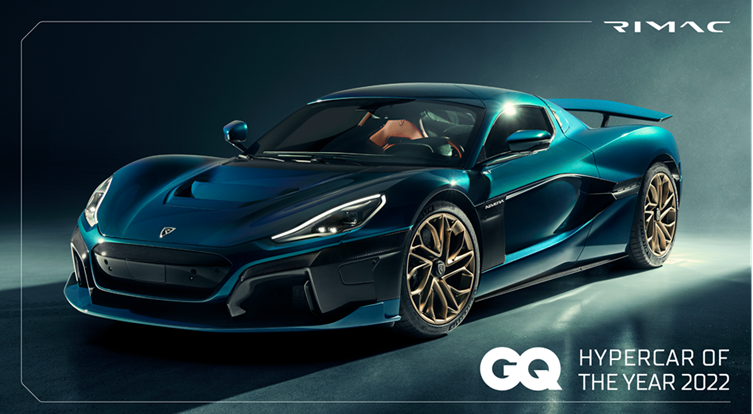 It's Nevera all-electric hypercar serves as the test bed for new developments. Both the Nevera and Mate Rimac, founder and CEO of Rimac Group, collected honors at this year's Car Awards by GQ magazine. "Not only is he the Elon Musk it is cool to like, he has also defied mainstream automotive expectations to create an EV company that in just over ten years has disrupted the manufacturing status quo to win over the biggest names in electric car production." Independently verified as the fastest accelerating production car in the world, the Nevera is re-writing the automotive performance rule book, said GQ.
"Finding that balance of creating a rewarding, but safe, drive in a 1,914hp car with four independent electric motors while also building a chassis that delivers a delicate on-the-edge adjustability has been our goal from day one, and as our final stages of testing come to a close, I can confidently say that's exactly what we've achieved with Nevera," said Mate recently at the conclusion of final winter driving tests in northern Europe.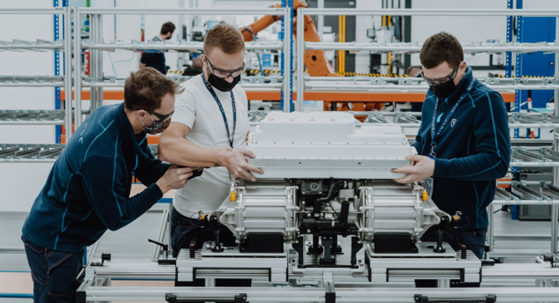 The Group's global headquarters is located on the outskirts of Zagreb now and will transition in 2023 to a brand-new, €200M, 100,000 square meter Rimac Campus nearby, currently under construction. There, it's new entity Rimac Technology will design and manufacture the EV components as an OEM supplier, and the group's own brand of electric autos will be centered. Bugatti will maintain its production facilities in Molsheim, France, where it will continue to manufacture its hypercars. Currently, the group employs more than 1,300 people.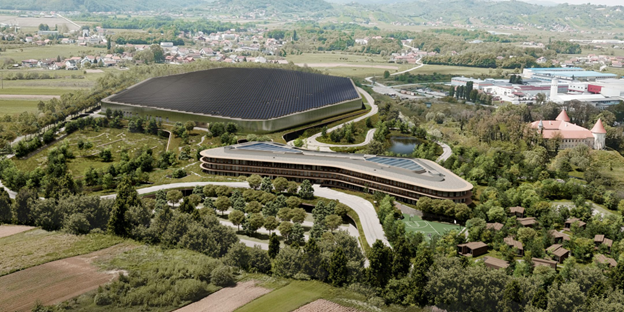 The scale and ambition of the new Rimac Campus are vast, making it one of the largest combined R&D and production facilities in Europe, not just within the automotive industry. Serving as the company's international R&D and production base, the new complex will enable the company to ramp up from prototype and smaller volume projects to high-volume production of its high-performance electric drivetrain and battery systems for global car companies. At the same time, it will serve as the production base for all future Rimac models and their key components, including the Nevera.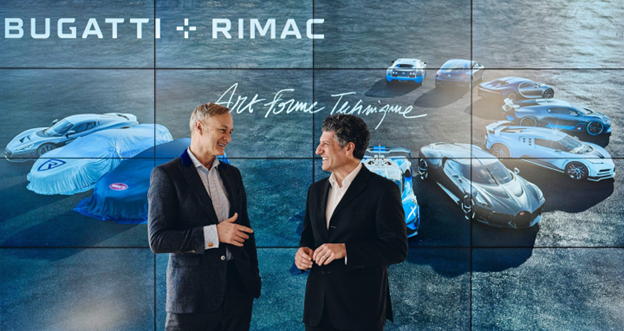 In March, the group announced a new engineering and design center in Berlin that will be a focal point of the future of Bugatti Rimac. Achim Anscheidt, left, recently appointed design director at Bugatti Rimac, will work with CTO Emilio Scervo, right, between Berlin and Zagreb to develop the next generation of Bugatti and Rimac hypercars. For more info, see www.rimac-technology.com.