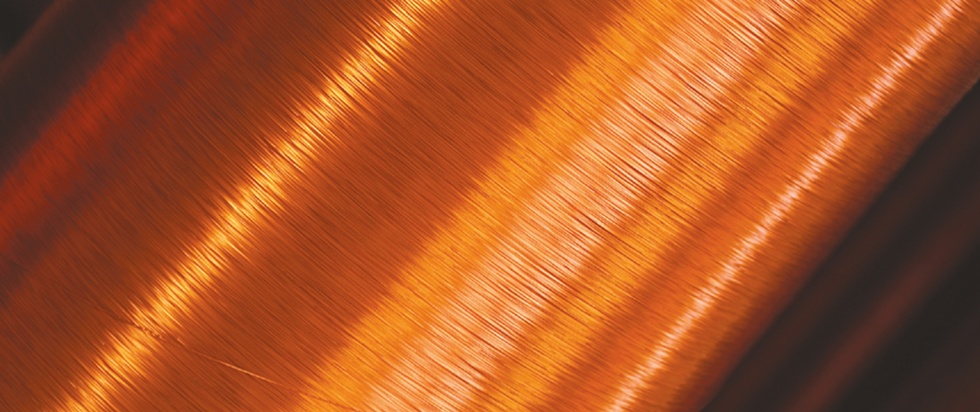 Having undergone considerable reorganization in recent years, the magnet wire companies of LWW Group in Sweden have emerged as a unified brand. The move brings together Dahrentrad AB of Sweden, Dahren Poland and LWW Slaska all now under the Dahren brand, based in Jonslund.
The company provides winding wire for manufacturers of electric motors, transformers and generators including round, rectangular, enamelled magnet wire in a wide range of dimensions, grades and classifications from facilities in Sweden, Germany and Poland.
In 2020, the company ceased production at its Isodraht GmbH subsidiary in Mannheim, Germany but kept sales and service operations there, relocating the production to its other sites. This followed the startup of multiple new production lines at its facilities in Sweden to improve and modernize operations.
The business is a part of the Liljedahl Group in Sweden, a family-owned corporate group with seven wholly-owned holdings that combined have 1,400 employees globally and annual turnover of SEK 14 billion. Another of the holdings is Elcowire, a European supplier of copper and aluminum wire rod for the electrical and infrastructure markets including high-voltage wire. For more info, see www.dahrengroup.com and www.liljedahlgroup.com.