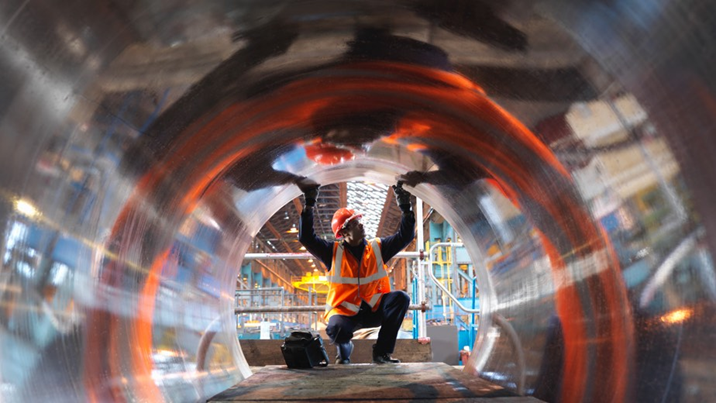 Eighteen months into existence, ArcelorMittal Nippon Steel India (AM/NS India) reports a strong resurgence in its fortunes, booking more than $1 billion in profits amidst rising demand in the first six months of 2021. Backed by the deep pockets and persistence of ArcelorMittal and Nippon Steel, the joint venture is emerging as the new face of Essar Steel in India, a large but insolvent manufacturer of electrical and other steel products that the two partners finally rescued from bankruptcy. Now they are focused on growth.
ArcelorMittal, one of the world's leading steel and mining companies, and Nippon Steel, Japan's largest steel producer, teamed up to gain an entry to the robust Indian domestic steel market where electrification and e-mobility manufacturing are on a strong upward curve, with demand rising about 6% annually. ArcelorMittal owns 60% of the new joint venture and Nippon Steel, 40%, in an acquisition of Essar that was valued at about $5.7 billion.
Perseverance and a long-term view finally paid off for the two companies. Both had been seeking a doorway into the Indian market and the path through bankruptcy took a grueling 865 days including time with the Indian supreme court.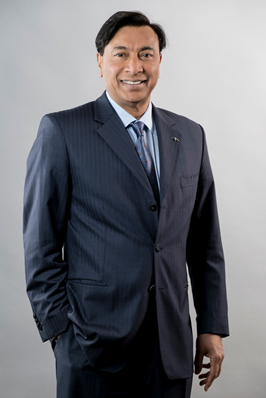 "The acquisition of Essar Steel is an important strategic step for ArcelorMittal. India has long been identified as an attractive market for our company and we have been looking at suitable opportunities to build a meaningful production presence in the country for over a decade," said Lakshmi Mittal, who was chairman and CEO of ArcelorMittal at the time and now is executive chairman.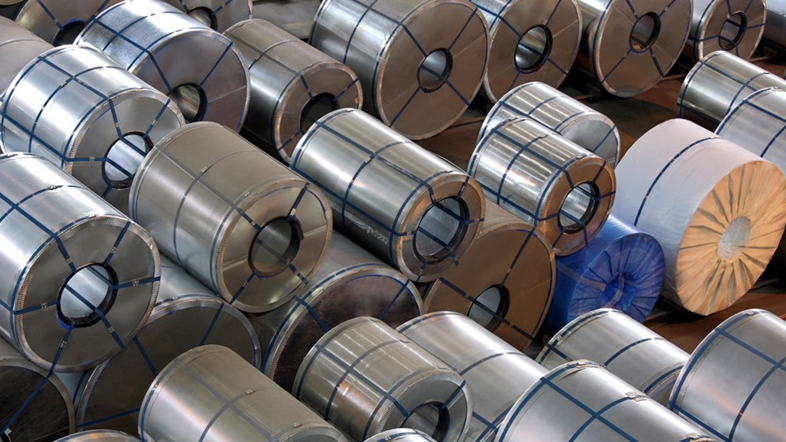 Now, new production capabilities and technology development, certain to impact the company's output of electrical steel as well as other products, are beginning. Already, the new joint venture company is the leading integrated flat carbon steel producer in India with a capacity of around 8.5 million tons annually, producing a diversified range of flat steel products including value-added lines such as electrical steel.
The plan includes investment commitments of more than $1 billion to support operational improvement, increased production levels and enhanced levels of profitability in the short to medium term. The long-term ambition is to significantly scale up production capabilities and establish a research and development centre at Hazira, Gujarat, site of the company's main plant.
On July 29, the company reported that it earned $607 million during the second quarter of the year which ended June 30. That comes on top of $403 million in earnings in the first three months of the year, all accompanied by rising demand and production levels.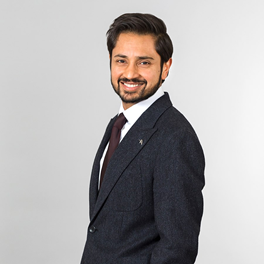 "AM/NS India's progress in the 18 months since its inception is an excellent foundation to advance our plans to pursue both organic expansion and strategic opportunities in support of India's growing economy," said Aditya Mittal, the current chairman of AM/NS India and CEO of ArcelorMittal. For more info, see www.amns.in