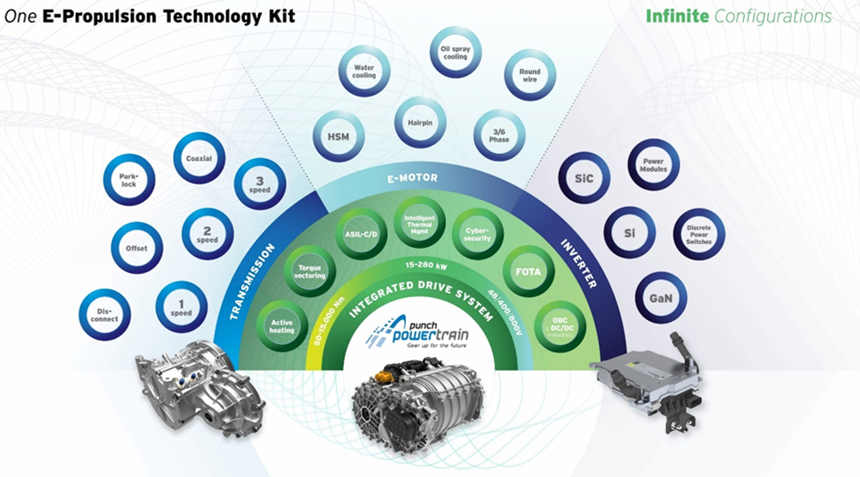 Belgian drivetrain specialist Punch Powertrain, bent on rapidly transforming its production from conventional power systems to fully integrated EV powertrains, and TATA AutoComp Systems Limited plan to form a 50-50 joint venture that will bring the Punch e-powertrain portfolio into TATA's manufacturing and distribution operations in India. The venture will be responsible for the design, manufacturing, marketing and sales of Punch's DT1 compact dual clutch transmission design in India and to global markets and will also carry out a wide range of activities to supply Punch's conventional-hybrid DCTs, continuously variable transmission and EV reducers to customers in India.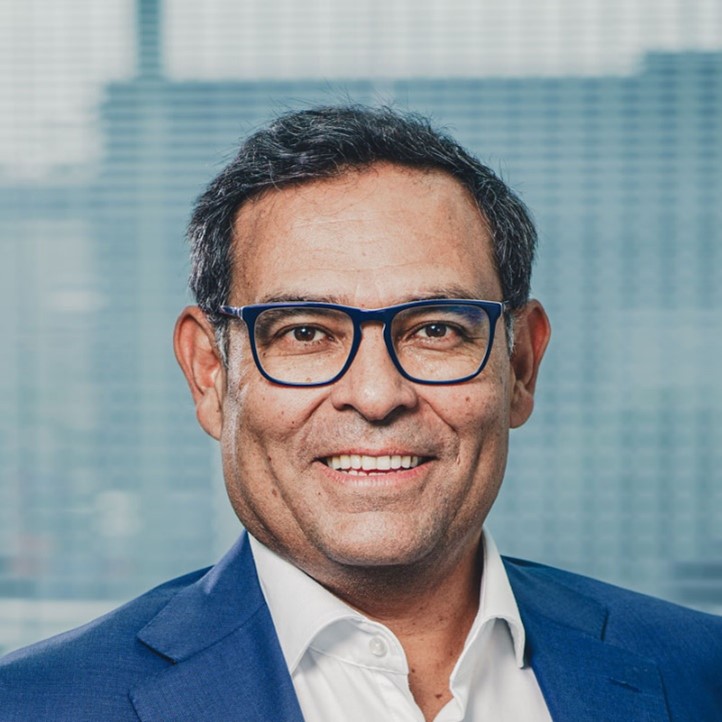 "We are excited about strengthening our collaboration with TATA AutoComp, one of the leading auto component conglomerates in the Indian market," said Jorge Solis, CEO of Punch. "Our companies share a strong technology focus and a commitment to supply innovative technologies at an affordable cost. This new venture will spearhead our activities in India, enabling us to support existing and potential new customers locally, and broadening our access to this new market." 
The creation of an India-based joint venture will enable Tata AutoComp's expertise to be leveraged to fully localize production and offer made-in-India powertrain solutions to Indian OEMs at affordable costs. A business unit of Tata Group, AutoComp provides a broad line products and services to Indian and global automotive OEMs as well as to Tier 1 suppliers. 
Punch designs and manufactures an extensive E-Propulsion Technology Kit which is composed of transmissions, e-motors and inverters, including a digital platform with software for OEM integration. The scalable and modular Electric Drive Unit building blocks can be adopted separately or as integrated drive systems and used for applications ranging from 2WD, 4WD, single motor, twinmotor, single speed or multispeed EDUs. 
Today, noted Solis in remarks commemorating Punch's 50-year anniversary recently, conventional drive technology accounts for the majority of the company's sales, mainly originating in Asia. With DT1 e-drive growth driven by India and DT2 set to become the main product line in Europe, Punch is aiming to transform its business from nearly 100% conventional mobility in 2019 to 90% electrified and electric drives in 2025, with a total estimated business value of over 2.2 billion euros by 2025.